The motorcade. It's the sight that sums up the G20 for many people in Brisbane this weekend. So if you can't beat them, join them right?!! BuzzFeed News ordered a special edition Uber motorcade (an "Ubercade") for the afternoon to see the sights and sounds on the eve of the summit. Here's what we found. 1.
Police officers are in total control. Several times random pedestrians and cyclists were asked, "where are you going?" or "can you show ID?" 2.
If you're an undesirable or perk the interest of security staff you get punted from areas. Like these guys who were arrested in West End. 3.
Police are shutting down intersections willy nilly. Our motorcade was held up several times. 5.
If you look left and right there is one constant thing: police. In cars, in boats, on bikes, on horseback... all are waiting for something to happen. We passed 182 officers in 30 minutes. We were counting. 6.
At every protest event we attended, police officers outnumbered protestors. Sometimes to a comical degree. 7.
Locals are leaving. Brisbanites could be seen getting out of the city and locals say they're heading for the Gold Coast, Sunshine Coast and anywhere that wasn't G20. 8.
Oh look, The Marriott Hotel is an absolute fortress due to US President Obama booking it out. You can't get within 50m of the place. 9.
The city has become a "no fun" zone. Several locals told me Brisbane is in such a state of lockdown and everyone is losing money that people are just tired of it. 10.
The hottest ticket in town is President Obama's address to students at the University of Queensland on Saturday. It's a sell-out and everyone wants in.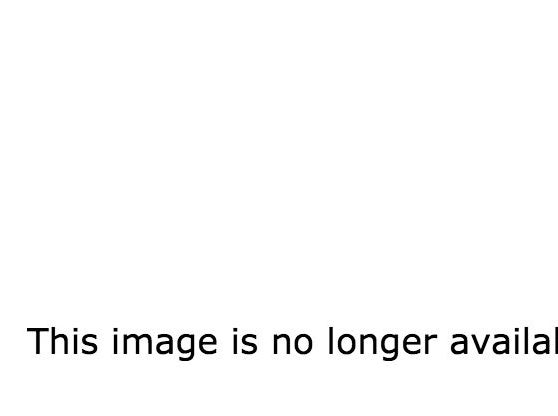 11.
The one thing keeping young people in Brisbane? My Ubercade driver told me its the "Flight Facilities" gig at the Tivoli on Saturday night. 12.
At the end of the day Brisbane is on egde and it feels like everyone could do with a little less G20 and security in their lives. And less motorcades.