Social services minister Christian Porter's newest welfare reforms include the widely criticised four week wait for youth allowance and a new measure which will make it harder for unemployed young people to get by.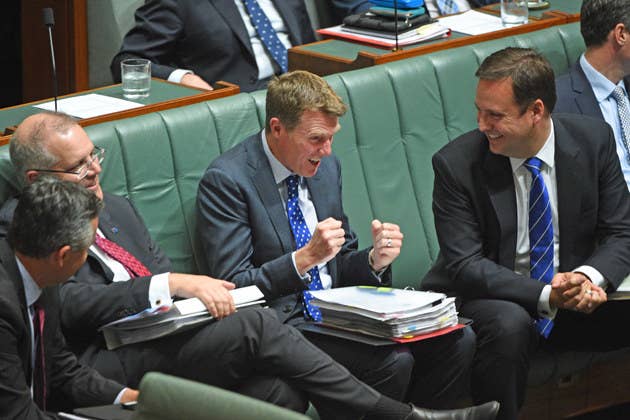 Porter announced sweeping changes to welfare, paid parental leave and family tax benefits on Wednesday, wrapping up all the measures into a single, so-called "(Omnibus) Bill".

Buried in the new mega bill is a measure that would force those aged 22-24 off the dole (Newstart) and onto Youth Allowance.
If the legislation is passed, people aged 22-24 would not get the option of applying for Newstart, and would instead stay on Youth Allowance until they are 25.

It just so happens Youth Allowance pays significantly less than Newstart.
For example, a single person on Newstart currently gets $529 per fortnight, while on Youth Allowance they get $437.
The changes mean young people aged between 22-24 will be paid at least $92 per fortnight less.
Porter's new bill will also force young people under 25 to wait four weeks to get any welfare support - a move that's been slammed by social services groups.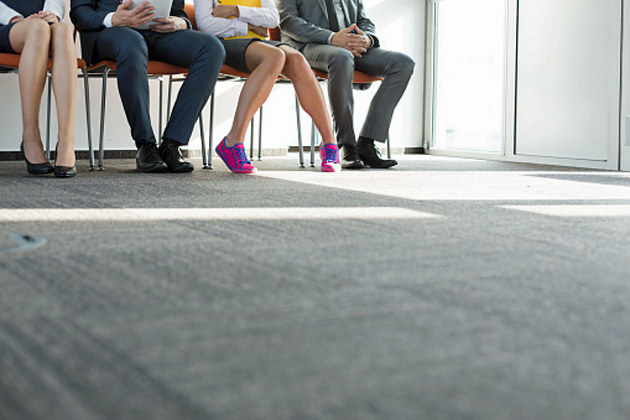 Last year Porter defended the measure, which is unpopular among members of the Senate crossbench, saying, "it may well be challenging for a very short period of time but it is a huge win."