A man's body has been found at the same farm where a woman and three children were shot dead in a suspected murder-suicide near Wagga Wagga in New South Wales.
According to The Daily Telegraph, Mr Hunt's body was found in the farm's dam along with a firearm.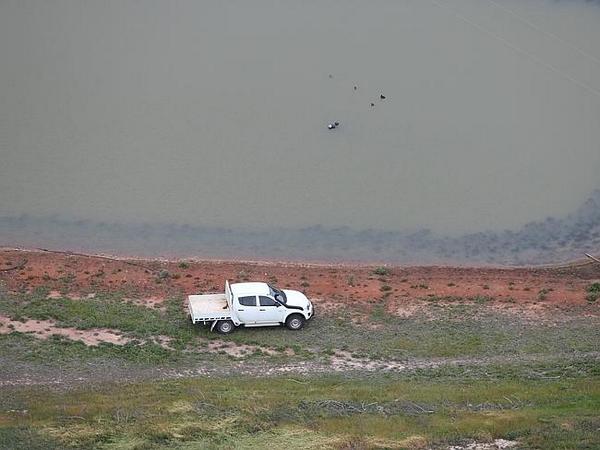 Local police described the farm as a "horrific scene" and reportedly found a suicide note on Wednesday.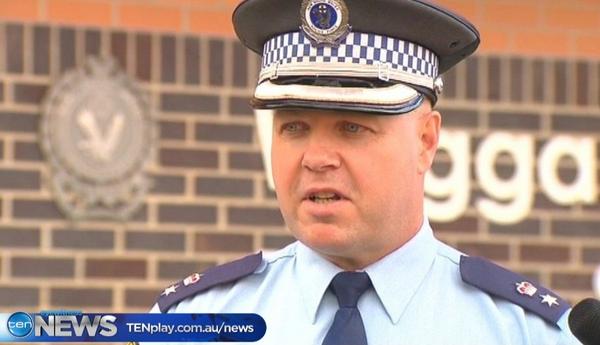 The murder-suicide tragedy has gripped the small Riverina community of Lockhart, with the local newspaper publishing tributes to the victims.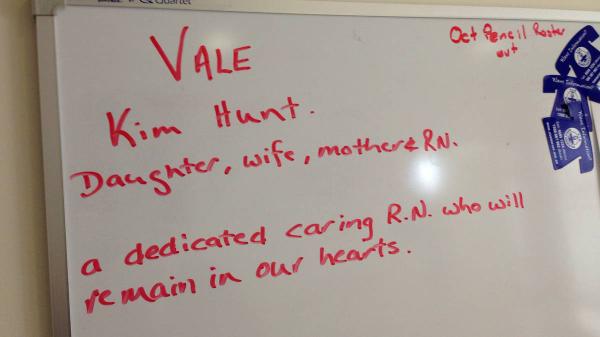 Kim Hunt is being remembered as a 'bubbly', active member of the local community who worked as a registered nurse at the Lockhart Multi Purpose Service since 2000.
"Both council and the whole community are devastated by this heartbreaking event and we offer our sincere condolences to family members and friends," said Lockhart mayor Peter Yates to the Daily Advertiser.
Mr Yates called the incident a 'dreadful loss to the community' and that "We need to stick together through this trying period."
UPDATE 1700 AEST Thursday, A statement from Jenny Geppert (sister to Kim Hunt) on behalf of relatives of the family was distributed by NSW Police.
In regards to the recent tragedy within our family.All that can be felt is an indescribable numbness and all encompassing, heart wrenching sadness with losing my sister, brother-in-law, nephew and nieces.My most beautiful, spirited sister, Kim, whom I idolized and adored; my dear brother in law, Geoff, who was incredibly generous and kind-hearted; my beautiful nephew and nieces Fletcher, Mia and Phoebe, who I cherished and thought of as my own children. All are loved dearly. The void that is left in our lives is immeasurable. They are profoundly missed.We have had overwhelming support from family and friends as well as the local community and beyond. I cannot express enough appreciation for this kindness.Thank You.Please give a hug to those you love and count your blessings that they are with you.