Catherine Hughes was so concerned after seeing Pauline Hanson comment on vaccination recently that she tweeted a photo of her late son Riley and tagged the far right political leader.
Hughes' son was 32 days old when he died from whooping cough, and she has since become a campaigner for vaccination.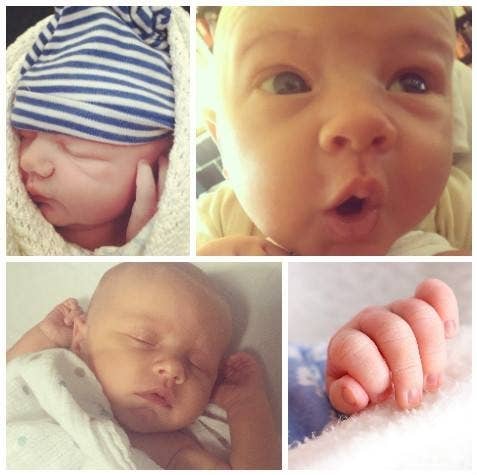 "I don't know who is providing [Hanson with] advice about immunisation, but she needs to consider having a chat with some real experts," Hughes told BuzzFeed News. "The advice she is offering parents is not just thoughtless, it's dangerous."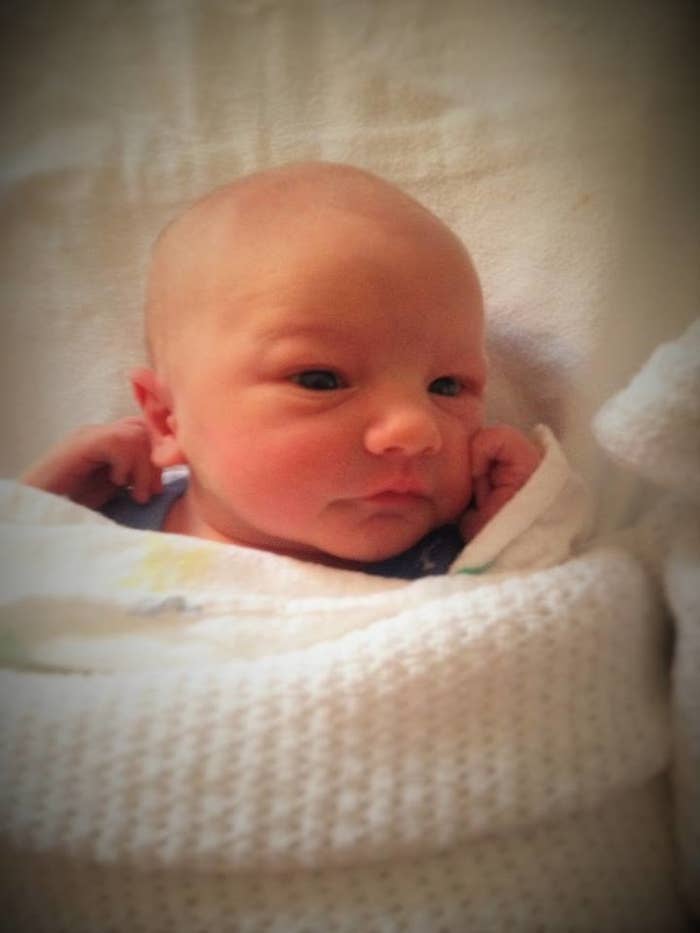 Hanson's fringe views on vaccination are in the headlines again after the One Nation leader suggested parents should do their own "research" before getting their children vaccinated.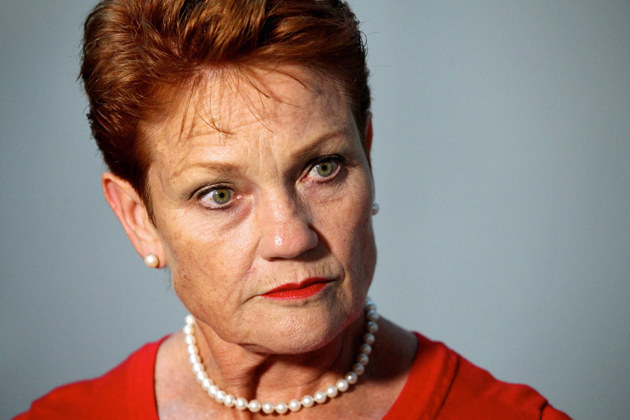 Hanson also said the government's "no jab, no pay" program, which required parents to have their children vaccinated in order to receive welfare payments, was "blackmailing" people.

"I think people have a right to investigate themselves," Hanson said.
"If having vaccinations and measles vaccinations is actually going to stop these diseases, fine, no problems."

The medical community described Hanson's comments, which were made on the ABC, as dangerous and ignorant.
Labor's health spokesperson called on the government to condemn her stance, particularly in light of the WA Liberal Party preferencing Hanson at this week's state election.
Prime minister Malcolm Turnbull and health minister Greg Hunt joined the chorus of people calling out the anti-vaxx comments.
As did Greens senator Sarah Hanson-Young.
Hughes said the danger in giving Hanson's views a platform is that they are often "regurgitated" online by parents opposed to vaccination.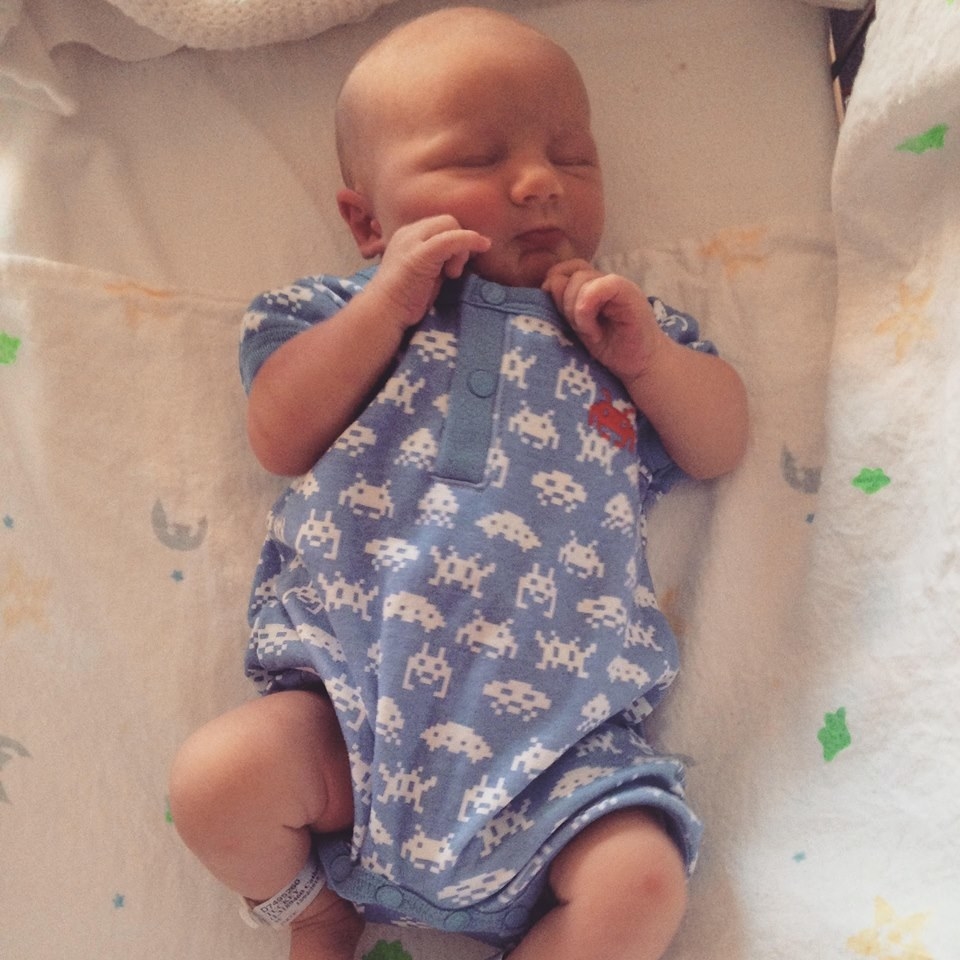 "They use Pauline's clout as a politician to add more weight to their anti-vaccination arguments, and it is really troubling," she said.
"At the end of the day, it seems like Pauline is another parent who has been hoodwinked by vaccine conspiracy theories. I just wish she had less influence over vulnerable parents who may believe her misinformation."