Canberra Just Became The First Place In Australia To Legalise UberX
And the capital went wild.
The nation's capital has become the first place in Australia to legalise UberX, in what could signal the beginning of the end to hard fought resistance against ride-sharing services.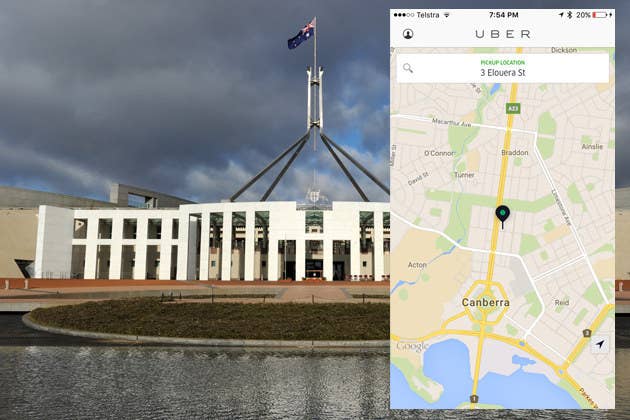 The ACT government has been tinkering with a model for many months, sensitive to enraging the taxi lobby, but outwardly keen to welcome Uber and other ride-sharing services like goCatch.
Last night it gave Uber the green light, telling BuzzFeed News that Canberra would be lifting the legal barriers from 30 October.
"These reforms are a win for Canberrans and those traveling to the Territory, improving access to diverse transport options and competitive pricing," said ACT transport spokesperson Shane Rattenbury.
In scenes similar to those seen in other countries around the world, Australia's taxi industry groups have staged protests and strikes against the services in major cities.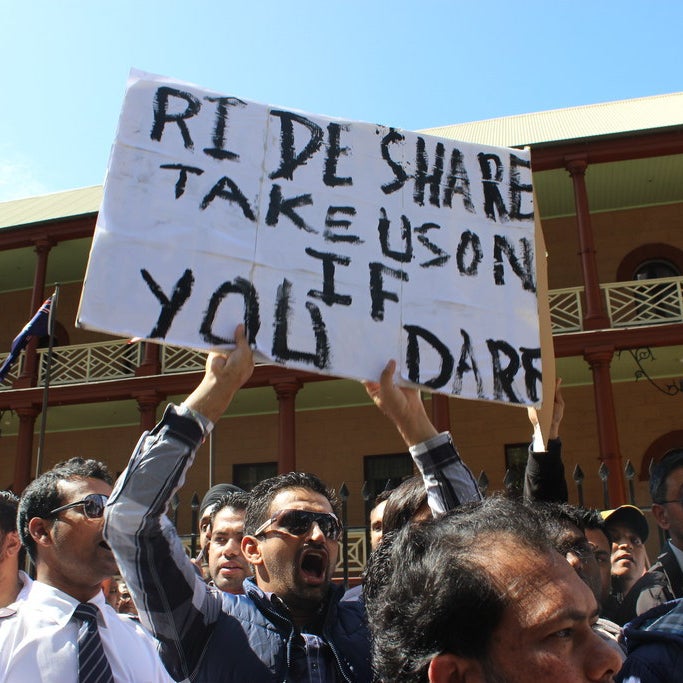 The NSW government has even been very publicly touting its crackdown on Uber, this week announcing it had stripped the plates off 40 UberX drivers.
But in private sources say it's a very different story.
There's bipartisan support for UberX to be legalised in NSW, with one senior government source predicting the service will be given the thumbs-up in the next six months.
Other state governments will also be closely watching how the ACT's Uber model works.
To placate angry lobbyists the ACT government will cut taxi fees while putting in place compulsory personal criminal and medical checks for UberX drivers, insurance premiums, and annual car inspections.
Lawmakers in the taxi-heavy metropolises of Sydney, Melbourne, and Brisbane will be watching when UberX starts up officially (and legally) in the ACT on 30 October.
Follow BuzzFeedOz Politics on Facebook!