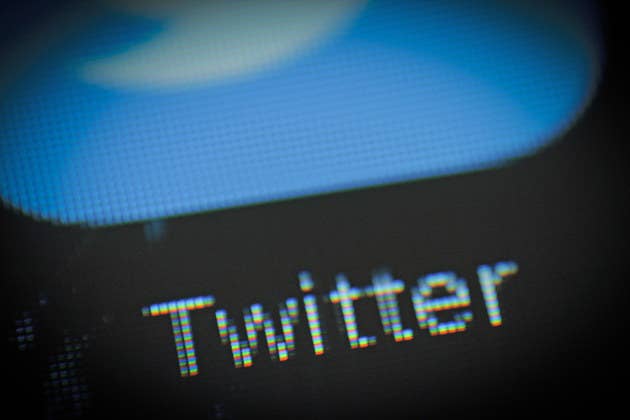 Twitter has claimed it's not responsible for copies of the Tory "sleaze dossier" being posted on its platform, which exposes a list of alleged perpetrators, after several users tweeted un-redacted versions of the document on Tuesday afternoon.

A scandal has erupted in recent days involving some of the most senior members of the UK government after a spreadsheet emerged which claimed dozens of Conservative MPs had allegedly committed sexual acts against staff and colleagues.
The "dossier" — reportedly compiled by female Tory researchers and leaked to the media — shows 40 MPs listed down the left-hand column with allegations against them on the right side, ranging from consensual affairs to sexual harassment.
In their reporting, mainstream media outlets have been proactive in redacting large portions of the list which cannot be verified, careful not to fall foul of libel laws.
But on Tuesday afternoon, copies of the document were posted on Twitter by several unverifed users, revealing all the names of the MPs and the allegations against them.
According to tweets seen by BuzzFeed News, there was a key difference between some of the images of the "dossier" posted on Twitter: While all the tweets showed the names of alleged perpetrators, only some had blacked out the column with names of alleged victims.
Twitter told BuzzFeed News it'll take action against the ones that don't redact names of the victims, but says it's not responsible for the tweets revealing the names of MPs and the allegations against them.

"We continue to remove un-redacted versions of the list for violations of the Twitter rules," a spokesperson said in a statement.

"However, in the context of where this list is redacted, we have determined posting the name of an alleged perpetrator is not a breach of our private information policy."
Twitter said individual users were responsible for the possible legal consequences for posting the names of the MPs on the list. "Per our Terms of Service, users are responsible for the content they choose to share on Twitter."
The latest move from Twitter is sure to get on the radar of politicians sitting on the digital media and culture committee, who are currently debating whether to bring in new media regulations against big US tech companies.
Last month, the outgoing head of the UK media regulator said companies like Facebook, YouTube, and Twitter should now be considered under the law as publishers, which would open them up to some of regulations currently on the country's mainstream media outlets.