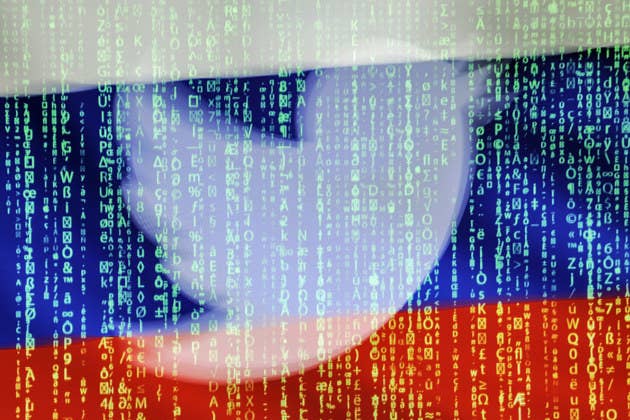 Twitter has finally admitted Russian-linked accounts were trying to affect the 2016 Brexit referendum.
Months after the US company was first asked to investigate — and following an initial denial — UK policy chief Nick Pickles has revealed Twitter found dozens of accounts from Russia's Internet Research Agency tweeting during the 2016 Brexit campaign.
"We can now update the committee that our broader investigation identified a very small number of suspected Internet Research Agency-linked Twitter accounts," Pickles told the Commons select committee hearing in Washington, DC.
"Forty-nine such accounts were active during the referendum campaign, which represents less than 0.005% of the total number of accounts that tweeted about the referendum.
"These accounts collectively posted 942 tweets, representing less than 0.02% of the total tweets posted about the referendum during the campaign. These tweets cumulatively were retweeted 461 times and were liked 637 times."
As Pickles conceded, the number of accounts and engagement is small. But the disclosure follows the company telling UK legislators last year that the only Russian interference during the 2016 election was a handful of sponsored Russia Today ads.
News outlets and academics have been trying for more than a year to uncover Twitter accounts suspected of being Russian interfering in UK elections.
Last year, BuzzFeed News published news of City University's researchers who claimed to have uncovered a network of 13,000 suspected bots tweeting around the time of Brexit.
UK MPs also pushed Twitter, Facebook, and Google to come clean about what happened on their platforms after US Congress was successful in getting disclosures about activity around the 2016 US presidential election.
At the Commons select committee's hearing in Washington on Thursday, YouTube's Juniper Downs said there was "no interference" from Russia around Brexit, but committed to look again.
Representatives from Facebook said the company's internal Russia-Brexit investigation would be finished by the end of this month.