Prime minister Malcolm Turnbull has brushed off controversy around the terminology of Australia's settlement, saying that yes, Aboriginal land was invaded by the British.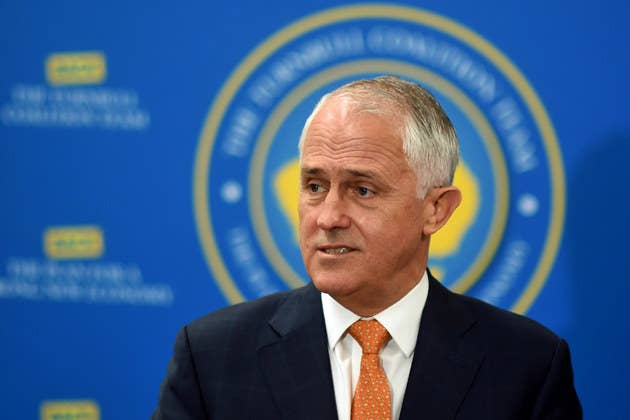 Turnbull was responding to reporters in Western Australia on Tuesday, who had asked whether the PM used the term "invasion" to describe the British arrival in 1788.
"Well, I think it can be fairly described as that and I've got no doubt obviously our first Aboriginal Australians describe it as an invasion," said the prime minister.
"But, you know, you are talking about an historical argument about a word. The facts are very well known. This country was Aboriginal land. It was occupied by Aboriginal people for tens of thousands of years."
There has been vicious debate in Australia over several years around the use of the term. Turnbull's predecessor Tony Abbott stoked anger in the community when he characterised Britain's arrival as "foreign investment" in the country. He also described Australia as "unsettled" before the arrival of the British.
Earlier this year, The Daily Telegraph accused a university of "rewriting the history books" for teaching students that Australia had been invaded.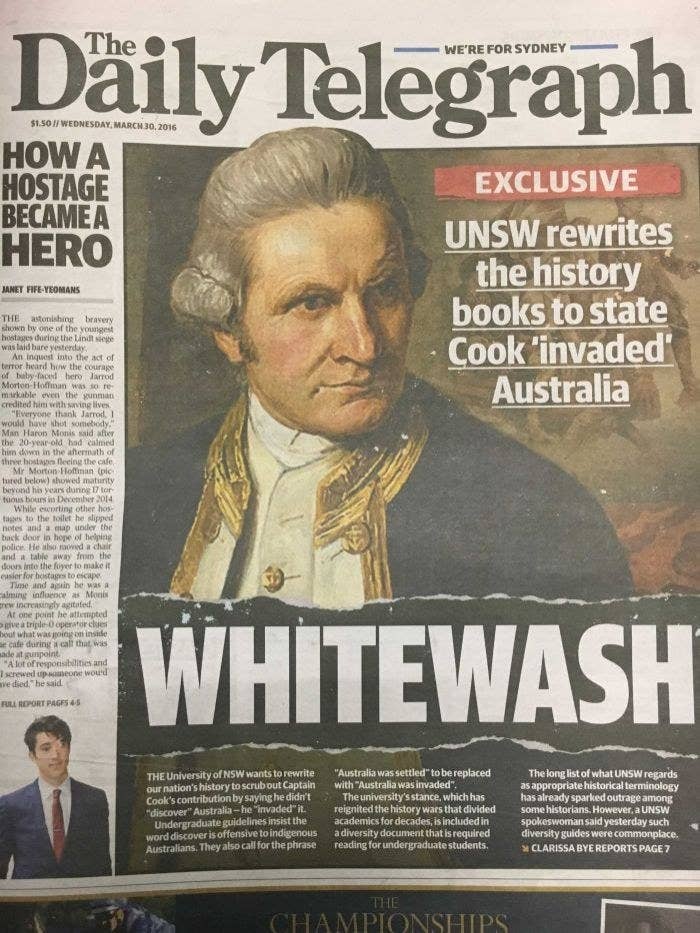 Turnbull's comments come after Labor leader Bill Shorten said he was open to the idea of a treaty with Aboriginal people if he wins government.
On ABC's Q&A on Monday, Shorten said he was open to having a discussion about a treaty with Australia's first peoples.
But Turnbull rejected the idea, saying it would undermine the process of having Indigenous people recognised in the constitution.
A vote on Indigenous recognition has been flagged for next year.