Back in 2005, future prime minister Malcolm Turnbull delivered an impassioned speech, calling for hardliners in his own party to have a "compassionate and humane" approach to asylum seekers.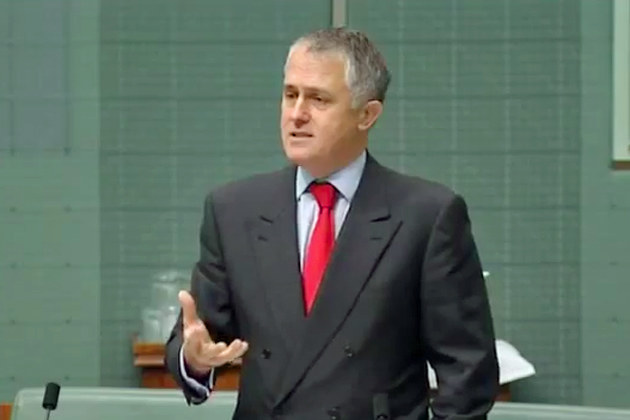 Australia's immigration policy has a heavy responsibility - it has to balance the need to secure our borders and ensure the protection of the integrity of our immigration policy with the need to deal with those seeking asylum in a compassionate and humane fashion.
Fast forward 11 years and Turnbull has given his unqualified support to immigration minister Peter Dutton who is being criticised for claiming refugees are uneducated and take Australian jobs.
"For many people they won't be numerate or literate in their own language let alone English," said Dutton.
"These people would be taking Australian jobs and there is no question about that."
Looks like there are no comments yet.
Be the first to comment!