Remember back in 2015 and that adorable meme "Netflix and Chill"?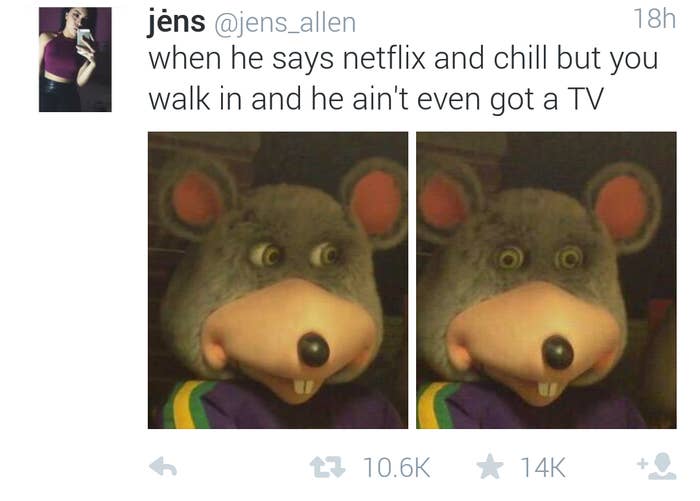 Even back then there were a lot of people who didn't know "Netflix and chill" was 100% about having some sex.
Well, Australian prime minister Malcolm Turnbull was on 97.3FM Brisbane radio with Bianca, Terry & Bob on Wednesday and this happened...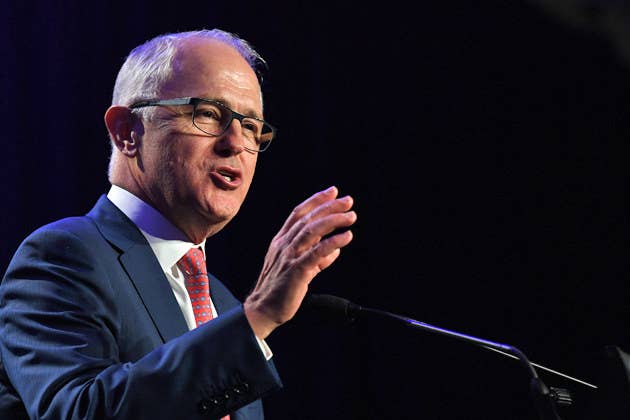 Ready?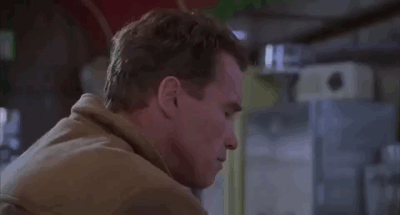 Yep.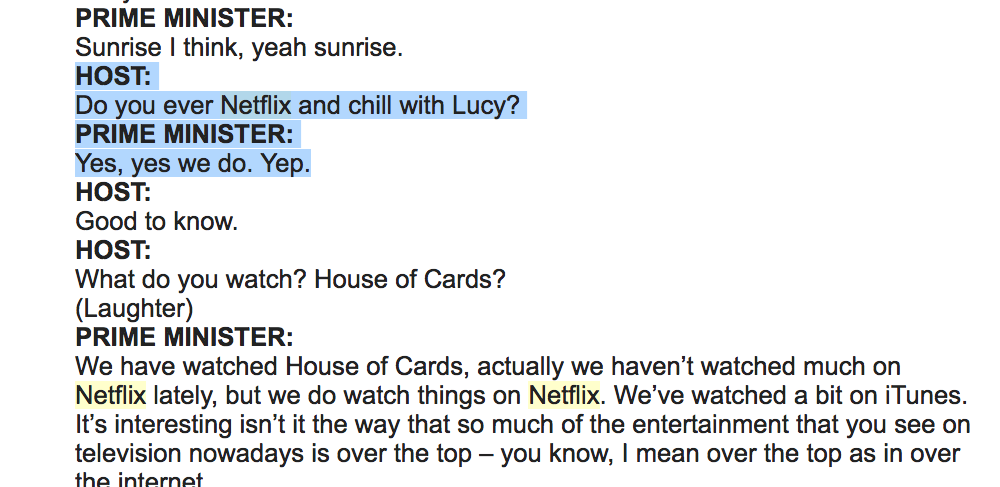 "Yes, yes we do. Yep."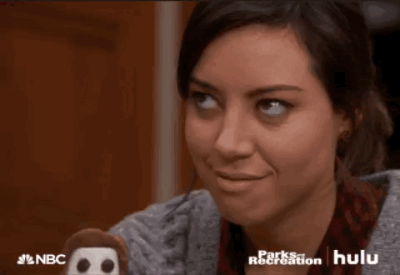 Netflix didn't have the heart to break it to him.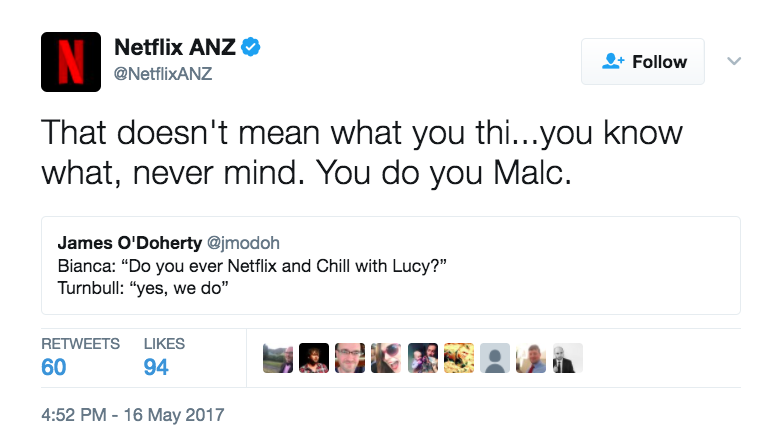 You do you Malc.