When Australian prime minister Malcolm Turnbull called Donald Trump last Thursday, he was one of the first world leaders to speak to the new US president-elect.
Norman, who has a personal friendship with the newly elected president formed through his deep association with golf, was reportedly approached by Australia's ambassador to the US, Joe Hockey, in the immediate aftermath of the shock election.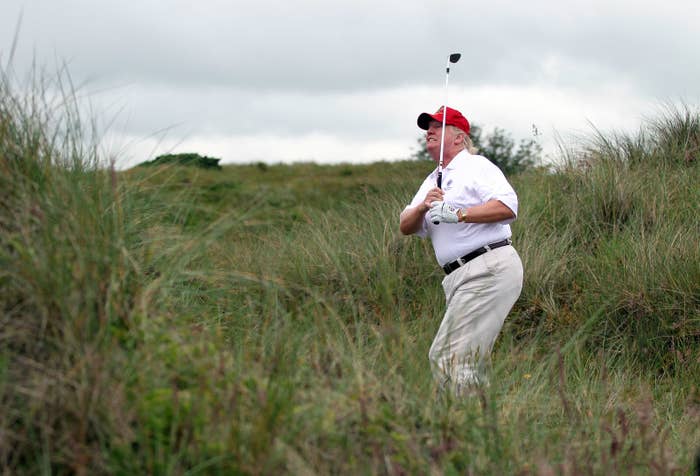 Norman, whose nickname is the "great white shark", is a two-time British Open champion and now lives in Florida.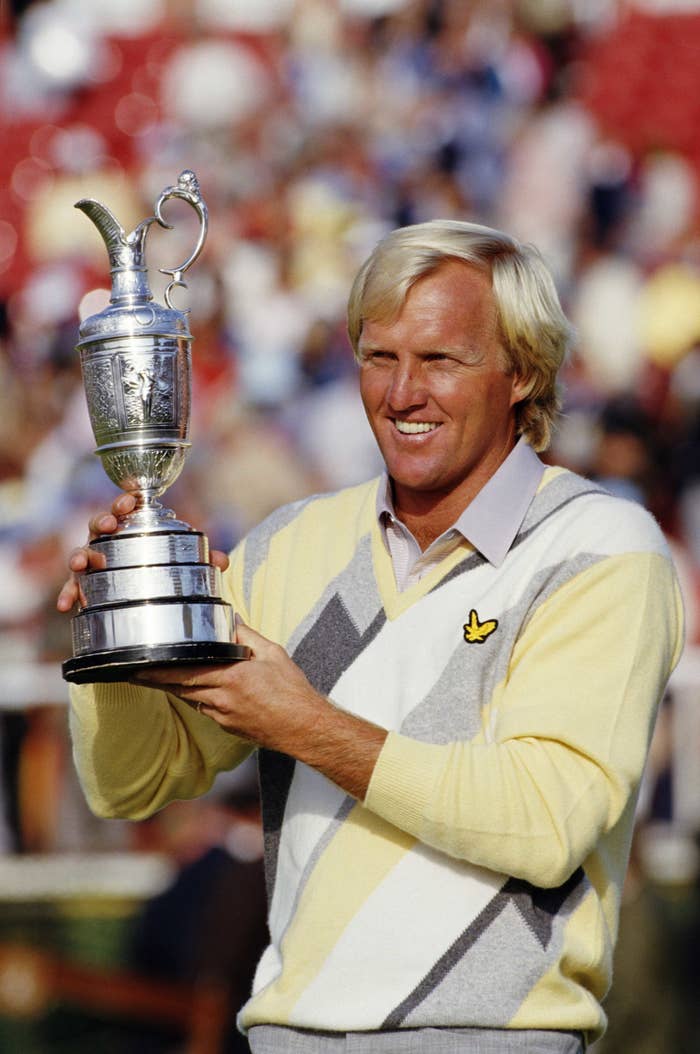 Trump had earlier seized on a New York Times report that detailed how US allies were left cold-calling him in Trump Tower.