The New Conservative Manifesto Is A Total Rip-Off Of The Australian Liberal Party
The Lynton Crosby effect in action.
The Conservative party released its election manifesto on Tuesday with a striking team photo of the Tory team on the cover: David Cameron with his squad.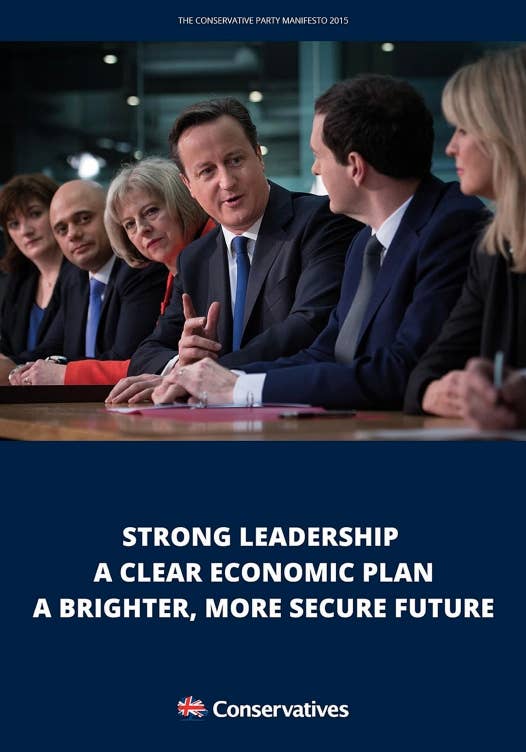 The origins of this striking new design can be tracked back to 2013, when Australia's conservative Liberal party released its own manifesto booklet.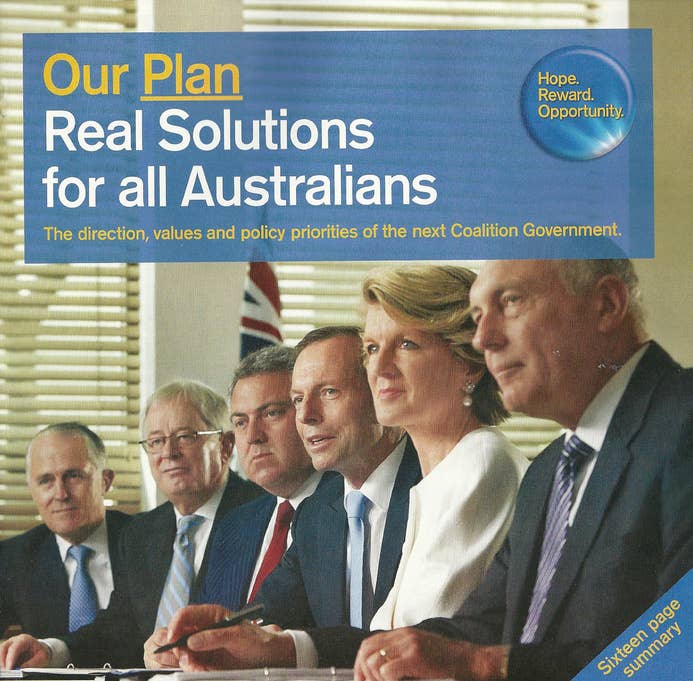 The common element is Lynton Crosby, who advises the Australian Liberal party and is also Cameron's chief election strategist.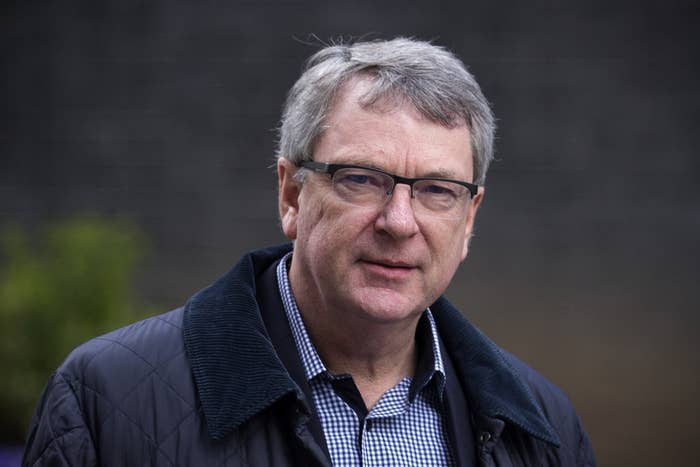 It's the Crosby effect in action...