Anna Mendoza/BuzzFeed

WA Liberal MP Ian Goodenough

Palmer United Party Leader Clive Palmer

Queensland Senator Barry O'Sullivan

Prime Minister Malcolm Turnbull

Northern Territory MP Natasha Griggs

NSW Nationals MP David Gillespie

Former Defence Minister Kevin Andrews

Independent Senator Nick Xenophon

Opposition Leader Bill Shorten
Quiz: Which Aussie Politician Owns The Most Houses?
You got:

Ian Goodenough owns the sixth-most!
There are several pollies who own more but the Liberal party man still has a bulging property portfolio that includes nine houses and farms.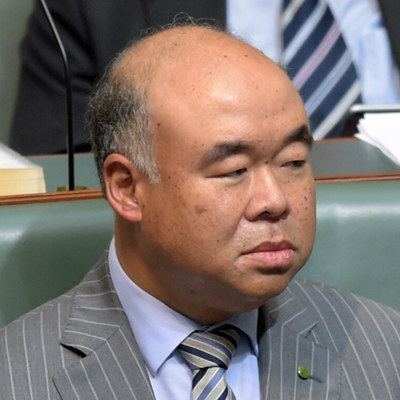 You got:

Clive Palmer owns the third-most!
Look you wouldn't be the first who thought the mining magnate owns the most. But the retiring MP has declared just 13 properties ... one does include an entire Queensland holiday resort, though.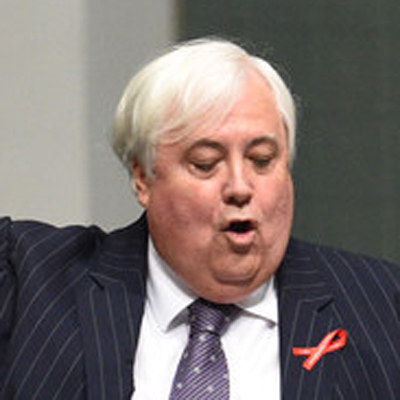 You got:

Barry O'Sullivan owns the most!
Make sure you're sitting down when we tell you this ... O'Sullivan has a massive 50 properties! The Liberal National senator owns several investment properties.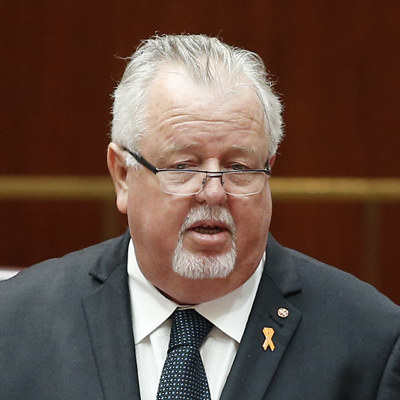 You got:

Malcolm Turnbull owns the seventh-most!
Ah! He's probably the richest bloke to ever be PM (valued somewhere around $200 million) but he and his wife own just eight properties. The PM's portfolio does include places in Sydney, New York and a farm in country NSW.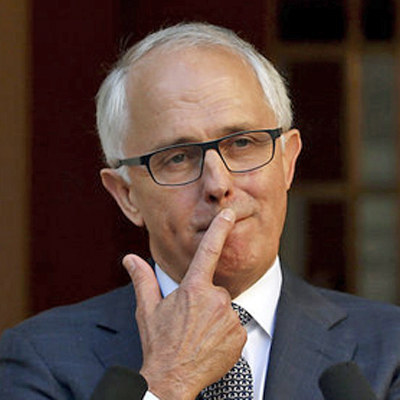 You got:

Natasha Griggs owns the fourth-most!
While the Country Liberal politician isn't top of the list, she does have a tidy 12 houses declared in her interests.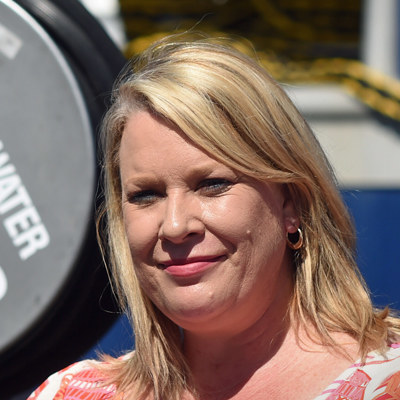 You got:

David Gillespie owns the second-most!
So close! But the real estate mogul owns just 18 properties, which apparently includes 15 units on the NSW north coast.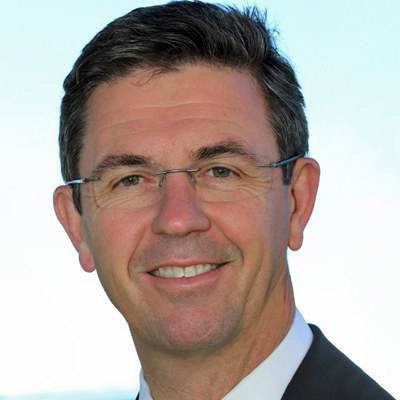 You got:

Kevin Andrews owns the fifth-most!
Well damn. But the man who declared that he's willing to replace Turnbull as PM still owns 10 houses.
You got:

Nick Xenophon owns the eighth-most!
The man who might soon hold the balance of power doesn't own the most, but reportedly owns as many as four investment units.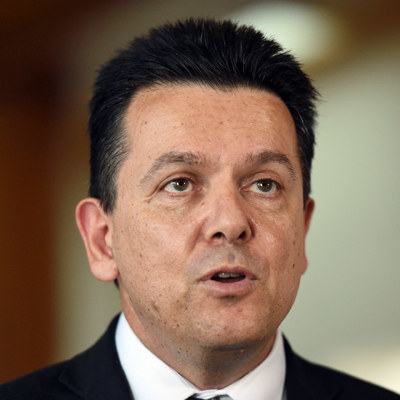 You got:

Bill Shorten owns the very least!
Poor you! And poor Bill who owns only one house, his own, in Victoria.