The Former Prime Minister Is Now Ripping Off Donald Trump To Undermine The Current Prime Minister
#MAWA?!?!
In his latest bid to undermine his successor Malcolm Turnbull, former prime minister Tony Abbott has launched his own manifesto and slogan, ripped off of US president Donald Trump.
Abbott, who was dumped as prime minister by his colleagues in 2015 in favour of the more popular Turnbull, has been hanging around as a backbench MP and standard bearer for the conservative wing of the Liberal party.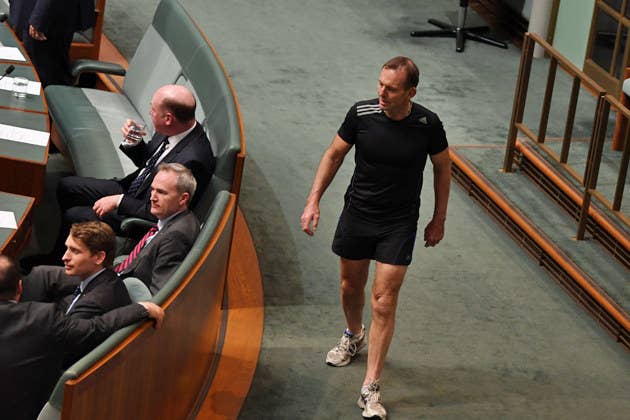 Despite returning the Liberal Party to government last year, Turnbull's poll numbers have sagged and conservative MPs have started talking about replacing him.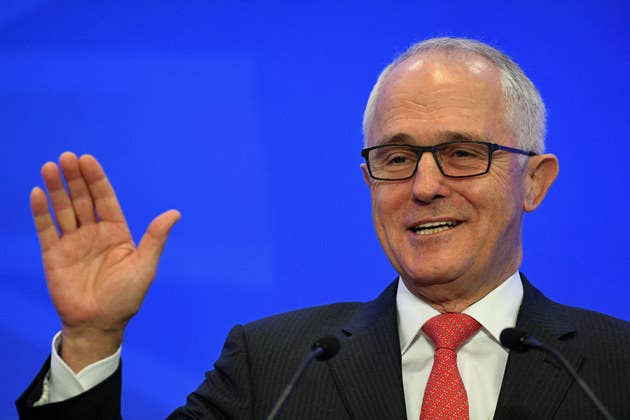 On Tuesday, Abbott stepped up to the plate in one of the most openly defiant moves against Turnbull, posting a "manifesto" to the front page of his personal website.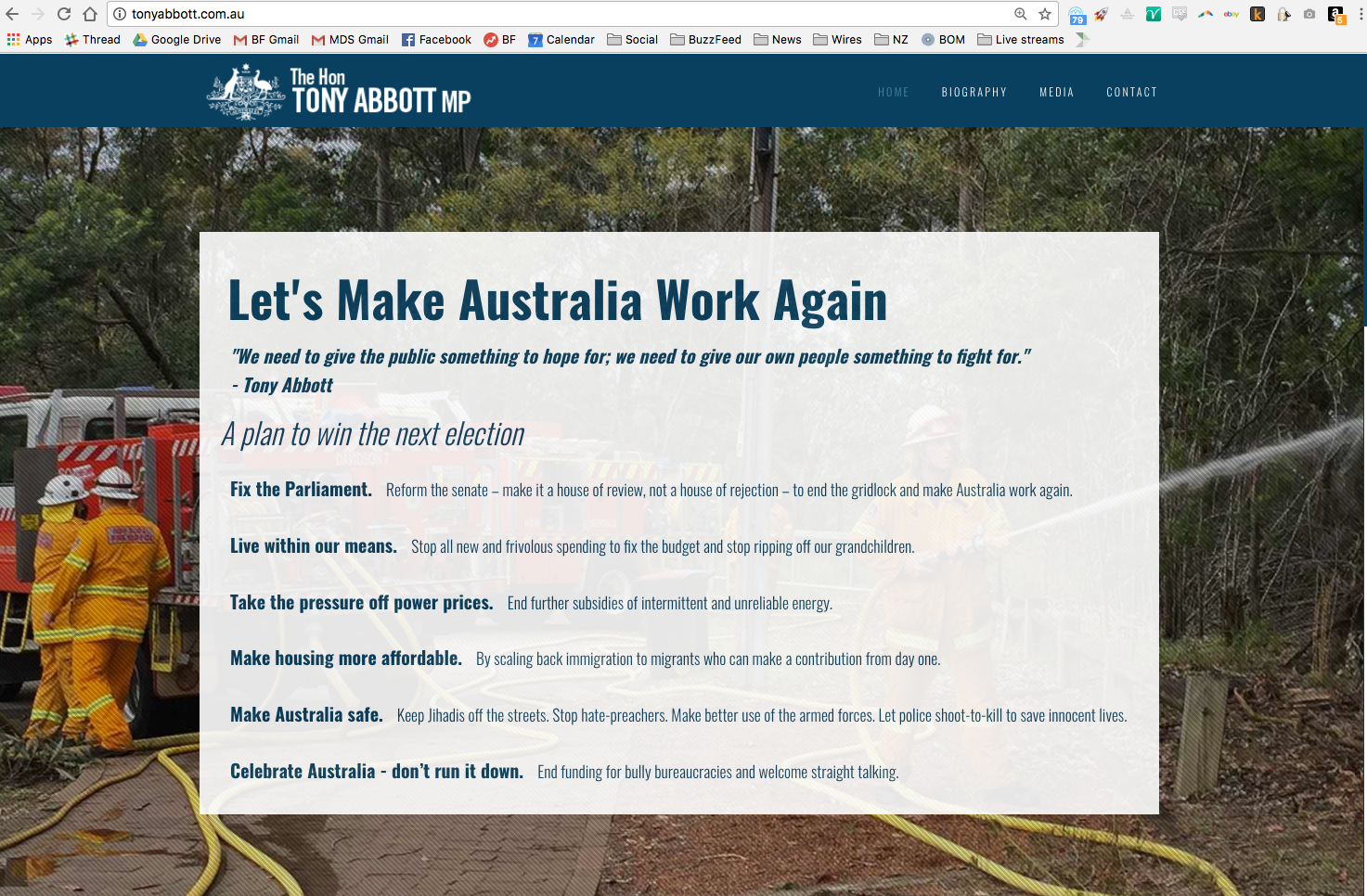 It included a new slogan "Make Australia Work Again", which we can all agree is like a budget supermarket knock off of Donald Trump.
Abbott's six point "manifesto" flies in the face of the policies of the more moderate prime minister Turnbull, including the controversial idea to restrict immigration numbers in order to deal with Australia's spiralling housing crisis.

There are also policies to introduce "shoot-to-kill" for police officers and the scrapping of Australia's independent Human Rights Commission.
During a speech to a conservative think tank to launch the manifesto on Tuesday, Abbott warned Turnbull and senior ministers against compromising with the opposition and the Senate's crossbench.
"The risk with compromises designed to end policy wars is that the war doesn't actually end, the battleground just shifts, and in the meantime, principles have become negotiable, and the whole political spectrum has moved in the wrong direction," Abbott said.

His Trumpian turn comes against the backdrop of widespread unease within Turnbull's parliamentary party, after senior moderate MP Christopher Pyne was caught bragging that the government may bring about gay marriage sooner than expected.