1.
When it refused to remove the GST on sanitary products. This 10% "luxury tax" doesn't exist on condoms or lube.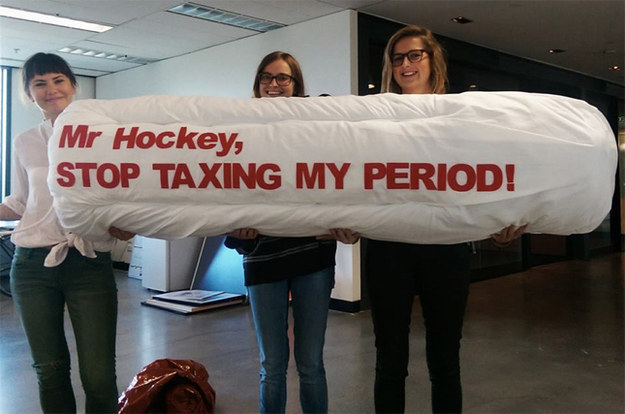 2.
When having a husband was put forward as a way to close the gap between men and women's superannuation nest eggs. The latest Budget allowed workers to put more funds into their spouse's super which is only good news for a woman married to a man (who is well off enough to share his super).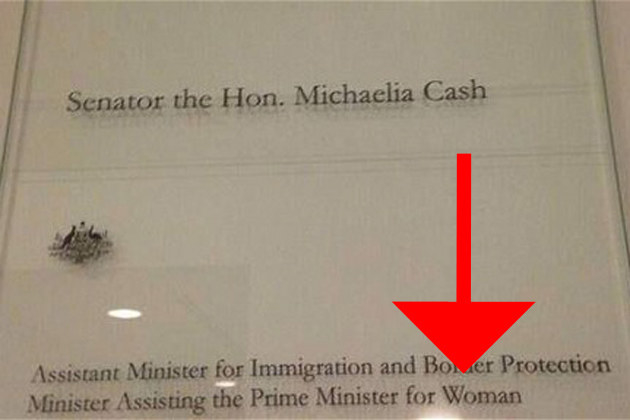 4.
When childcare reforms that could have helped 700,000 families save $1,500 a year were delayed until next year. Women who have families but earn less than $80,000 will get no tax cut and no childcare relief for another two years.
5.
When having five women in cabinet was lauded as an achievement. Women might outnumber men at all of the lower levels of the public service but are seriously underrepresented further up the chain.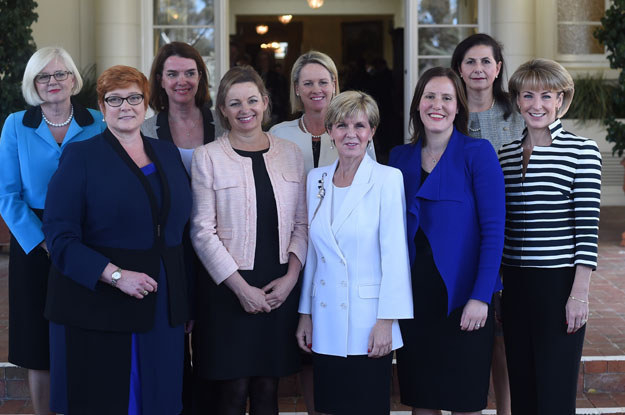 6.
When it came under fire from the United Nations for its treatment of a pregnant refugee, who said she had been raped on Nauru, for failing to provide "adequate mental and physical care".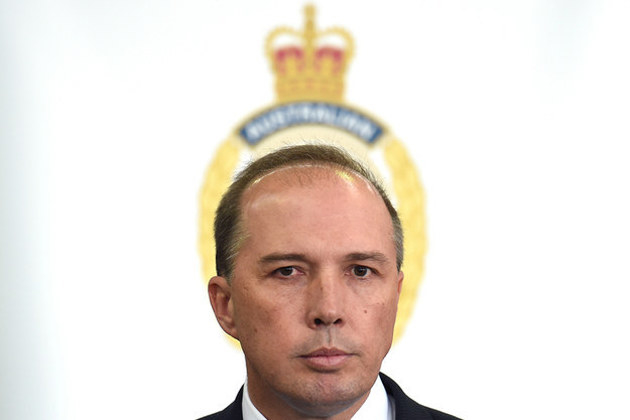 7.
When the government vowed to end "double dipping" of paid parental leave meaning 80,000 new mums might lose more than $10,000.
8.
When the federal Budget's middle income tax cuts favoured men. Only one in five women will earn enough to get the cut, while one in three men will benefit.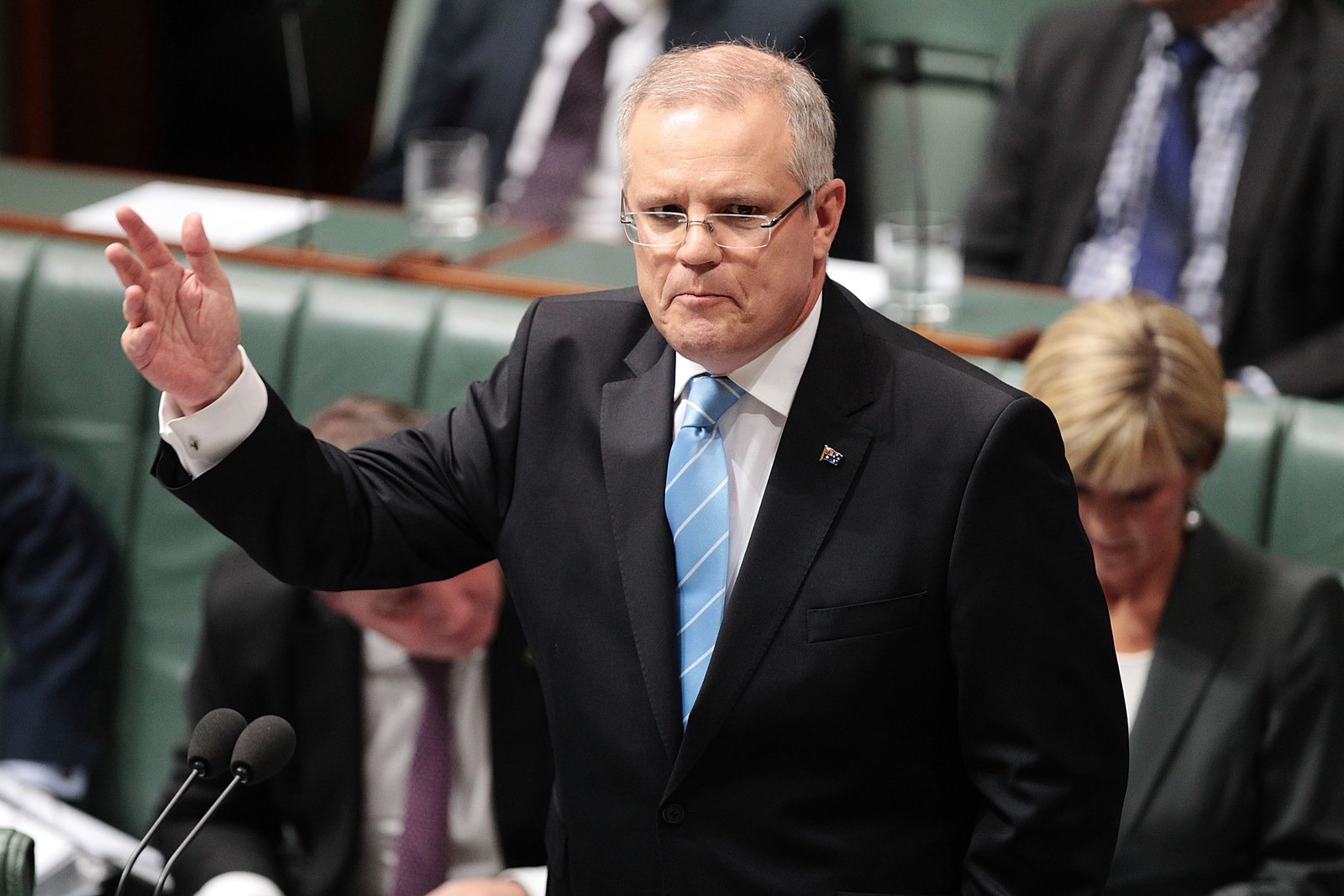 9.
When it cut more than $50 million from the legal assistance sector. These cuts, due to take effect from July 2017, will see $12.1 million lost from community legal centres and $4 million from Aboriginal and Torres Strait Islander legal services, despite a Productivity Commission report recommending that legal aid funding be increased by $120 million a year.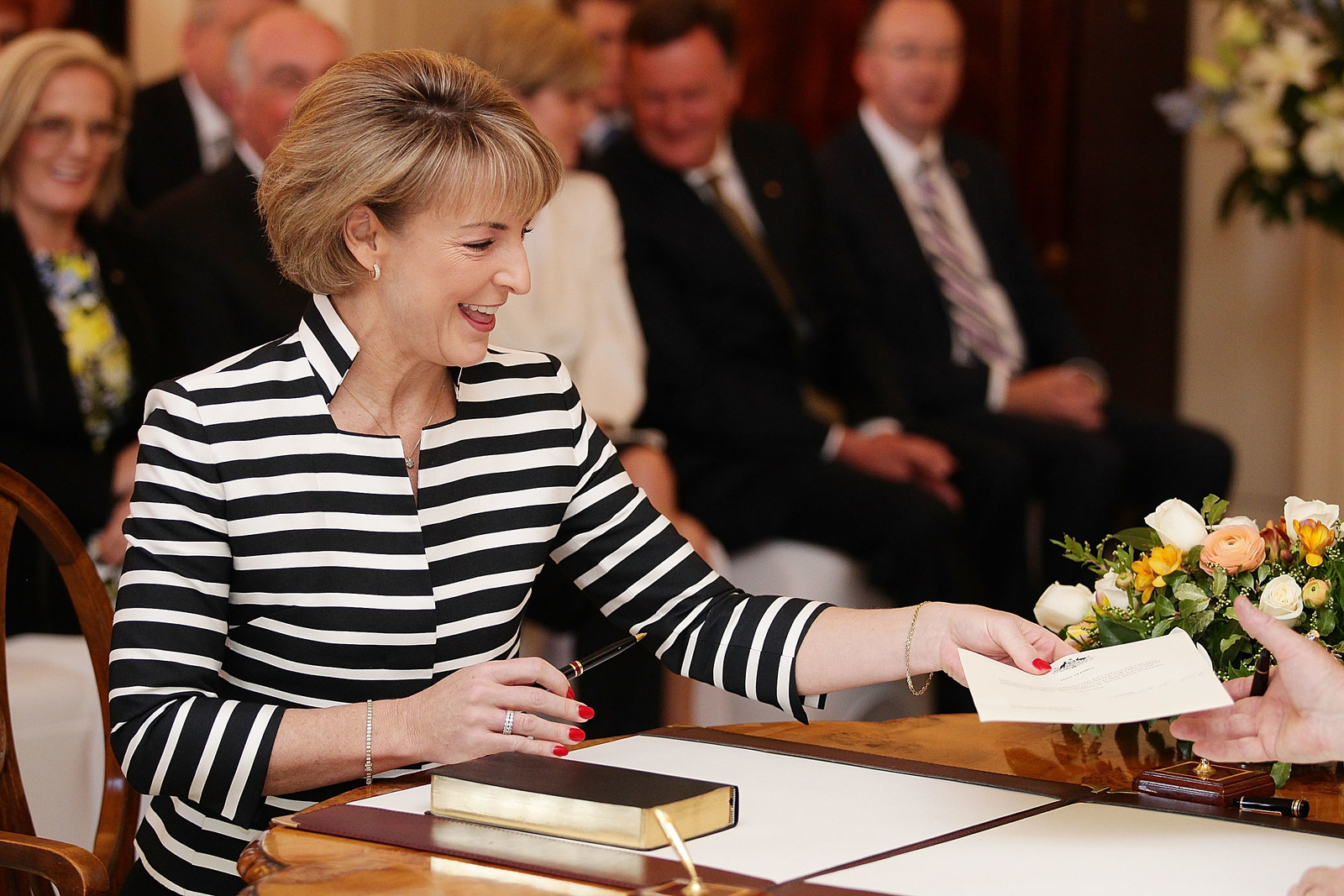 The National Association of Community Legal Centres said it has had to turn away more than 160,000 people due to a lack of funding and resources. Two of its three main areas deal with domestic violence and family law.