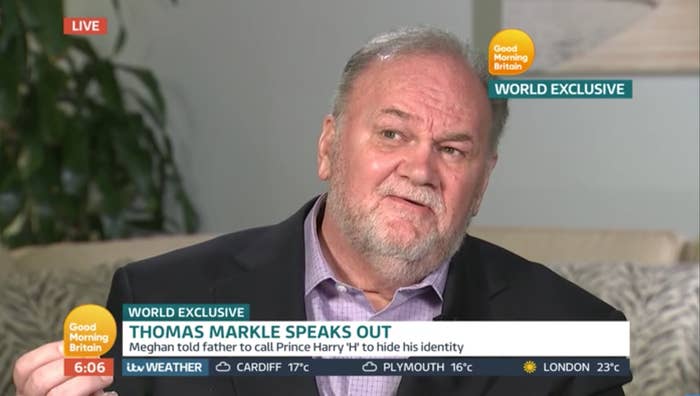 Meghan Markle's father, Thomas, has given his first TV interview since missing the royal wedding, revealing what Prince Harry allegedly told him in private phone conversations, which included the royal's views about President Donald Trump and Brexit.
In an interview on Good Morning Britain on Monday, Markle said he and Prince Harry – who is expected to keep his political opinions private – spoke multiple times over the phone, including about politics.
"Our conversation was, I was complaining that I didn't like Donald Trump," Markle said. "He said, 'give Donald Trump a chance'. I sort of disagreed with that.
"That was his politics – I have my politics."
Interviewer Piers Morgan asked Markle whether he thought Prince Harry was a Trump supporter. Markle replied: "I would hope not now. At the time he might have been."
The 30-minute interview with Thomas Markle on morning TV is expected to ruffle the feathers of Kensington Palace, with the newest addition to the royal family's father speaking openly about the apparent private phone calls with his new son-in-law.
On the UK's exit from the European Union, Markle said he thought Prince Harry was open to the "experiment".

"It was a loose conversation about something we have to try," Markle said. "There was no real commitment to it.
"I think he was open to the experiment."
When BuzzFeed News reached out to the Kensington Palace regarding the claims made by Markle in the interview, a spokesperson declined to comment.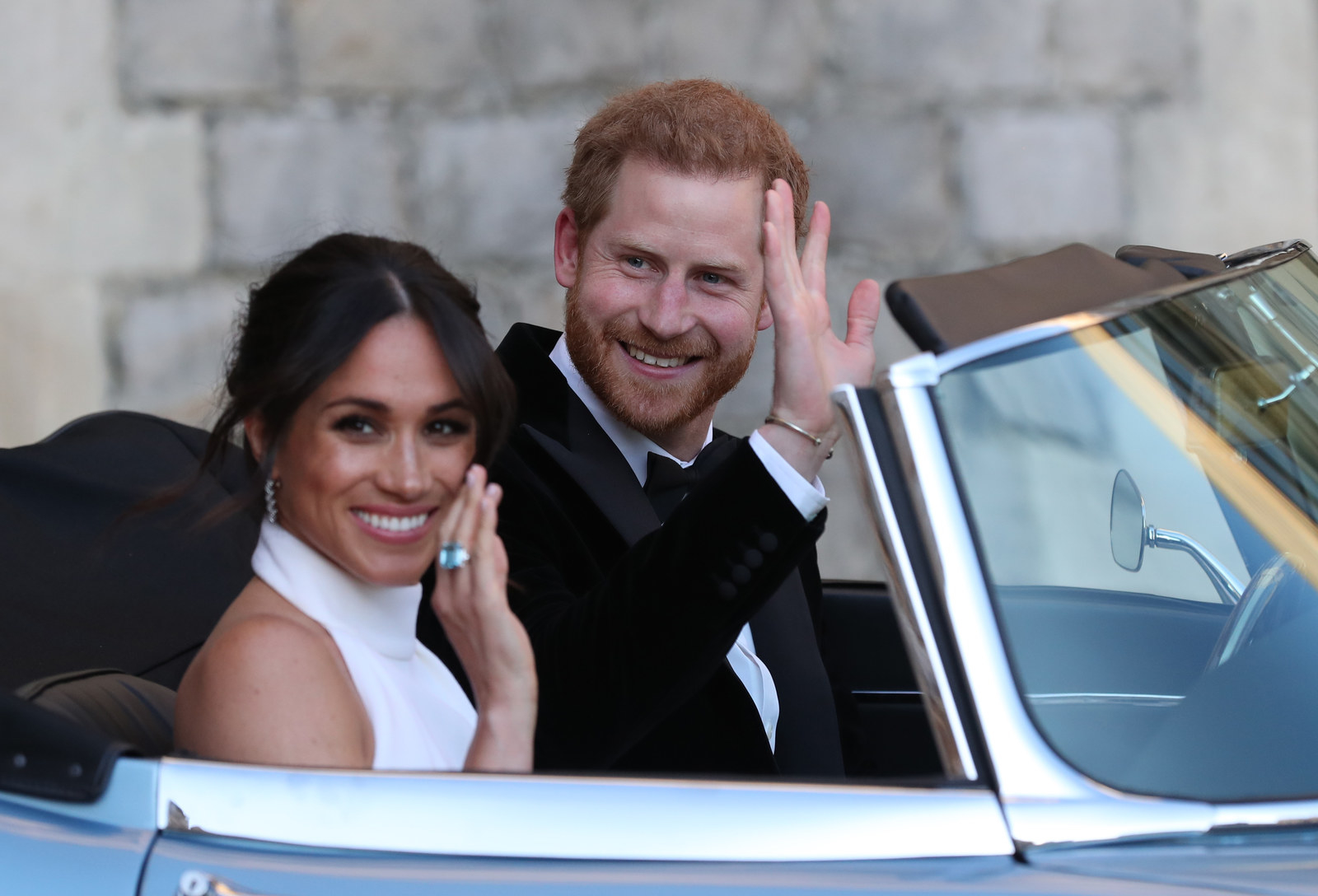 The Duchess of Sussex's father has been at the centre of tabloid attention in recent months, with British newspapers exposing how Thomas Markle had been setting up paparazzi shots in the weeks leading up to the wedding.
Markle made an apology for his actions, but said it was an effort to change his image in the media.

"[Paparazzi would] take pictures of me to look negative," he said. "So I thought this would be a nice way in improving my look.
"Obviously that all went to hell, I feel bad about it, I apologise for it and that's all I can do."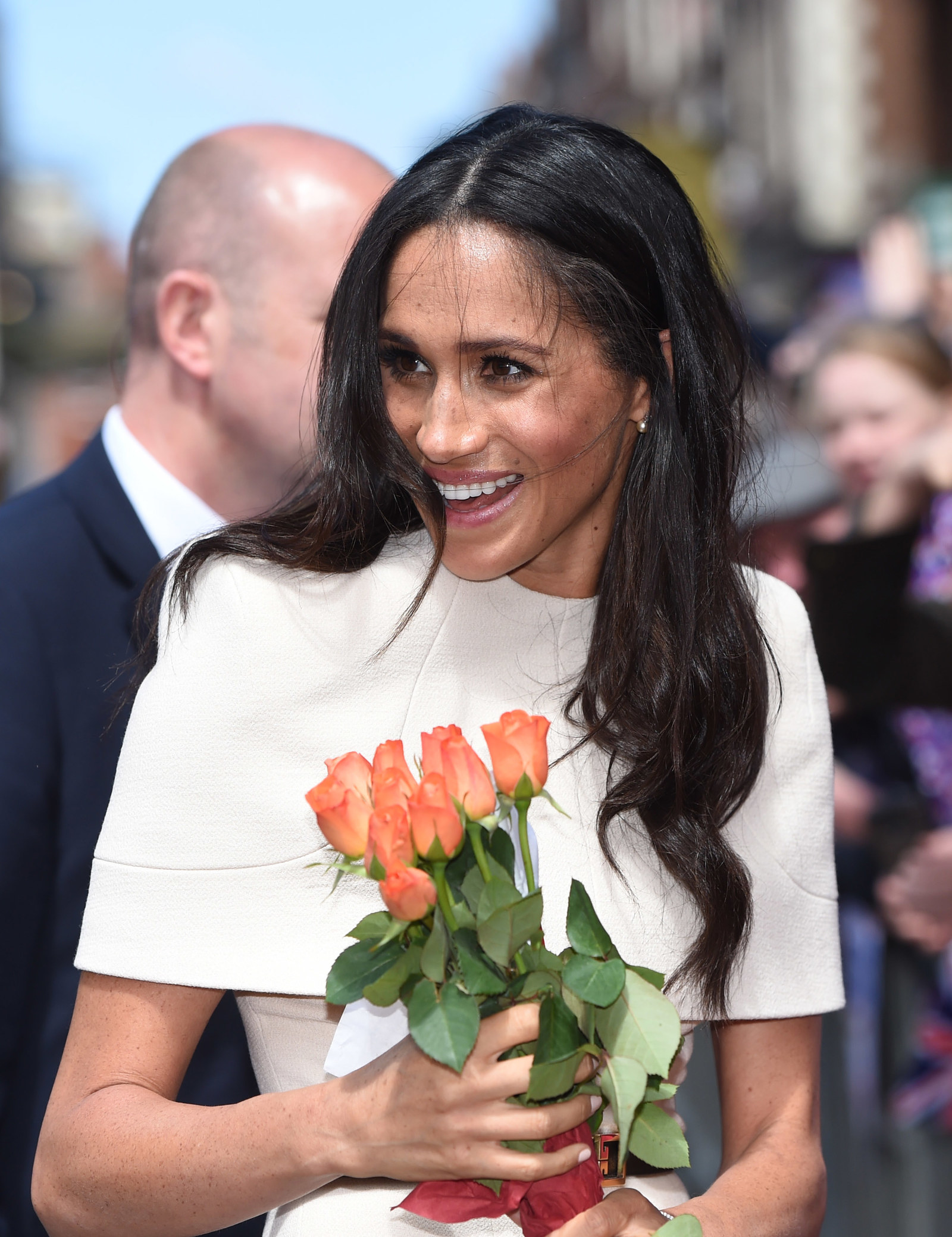 He also revealed that when Meghan first told him about her relationship with Prince Harry, they'd call him "H" to keep his identity private.
"The first phone call was, 'Daddy, I have a new boyfriend,' and I was like, 'That's really nice.' Then the next call was like, 'He's British,' and I said, 'That's really nice.' Eventually, the third time around was like, 'He's a prince,' and at that point she said, 'It's Harry.' And I said, 'Oh Harry ok.'
"[She said] 'Of course we'll have to call him H so no one knows we're talking about Harry.'"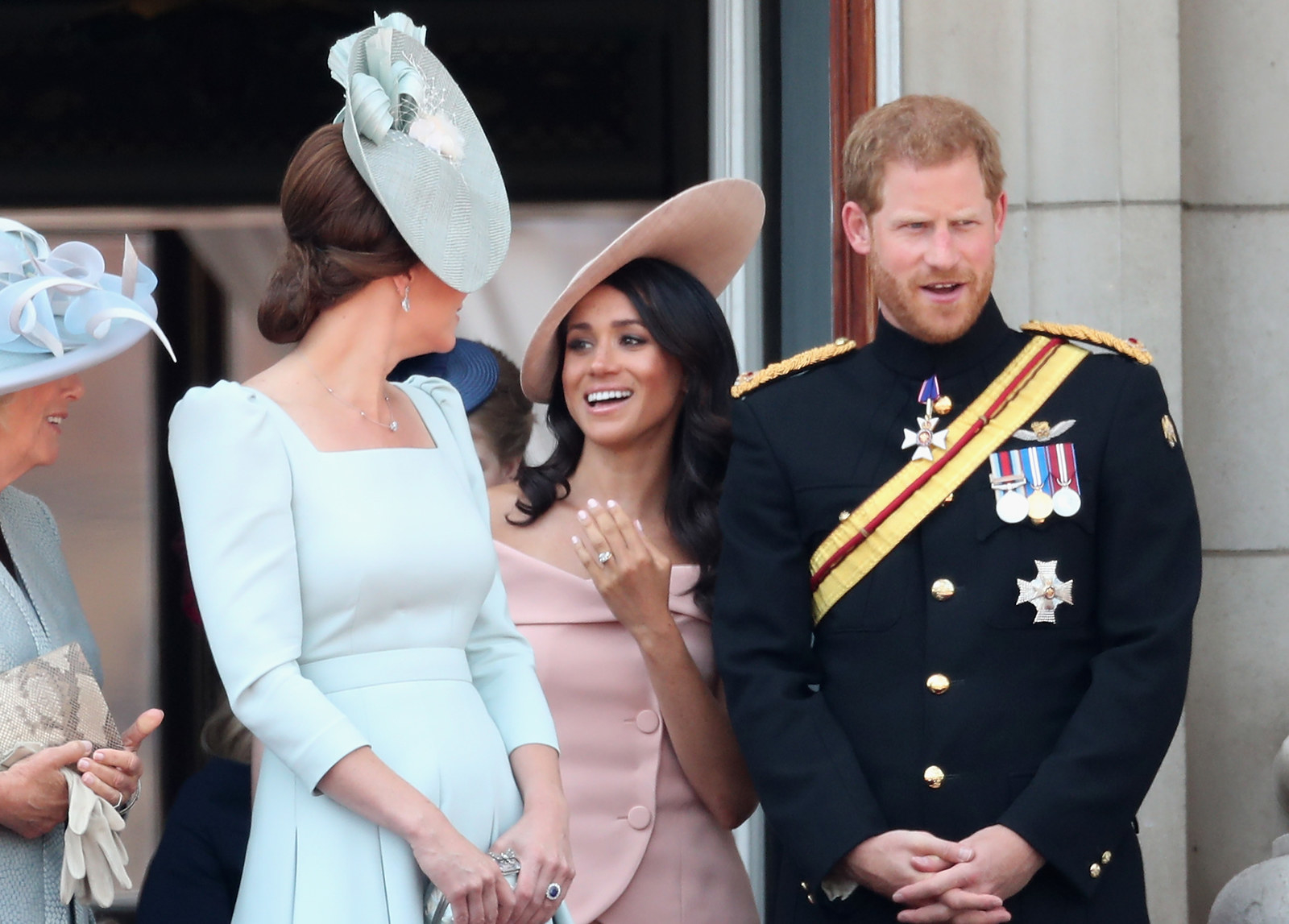 With speculation swirling around when the Duke and Duchess will start a family, Thomas Markle said his daughter has wanted to have a child for "a long time", which meant he expected it "somewhere soon".

"She's wanted children for a long time," he said. "When she met Harry and spoke about how much she loves him, there's got to be a child somewhere soon."