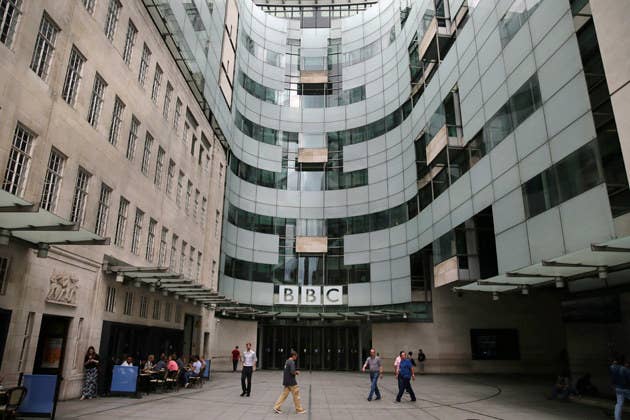 An influential Labour MP has said making the BBC director-general an elected position would introduce more accountability and could address the alleged "structural bias" the broadcaster has against Jeremy Corbyn.
Former journalist Clive Lewis, who represents Norwich South, took part in a media panel at the pro-Corbyn Momentum gathering on the edges of the Labour party conference in Brighton on Monday afternoon.
Lewis, the chair of the National Union of Journalists parliamentary working group, agreed with an audience member who proposed that the director-general should not be appointed by the BBC trustees, but rather be put out to a public vote.
"In terms of the director-general being elected, I think that would be a start," Lewis said. "That would open up a debate and develop a hunger from the public to actually change the BBC.
"If you have an elected director-general then they are accountable to some degree."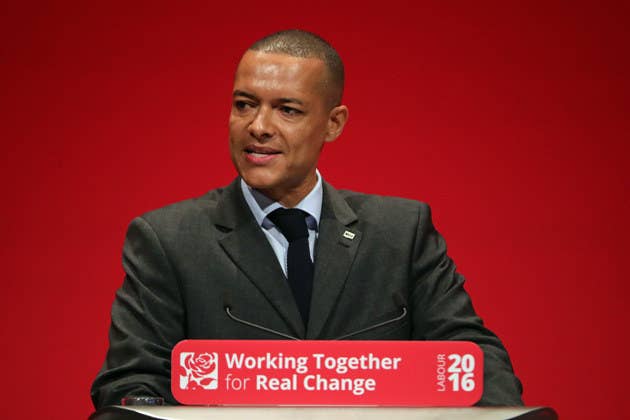 The BBC director-general, the public broadcaster's most senior editorial position, is currently Tony Hall, who got the job in 2013.

BuzzFeed News asked the BBC what it thought about the new proposal to have its chief elected by members of the public.
"It would be wrong to politicise the choice of director-general," a BBC source said. "There's a charter in place which sets out a clear process for the appointment of the chairman, director-general and board."

Lewis also claimed the BBC had a "structural bias" against Corbyn, which he sketched back to its founding last century.
"You know the history of the BBC?" he asked. "Lord Reith cut his teeth and established the BBC off the back of helping Winston Churchill and others break the [1926] general strike.
"That was how the BBC was born ... so it's probably no surprise that it's probably going to be antagonistic to Corbyn."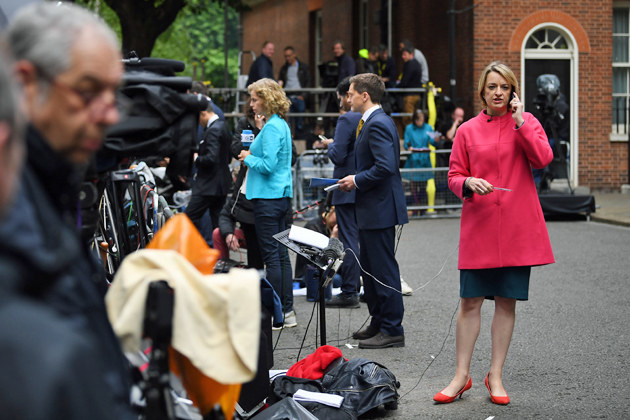 At the Momentum panel, Clive Lewis addressed the Kuenssberg security issue and began by saying "Laura Kuenssberg, I think it's a disgrace..."

However in an awkward moment, a few people in the audience misheard Lewis's comment as "Laura Kuenssberg, I think, is a disgrace" and responded by clapping and saying "hear, hear".
Lewis, however, condemned the threats against her. "Laura Kuenssberg, I think it's a disgrace that any woman needs to have bodyguards at our conference," he said. "Question her journalism – don't threaten her."