When the news of the royal baby broke, I couldn't have been happier.
Pretty soon, I was on the scene, ready to report the whole thing for BuzzFeed News.
A lot of attention was focused on this woman, who appears to have some ceremonial function in your country.
As an Australian, it was an exciting time.
There was even a dog.
Selfie!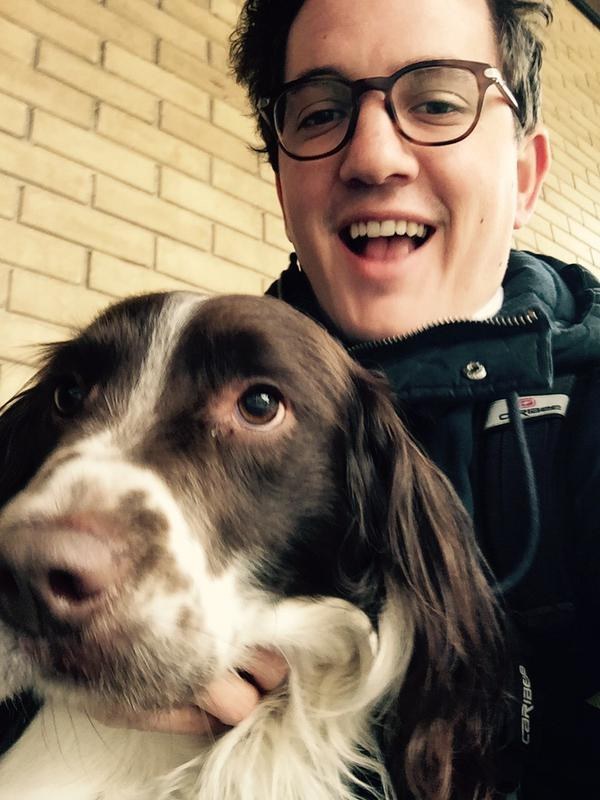 But then, something even more exciting happened...
Everyone went a bit crazy.
Although some people still weren't entirely satisfied.
And then, from out of nowhere, this guy appeared.
Though he maybe milked it just a bit.
Anyway, by now everyone was in a party mood.
But I was starting to flag.
By now the press pack were settling in for the money shot – the family exiting the hospital.
Despite my republican sympathies, I found myself getting swept up in the emotion.
But I was still conflicted.
The fact is, it was a strange experience all 'round.
But it would soon be over.
And then they were gone. But had Princess Cambridge melted my stony Australian heart?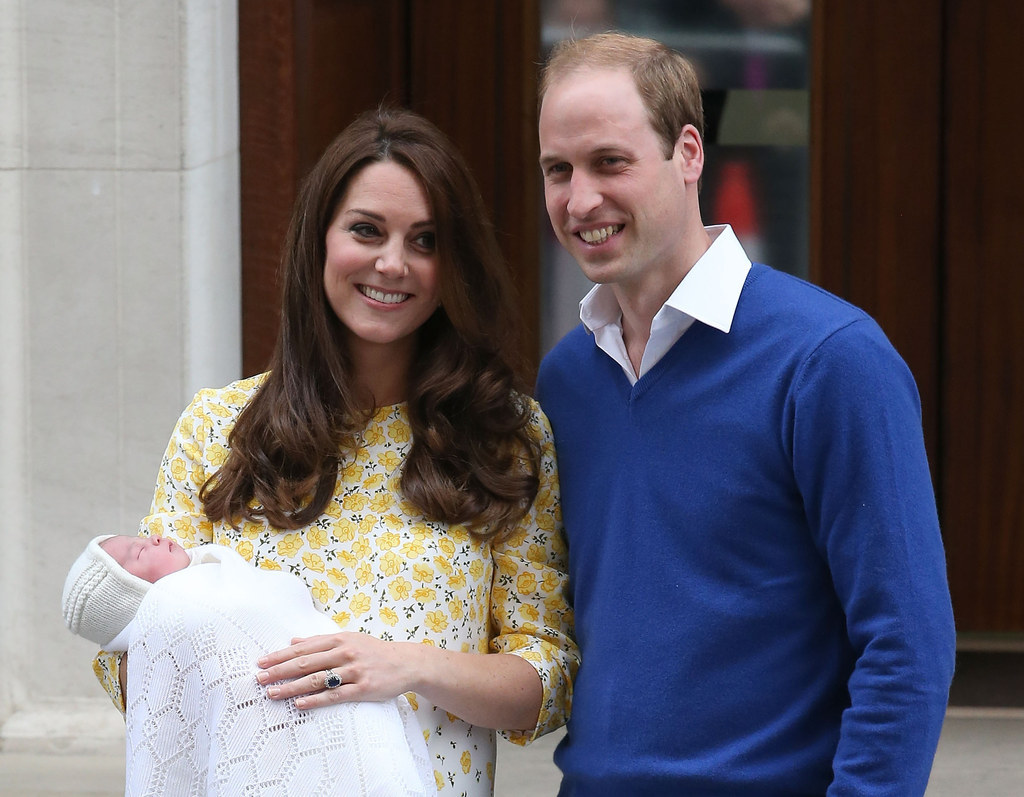 Well, maybe a little.