The Daily Express is one of the UK's most popular pro-Brexit tabloids known for its sensationalist reporting about migrants in Britain, the weather, and medical "breakthroughs".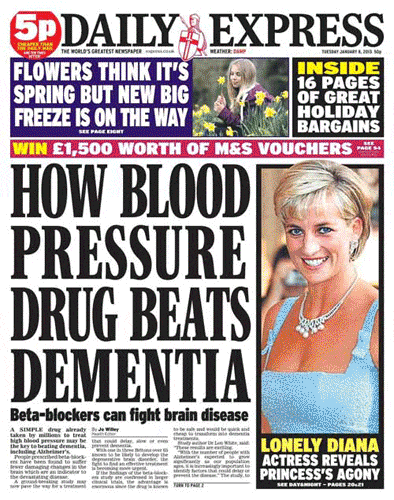 Oh look, there's another. 🐭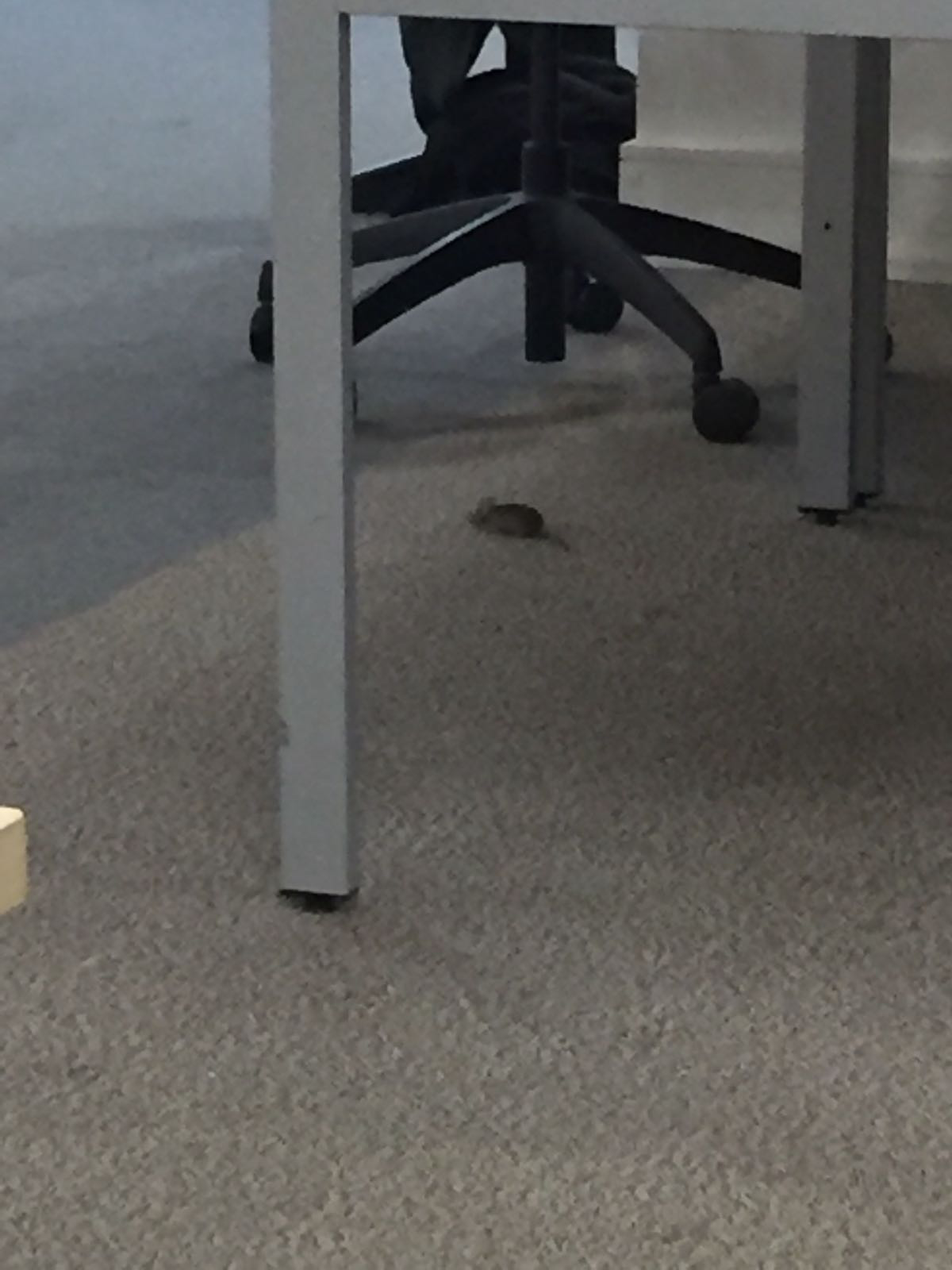 "It's revolting," one Express source said. "They are everywhere, and desks are covered in poo and pee each morning.

"They run around our feet constantly, mostly at night. And then when it's quieter they're up on the desks.

"There are fleas everywhere too."
Editors and journalists have even taken to setting up cameras to catch the mice. They've also repeatedly told management about the rodent problem.
video-player.buzzfeed.com
Now, for full disclosure, BuzzFeed UK staff have also had something of a mouse issue in the London newsroom. Yuck, I know. But no one has snapped images like these.
And apart from just getting creeped out by these images from the Express, sources say it all points to a larger problem with conditions for reporters in 2019.
"It's unbearable to work in those conditions," one Express reporter said. "The organisation demands an insane amount work from its reporters, and gives zero fucks about making us work in inhumane conditions."
Reach Plc, the new owners of the Express, did not immediately return our requests for comment.
According to a source, management once blamed staff who ate meals at their desks. "It's a bloody intense newsroom," an employee said. "There's little time for breaks so we have no choice but to eat in the office."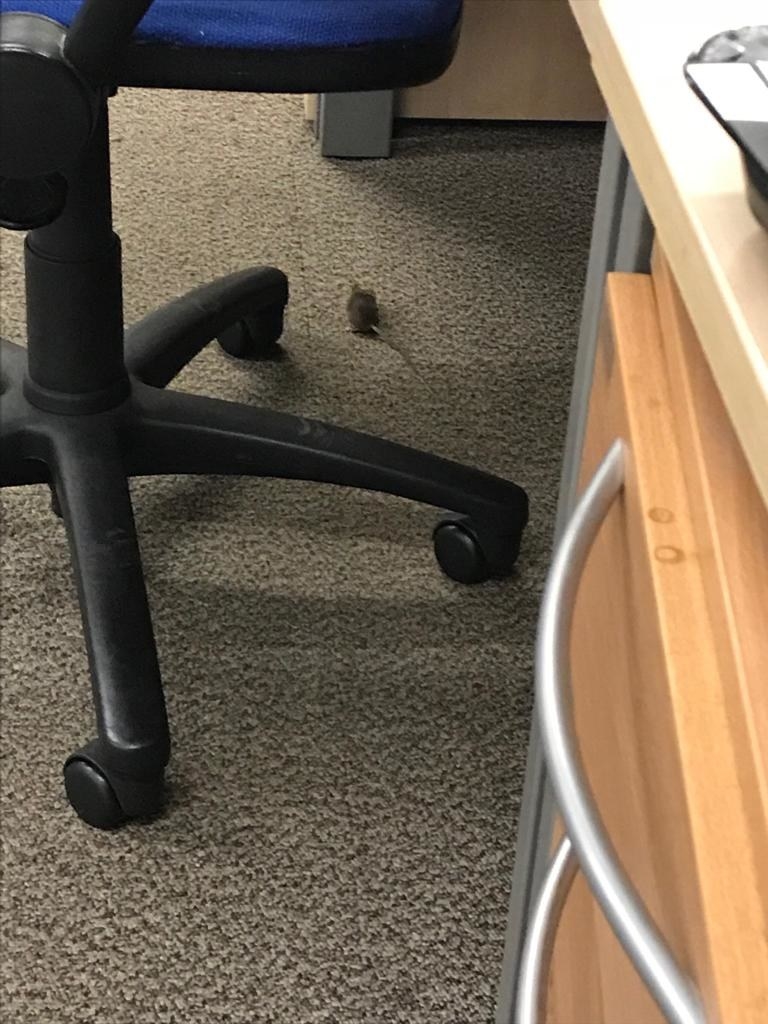 BuzzFeed News has asked the Daily Express's new owners, Reach Plc, about the mice-riddled newsroom. We are yet to hear back.