By now you've probably seen the disturbing footage of Australian 17-year-old Dylan Voller, hooded, strapped by the neck to a chair and left in isolation for nearly two hours.
According to the ABC's Four Corners, the shocking vision of Voller was uncovered last week. It shows the teenager strapped to the chair in March 2015.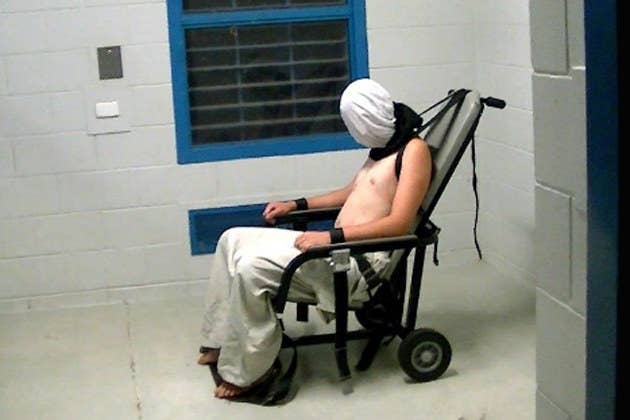 On May 24 this year, Elferink introduced the "Youth Justice Amendment Bill" to the Northern Territory parliament. Elferink said the legislation was focused on making the use of the chairs "far less nebulous than what is currently in place".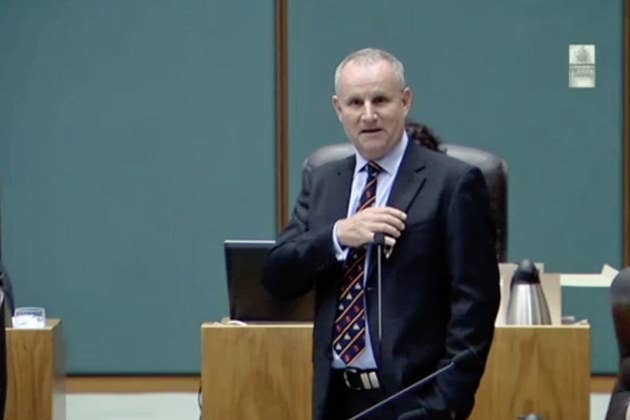 Labor opposed the legislation. Opposition corrections spokesperson Natasha Fyles repeatedly cited departmental briefings and two recent reviews into what was happening at Don Dale.
"If the government is serious about creating a functional detention centre it must ensure that the recommendations from the Vita report and the children's commissioner's report are fully implemented," said Fyles.
At the end of Fyles' speech outlining the issues with the use of restraints on children, Elferink encouraged her to visit the Don Dale centre.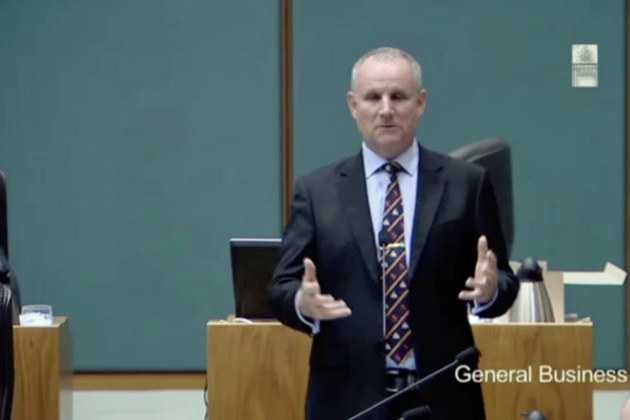 Labor member for Nhulunbuy Lynne Walker interrupted telling Elferink, "I went there... it should have been bulldozed."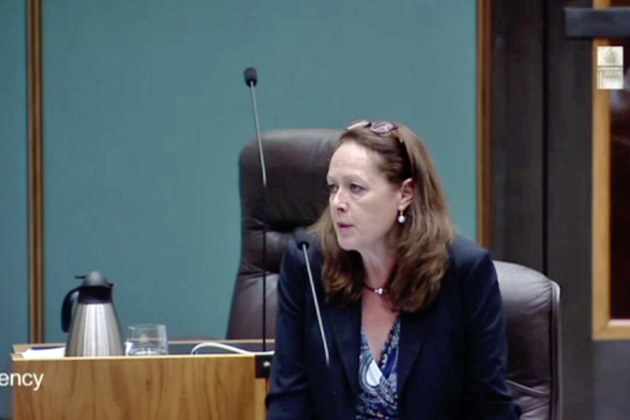 The one independent in the debate, Gerry Wood spoke in favour of using the mechanical restraints. He started by arguing the definition of a "child" can be misleading, saying "some children are big and strong".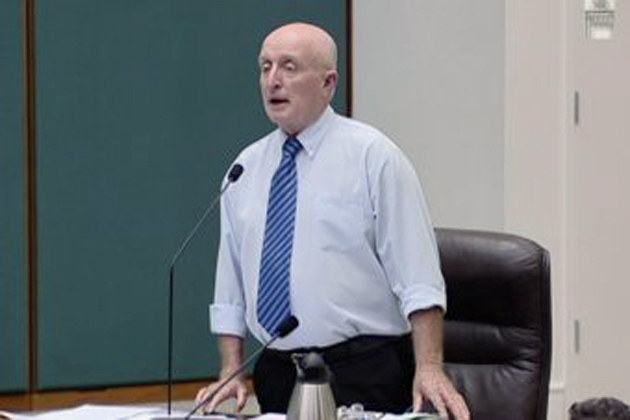 After the debate, 13 politicians voted for the mechanical restraint chairs to be used on children. Labor's nine MLAs voted against.
All 13 were given access to departmental briefings. Who knows how many read the children's commissioner's report from last year, which specifically cited how the chairs were used on children.