Australia's census meltdown could have been prevented if the routers were turned "off and on again" during the census website testing phase, according to IBM Australia's chief engineer.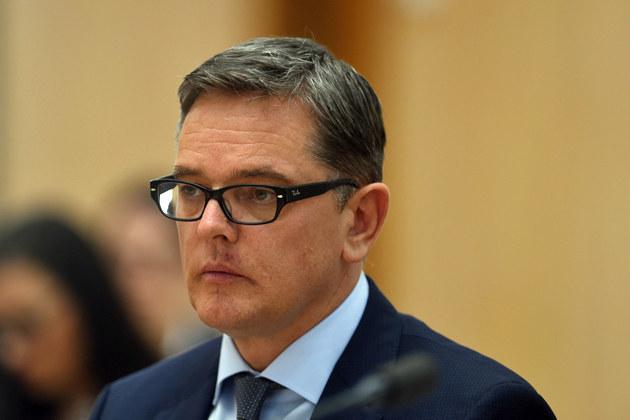 IBM Australia ran the census website, which was supposed to take millions of users' personal data on Tuesday 9 August in what was being billed as the country's first real digital count.
IBM Australia's Michael Shallcross told the committee the attack came from Singapore and pointed the finger at geo-blocking problems with "one particular router".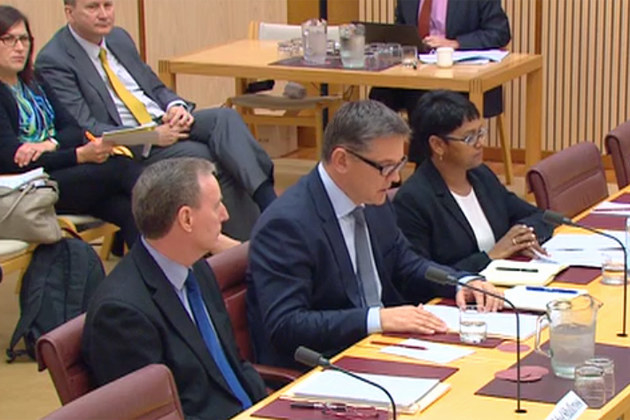 But Shallcross said the disaster could have been prevented if the routers had been turned off and on again during the testing phase of the census website.