The BBC Has Got The Guy Who Plays Emperor Palpatine To Recreate Enoch Powell's "Rivers Of Blood" Speech And Honestly, It's A Lot
"Ian McDiarmid reads the Rivers of Blood speech in its entirety for the first time on British radio," said the BBC.
The BBC has announced it's re-creating Enoch Powell's notorious "rivers of blood" speech – in which the anti-immigrant politician predicted a coming race war in Britain – with Star Wars actor Ian McDiarmid playing the main role.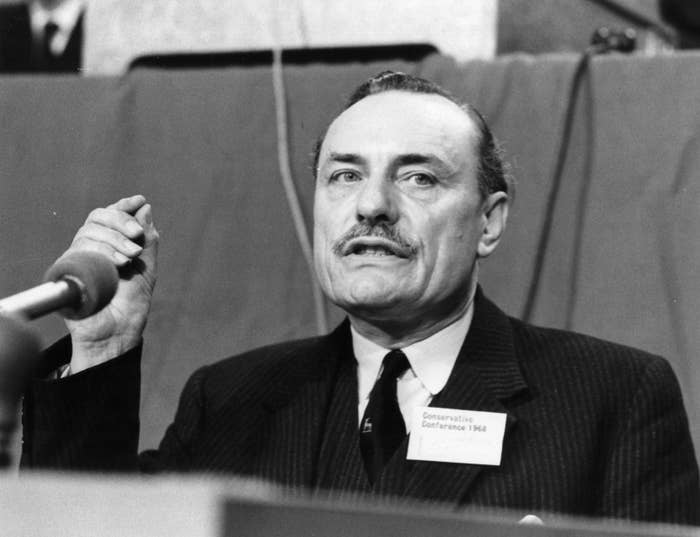 BBC media editor Amol Rajan said he'd be hosting a BBC Radio 4 documentary on Saturday night, promoting the programme by saying it was the "1st time EVER" the speech would be read in full on UK radio.
The British broadcaster timed the programme for the 50th anniversary of Powell's infamous speech, which was delivered by the politician to local Conservative party members in Birmingham in 1968.
In the 45-minute speech – timed to come before the UK government's 1968 race relations bill – Powell called on immigrants to return to other countries. He also ended the speech with a reference to Virgil's Aeneid, which invoked a prediction of "the River Tiber foaming with much blood".
Powell's speech led to his sacking as shadow defence spokesperson and widespread condemnation for inciting racial hatred towards immigrants in the United Kingdon.
As the speech wasn't recorded in full, Scottish actor Ian McDiarmid – most famously known for his role as Emperor Palpatine/Darth Sidious in the Star Wars movies – has been brought in to perform it for the BBC.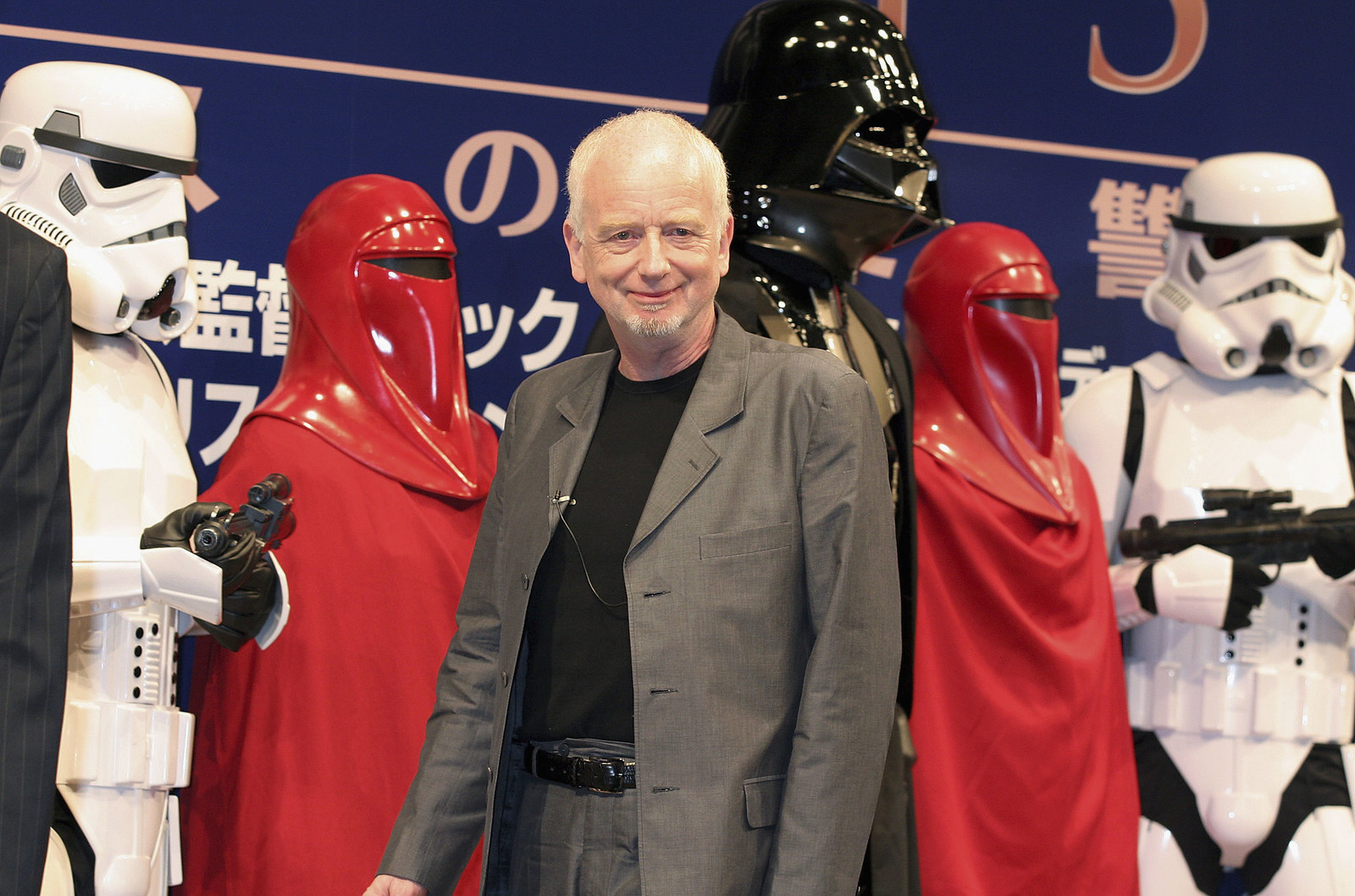 After the announcement on Thursday, people were just a little dumbfounded at the news.
Labour peer and BBC critic Andrew Adonis called on the broadcaster not to air the programme.
Others tweeted praise for the casting choice of McDiarmid as Powell.
Rajan later clarified that the re-creation would be broken up into sections, with several historians on hand to offer critique of the speech.
A BBC spokesperson said: "Many people know of this controversial speech but few have heard it beyond soundbites.
"Radio 4's well-established programme Archive on 4 reflects in detail on historical events and, in order to assess the speech fully and its impact on the immigration debate, it will be analysed by a wide range of contributors, including many anti-racism campaigners.""