Backbench MPs appear to be booking really expensive domestic flights, which an expert claims is costing Australian taxpayers extra millions every year.
BuzzFeed News spoke to a nerdy procurement consultant who argued that the biggest waste of money coming out of Australia's travel expenses scandal is not the private charters or the family business-class holidays (although that is undoubtedly a problem), but travel on the everyday domestic routes.
Simon Thompson scraped all the MP flight data from the Department of Finance from July to December last year. (The data set can be found here.)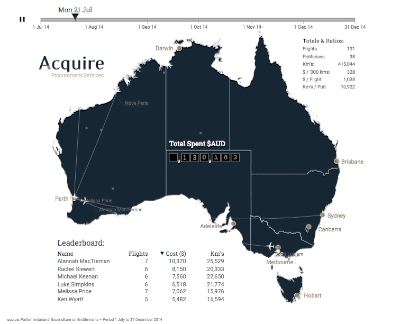 He found amongst the 10,000 flights from Australia's 226 politicians, MPs were making lazy mistakes, appearing to book the expensive "flexible" flights when they could save up 20–50% flying on the "saver" deals.
"There is serious money being wasted here," he told BuzzFeed News, adding that someone would lose their job if a private company was wasting this kind of cash.
Take, for instance, Labor MP Jan McLucas, who spends an absurd amount of money on flights from Canberra to her Cairns home. Like, it's pretty ridiculous.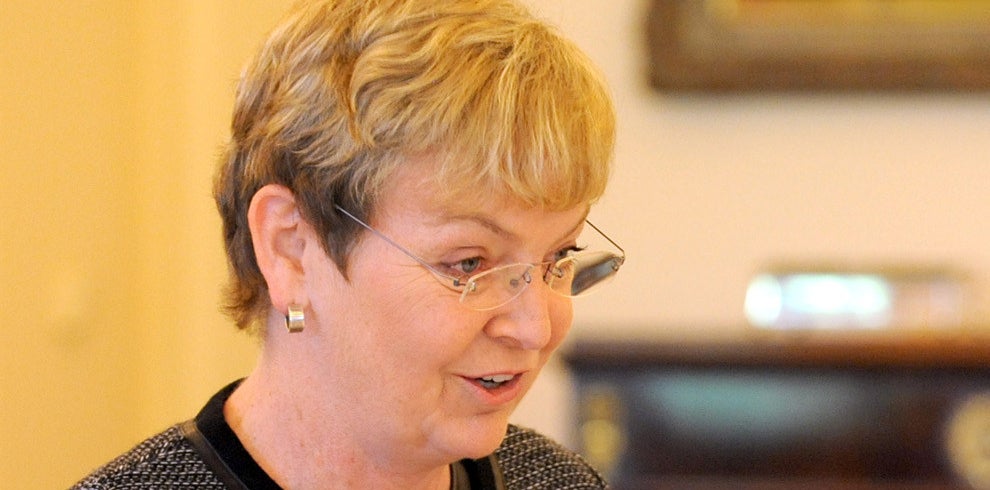 The parliamentary expenses data shows she spent more than $50,000 on domestic airfares in six months, at an average flight between Canberra and Cairns of more than $1,000.
Thompson argued that McLucas' office buys her the "flexi" flight every time...which, as you can see, is more than DOUBLE the cost of the "saver or red e-deal" flight. We found these prices on Flight Centre.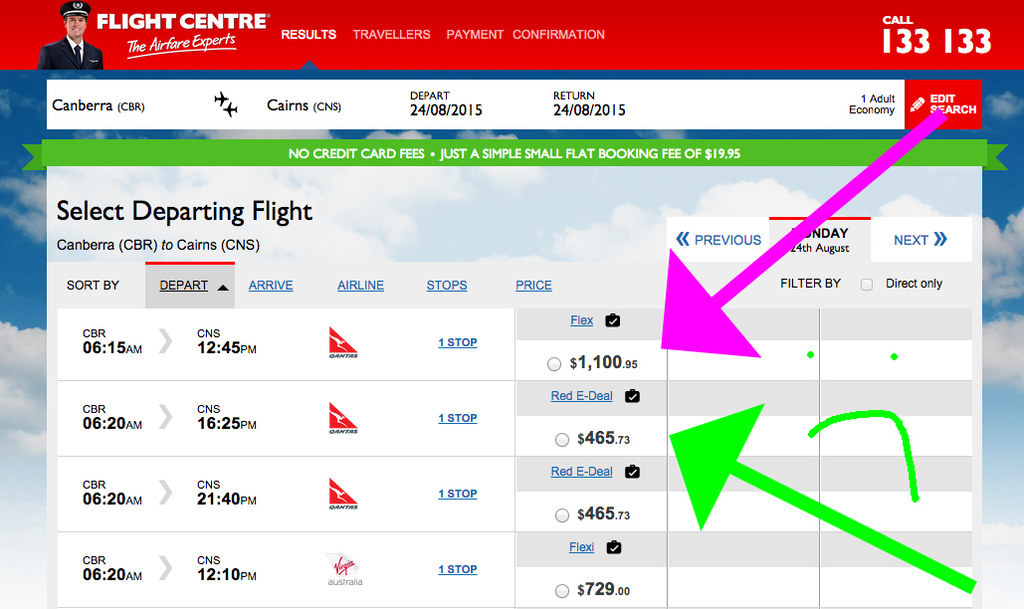 In another example, disgraced former speaker Bronwyn Bishop appears to be catching very pricey flights from Sydney to Canberra.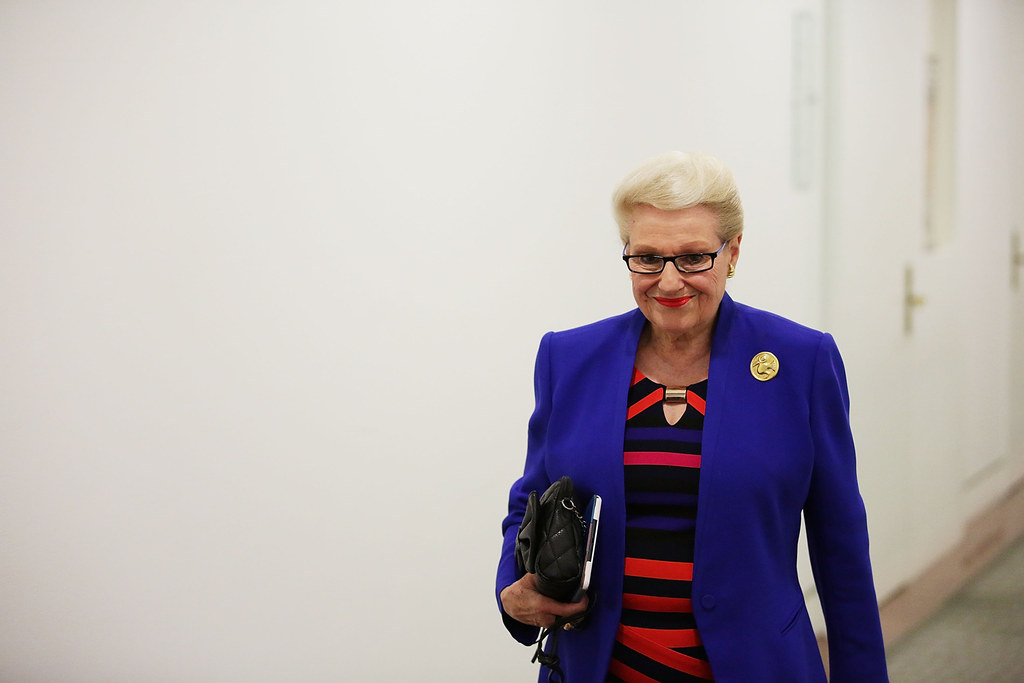 See?!?! What is the meaning of this?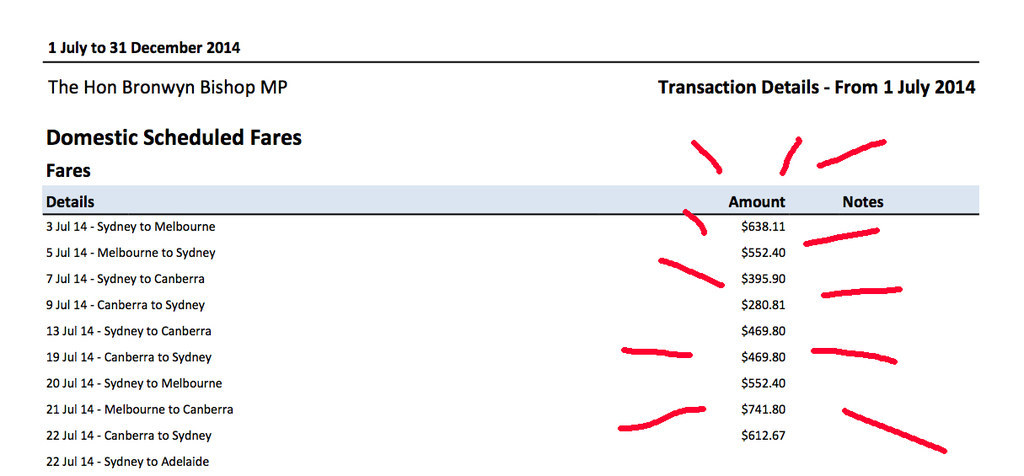 Thompson told BuzzFeed News it appears the offices are opting for the "flexi" economy option (the most expensive) every single time.
He said the sums would make any executive assistant's "eyes water" and suggested there's a better way.
"MPs, like businesspeople, sometimes need to book the flexi flight. But not all the time. It is now common practice for offices to book the saver deal in the morning, because they're guaranteed to catch that flight, and the flexi in the evening."
Thompson continued, "Just changing one flight every time can see a huge saving over the course of six months."
One politician who might be doing this is senior Labor MP Tanya Plibersek.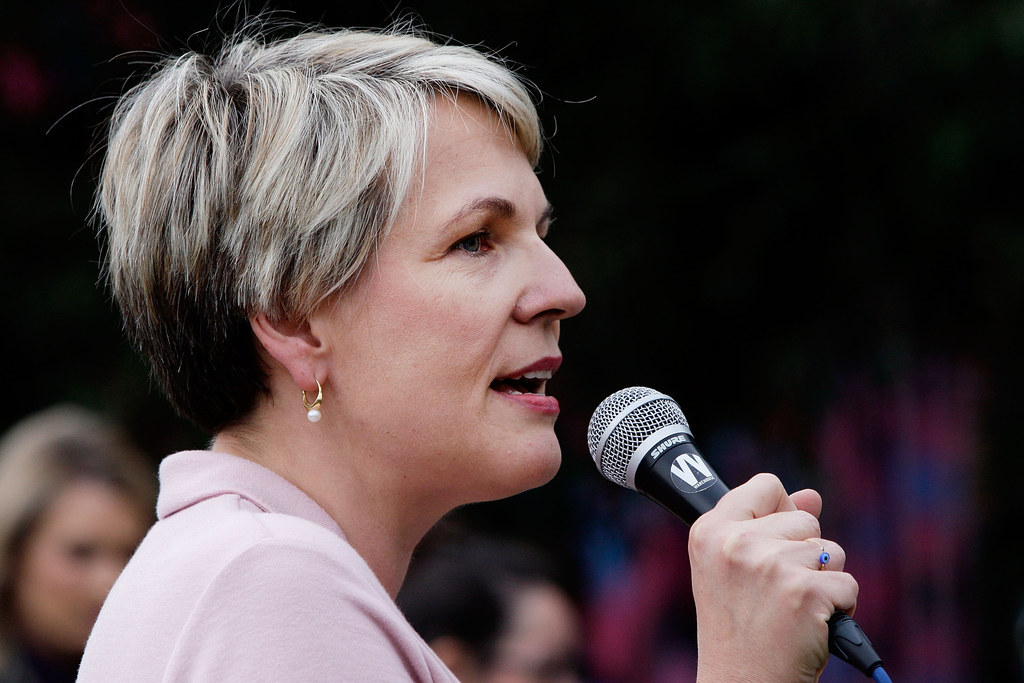 If you look at her expenses list, her office makes sure she catches a $158 flight between Sydney and Canberra when possible.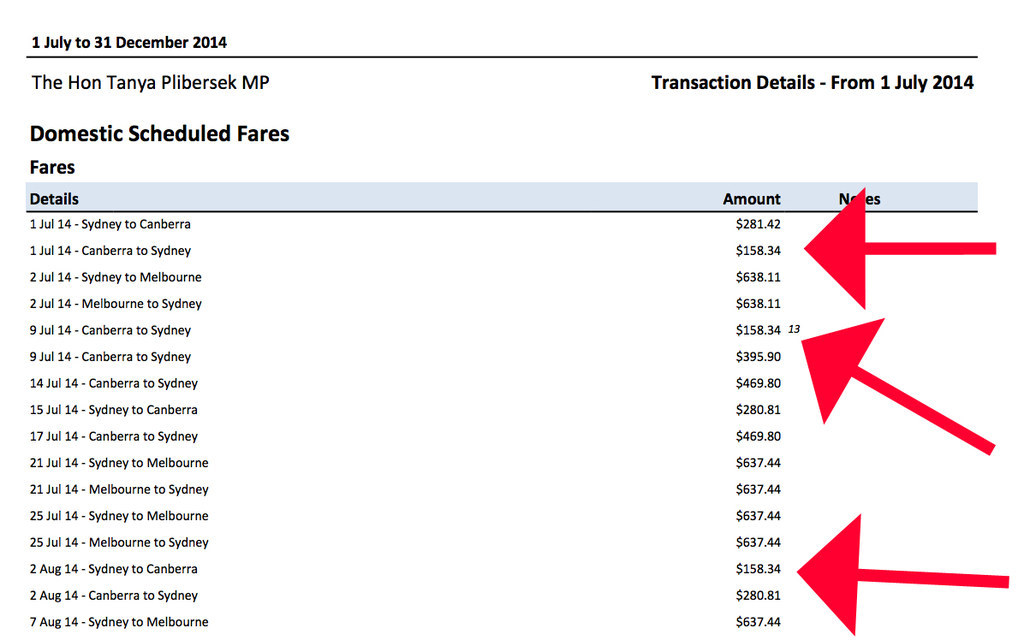 An even better performer when it comes to booking flights? Social services minister Scott Morrison.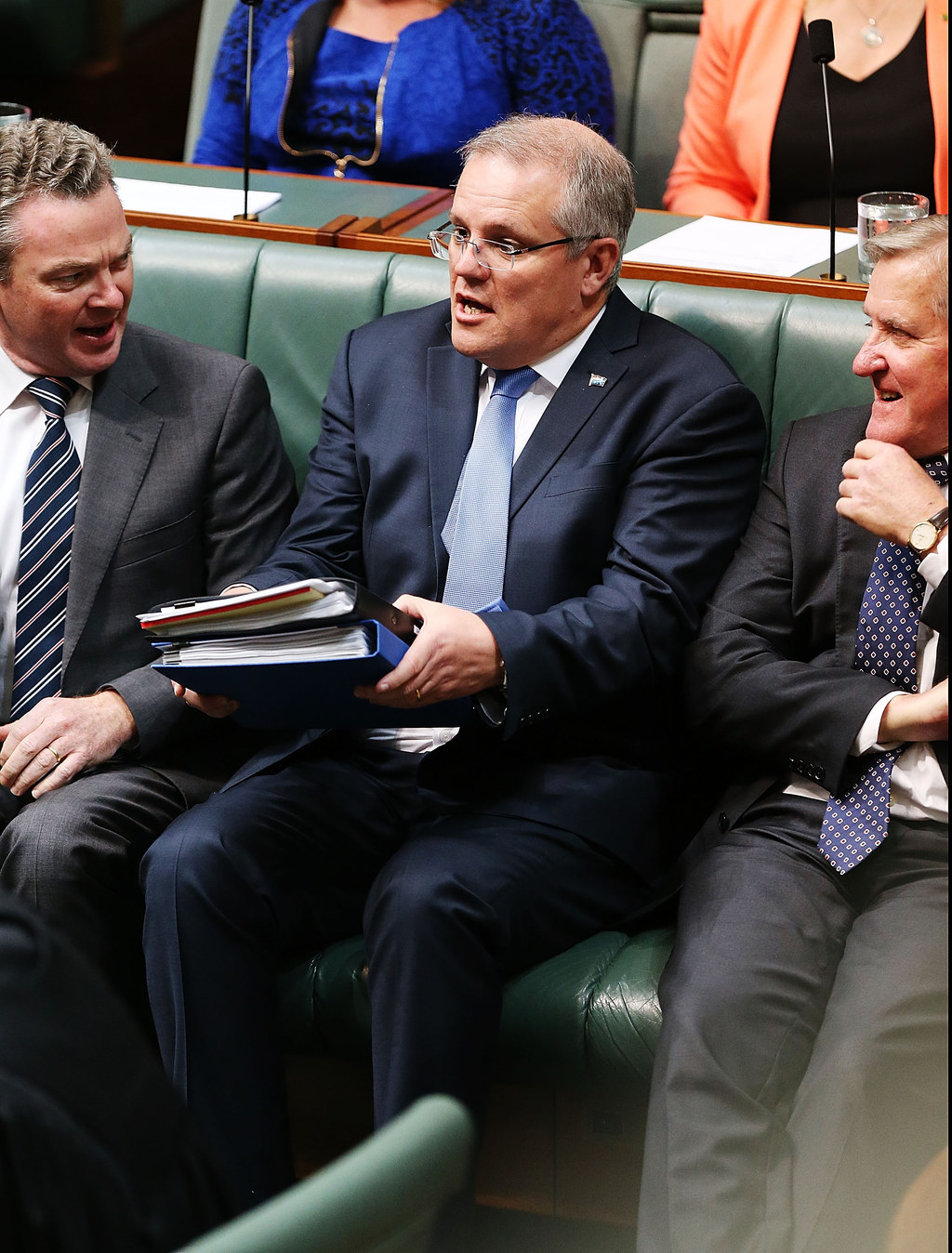 While his parliamentary colleagues are shelling out $500+ for Sydney–Canberra, he is getting the $103.74 flight when he can.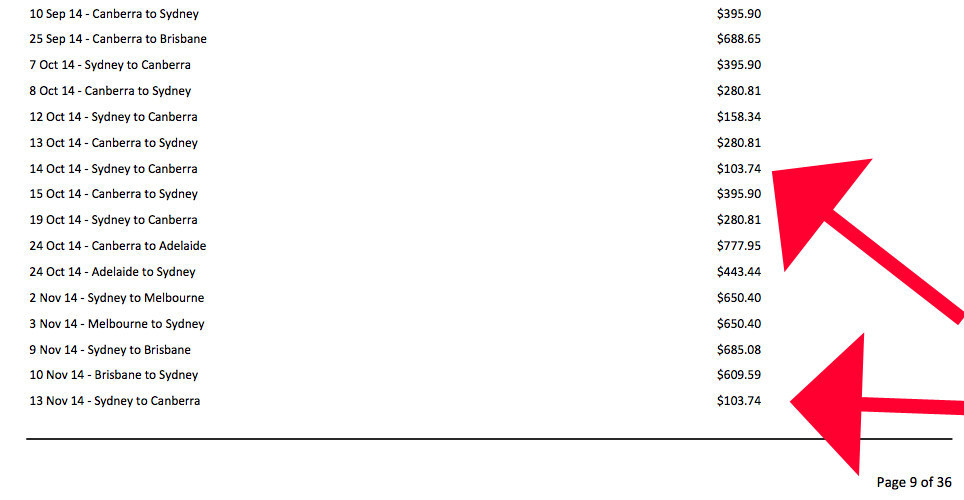 Thompson also found every single time an MP set foot into Perth Airport, it cost the taxpayer at least $1,000, with Greens senator Rachel Siewart the most expensive flyer (a $83,000 bill in just six months).
Of course, Australia is a big country, and WA MPs need to be able to travel around (sometimes even in business class!).
But Thompson said the takeaway should be that elected representatives are billing insane prices for domestic travel when other options are available.
No one should be regularly charging the taxpayer $300+ for the one-hour flight between Sydney and Canberra.
His website has published the data in a readable format that includes fancy charts.
BuzzFeed News asked the Special Minister of State Michael Ronaldson why the MPs were billing wildly different sums if they were using the same internal booking client.
"The Special Minister of State does not comment on the expenses of individual MPs," said a spokesperson. "For information on the travel arrangements and decisions for individual MPs you will need to contact the MP(s) concerned."
BuzzFeed News has done this also.
Correction
This post now correctly reads, "No one should be regularly charging the taxpayer $300+ for the one-hour flight between Sydney and Canberra." An earlier version of this post misstated that number as $500+.