In a time when climate scientists are losing their jobs and education funding is in doubt, BuzzFeed News did a double take when it stumbled on this contract from the government's workplace watchdog.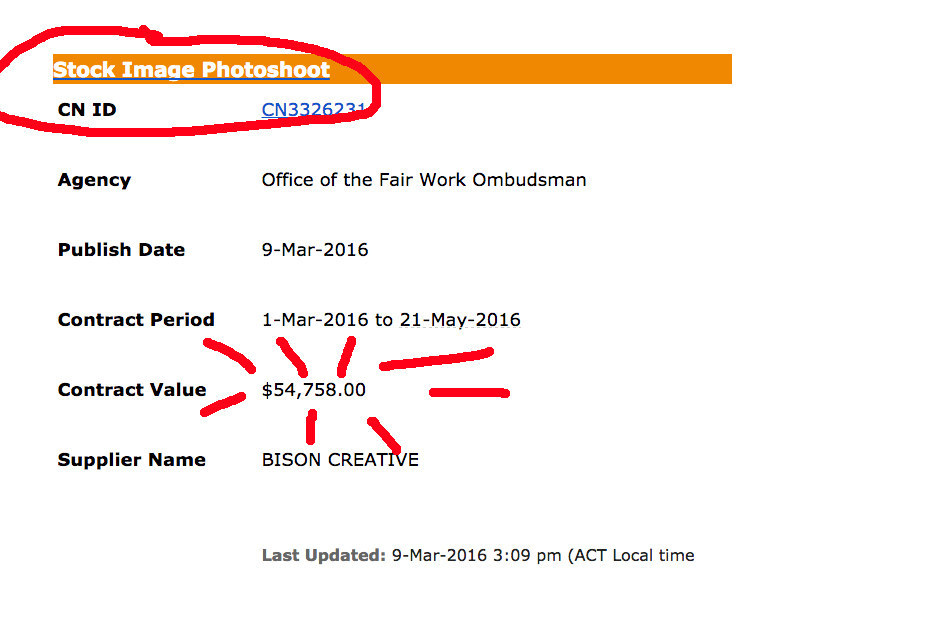 That's right. The Fair Work Obudsman confirmed to BuzzFeed News they're spending $55,000 to "(update) its bank of stock images in our photo library with generic photos taken in workplaces."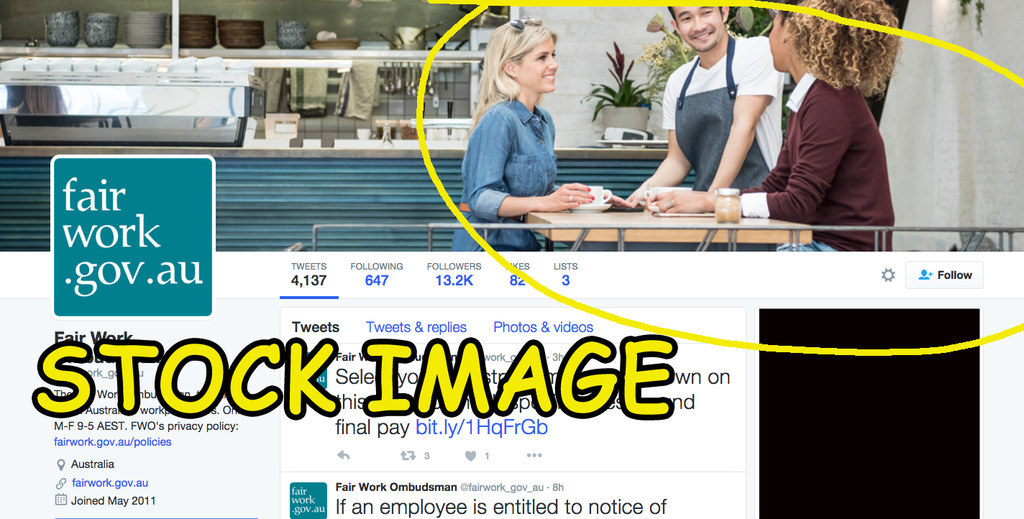 "The FWO aims to use imagery in external facing publications that reflects the diversity of the Australian workforce and community."
There are dozens of stock image websites with open licenced photos that would provide images at a fraction of this cost.
But if they need some Australian ones that represent "diversity" in the modern workplace... here are some they can use:
"Excited woman photocopying"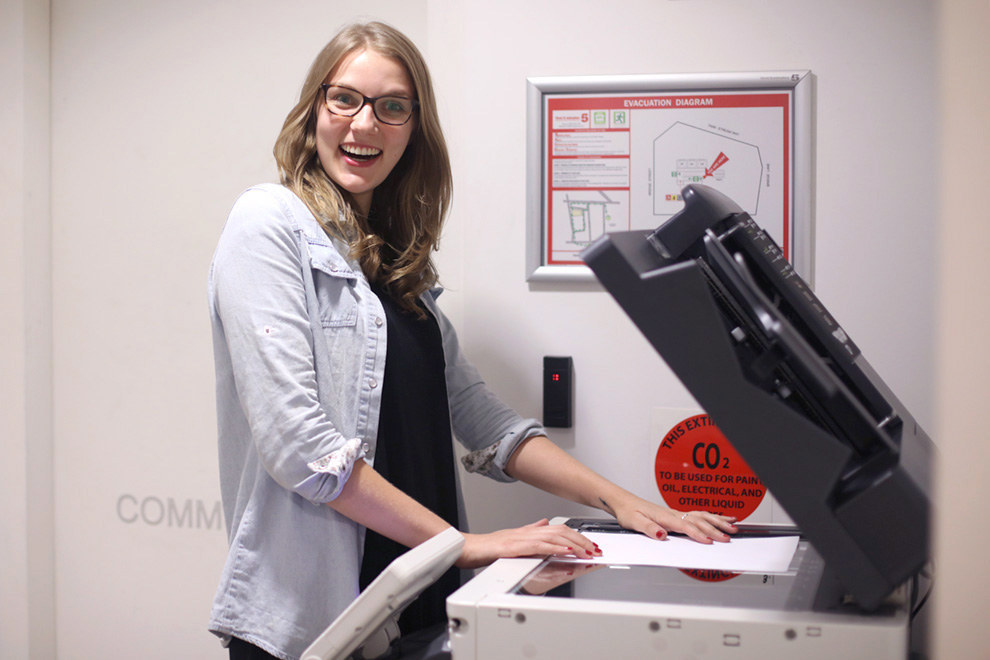 "Man who clearly fucked up."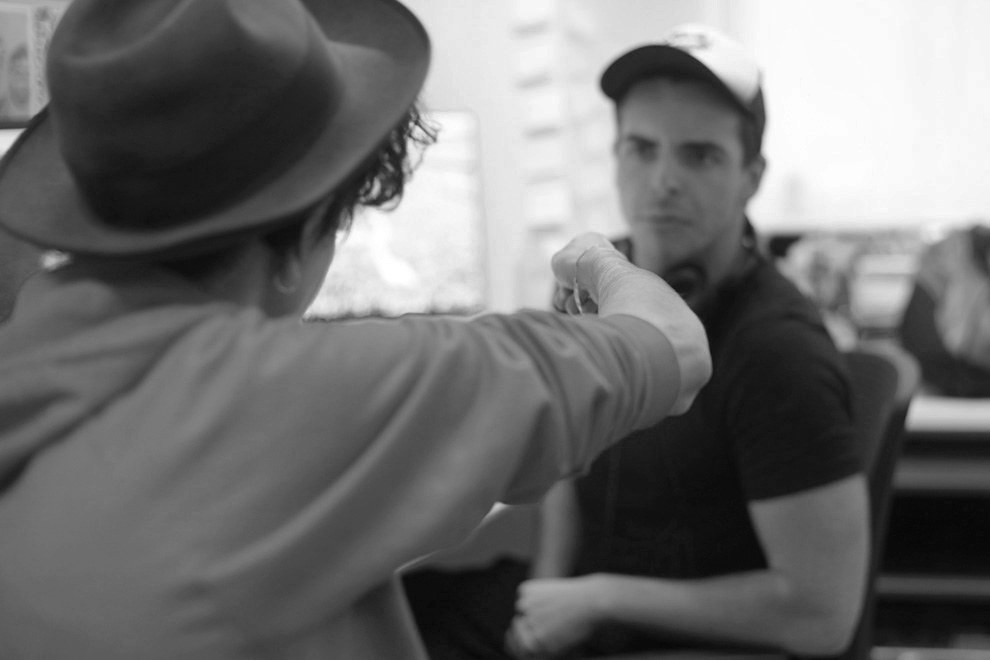 "Someone just sent a dick pic."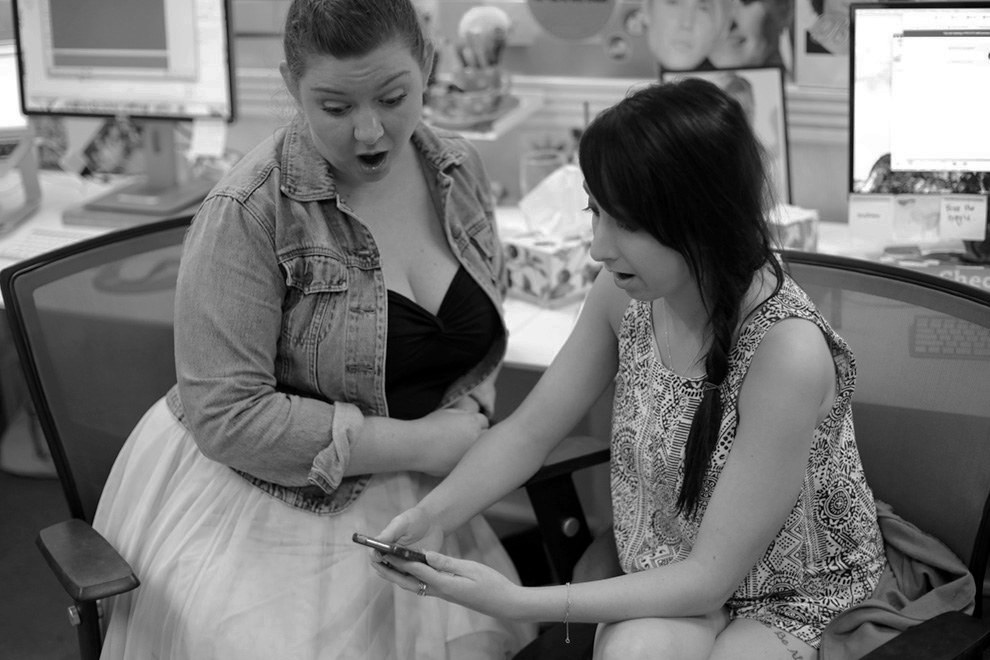 "Angry but sultry boss."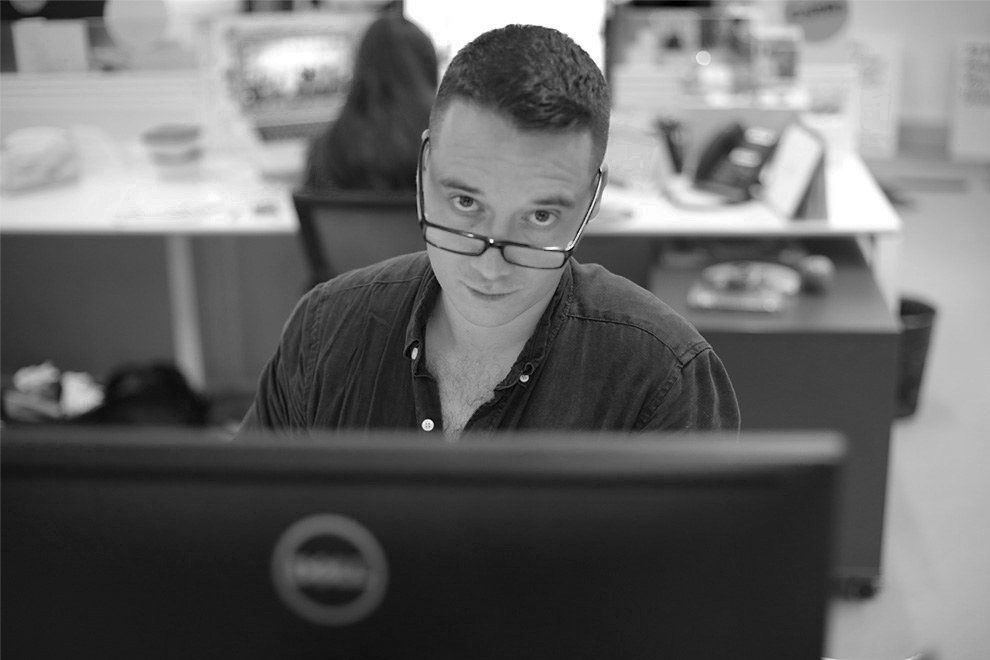 "Hello, it's me."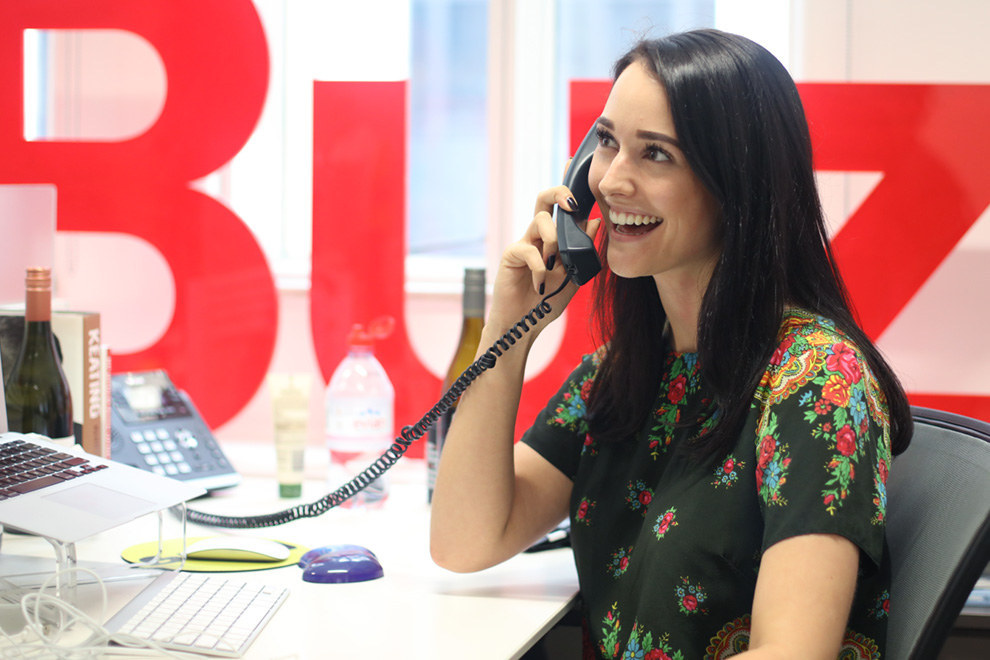 For real Fair Work, pocket the tens of thousands of dollars, we are giving you full access to these modern, diverse, generic stock images.