Three board members have reportedly resigned from Tennis Australia on the second night of play at the Australian Open in Melbourne.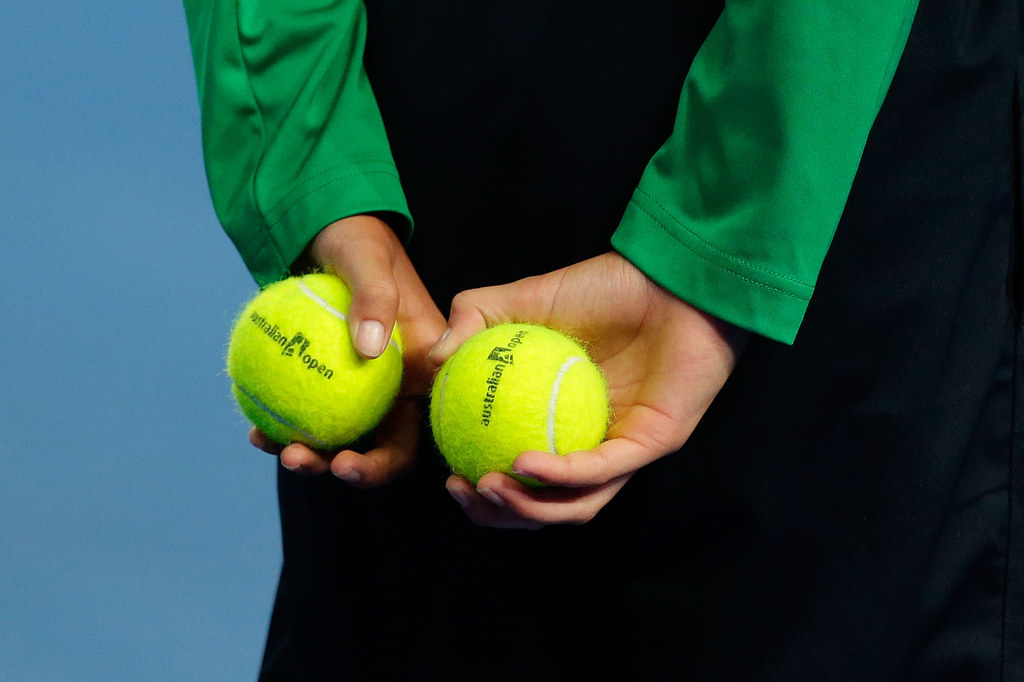 Former Australian players Kerryn Pratt and Janet Young and businessman Peter Armstrong submitted their resignations to the board on Tuesday evening, the Herald Sun reported.
According to the report, the trio resigned for "confidential reasons".
It comes less than 48 hours after publication of a BuzzFeed News and BBC investigation exposing secret files containing evidence of match-fixing and inaction at the highest levels of tennis.
Tennis Australia is yet to comment on the high-level departures.
UPDATE 1400 AEST: Tennis Australia released a statement confirming that three members of its board resigned last Friday.
"Janet, Peter and Kerryn have each made valuable contributions to Tennis Australia and to tennis over many years. Tennis Australia is grateful for their service and wishes each of them well for the future," read the statement from Tennis Australia president Steve Healy.
"I also must state unequivocally that this is completely unrelated to current media reports on corruption in tennis. This has nothing to do with that issue."