Hackers May Have Just Breached The Australian Federal Police
Telstra got hacked.
Telstra has admitted the Australian Federal Police may have been one of thousands of victims of a hacking attack.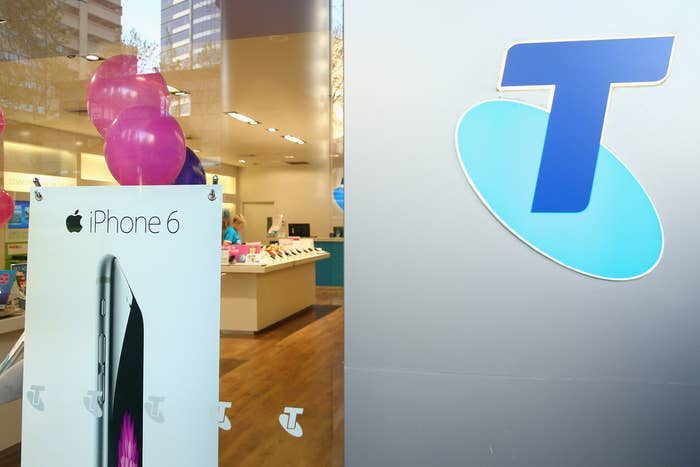 Australia's largest telecommunications company revealed in a phone press conference on Wednesday that its new corporate network, PacNet had been hacked. Telstra was in the final stages of buying PacNet for $858 million when the system was breached back in April.
"We have not been able to tell from forensic information... what has been taken from the network," said Telstra executive, Brendan Riley.
"It is clear they had complete access to the corporate network."
Despite repeated questions about which government and corporate clients were affected, Telstra executives would only confirm that the Australian Federal Police was a customer and may have been breached.
A Telstra tech spokesman also outlined how the hackers gained access using what's known as an SQL Injection which exploits poor coding.
Telstra were coy on whether data had been taken from its network but did not rule it out.
"We just have to be very open that that is still a possibility and we need to be ready to deal with that," said Mr Riley.
The incident is the first attack on corporate and departmental data since the government introduced mandatory data retention legislation earlier this year.
It might lend support to critics of the laws who said data centres could become new targets for would-be hackers trying to expose sensitive department information.
UPDATE 1800 AEST: The AFP said its networks were not compromised in the incident.
"The AFP can confirm it was notified about this matter recently," said an AFP spokesperson.
"The AFP has been advised that the breach was confined to the business operating network of PacNet therefore it is assessed that no secure or classified material has been compromised."