The world's biggest tech companies have dismissed the latest criticism from top UK tabloids that they somehow snubbed the UK prime minister at the United Nations, with one tech source calling it a "predictably lame attempt" from the press.
The Sun and Daily Mail newspapers wrote similar pieces on Thursday morning castigating Facebook, Google, Microsoft, and Twitter for not sending their CEOs and founders to an anti-terror meeting with Theresa May, French president Emmanuel Macron, and Italian prime minister Paolo Gentiloni.
According to The Sun, the tech companies sent "mid-ranking employees" to the meeting about online extremism, despite Google's general counsel Kent Walker and Facebook's head of policy Monika Bickert going along to the summit.
Bickert was also dismissed as a "minion" of founder and CEO Mark Zuckerberg by the newspaper.
The Daily Mail took a similar line and said Twitter "fobbed Mrs May off" by sending its US policy head Lauren Culbertson.

A senior source at Twitter rejected the idea that they had sent along a junior executive, suggesting tech companies were growing tired of the constant attacks by the UK tabloids.
"It's a predictably lame attempt by tabloids to find a government vs technology row when there isn't one," said the source.

"They can avoid reporting the substance of a successful collaborative event."
"They're trying to create drama where there is none," a source at Google told BuzzFeed News. "It was an extremely constructive meeting as anyone who was there could have seen."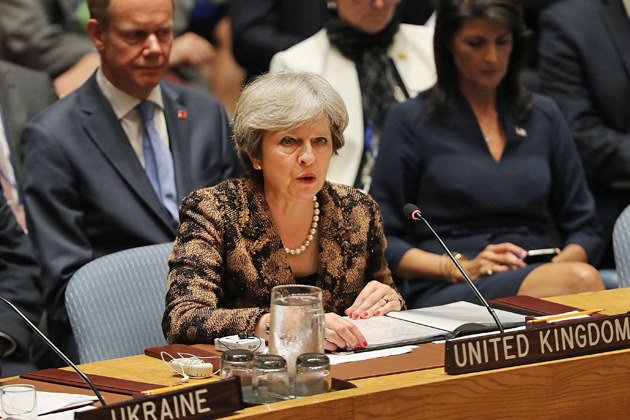 The meeting was called by the leaders of the UK, France, and Italy so they could deliver a demand that the big tech firms find a way to remove extremist content from social networks and search engines within two hours of it being posted online.

Responding to BuzzFeed News' questions about whether Zuckerberg had snubbed the leaders by not attending the New York meeting, a representative for Facebook sent previous remarks about the need for government and tech firms to work together.
"Terrorism is a societal problem," read the statement from Facebook's Monika Bickhart. "It cannot be successfully fought by any one company or country or organization standing alone."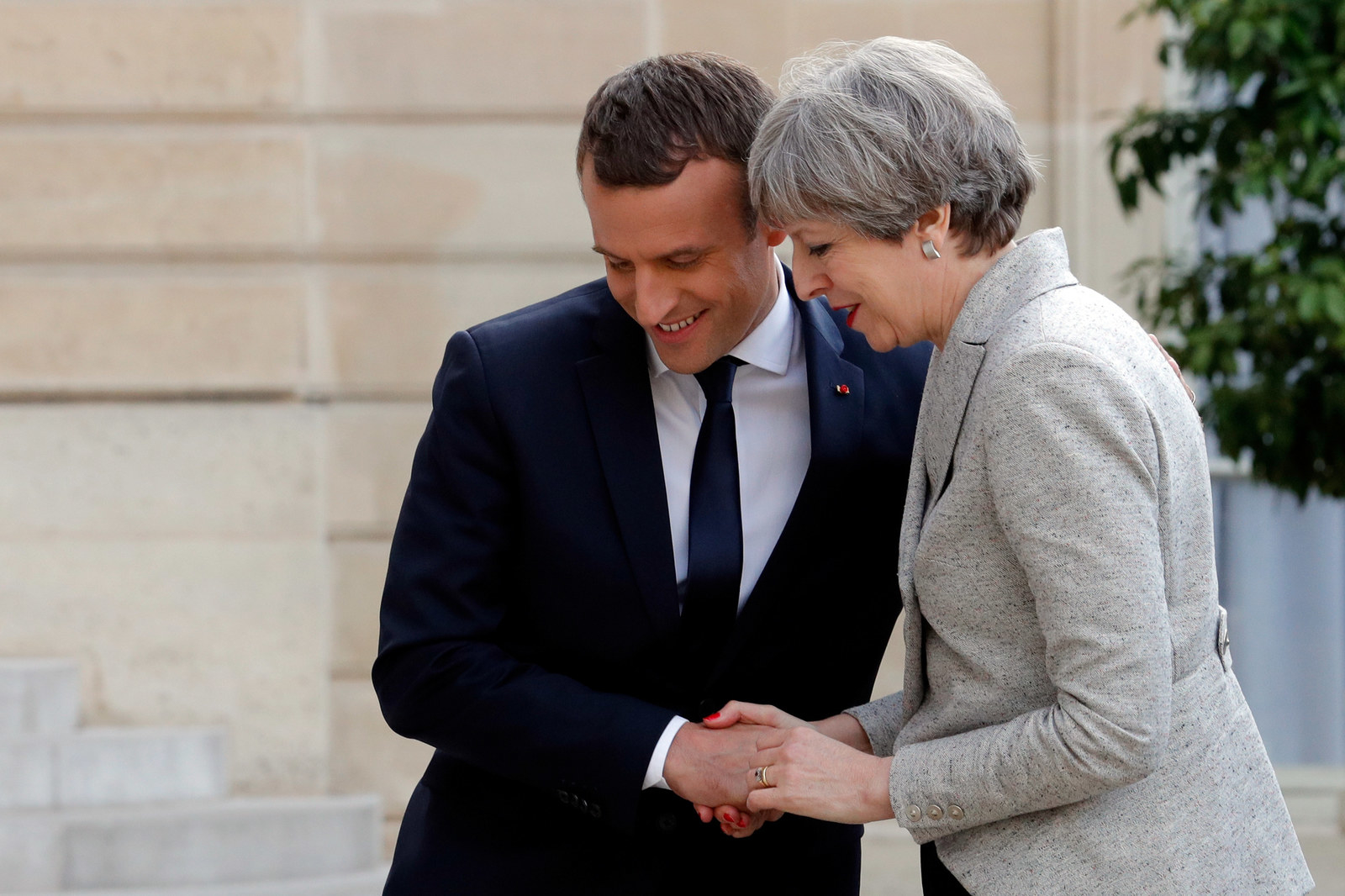 Downing Street would not comment on whether the prime minister felt snubbed by the tech companies' representatives.

The UK tabloids have continued to be highly critical of the Silicon Valley tech giants in recent months in the wake of a string of terror attacks.
Last week, the Daily Mail accused Google of having "blood on its hands" after the Parsons Green tube attack, claiming it took "just minutes" to find instructions on the search engine about how to build the bomb.