On Tuesday morning BuzzFeed News received a tip-off about about how hundreds of members of Australia's Muslim community had strapped on the hi-vis vests to take part in Clean Up Australia Day.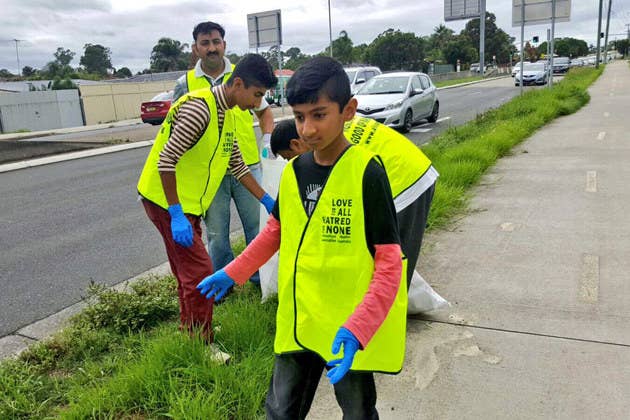 Clean Up Australia Day was on Sunday, which just happened to coincide with Pauline Hanson's appearance on ABC's Insiders, where she railed against Muslims, claiming they don't "assimilate" and "become Australian".
It really pissed off our tipster, who sent us a statement: "We keep hearing in media that Muslim communities and Muslim leaders are not doing enough."
"(On Sunday) we saw a record-breaking performance by the Ahmadiyya Muslim Community. Unfortunately, not a single TV channel or newspaper mentioned [it].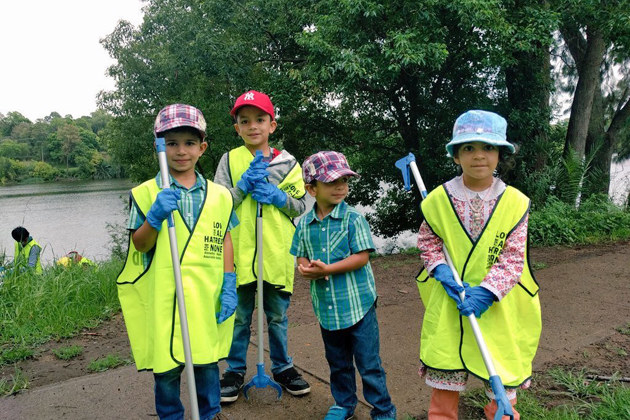 "When Muslims get together for good cause, it's irrelevant to media, but when a single Muslim does a bad act, the whole Muslim community is blamed.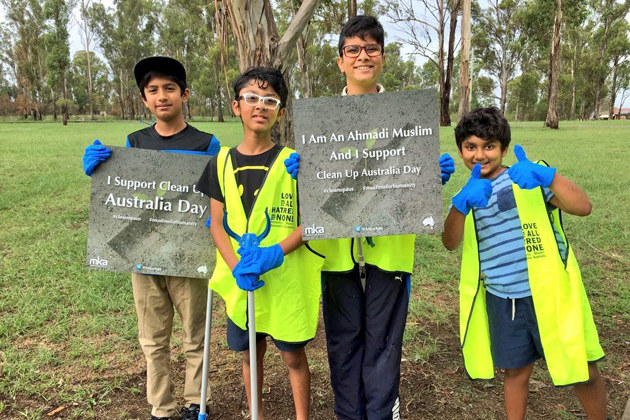 "I believe law abiding, peaceful Australian Muslims deserve a 'fair go' in Australian media."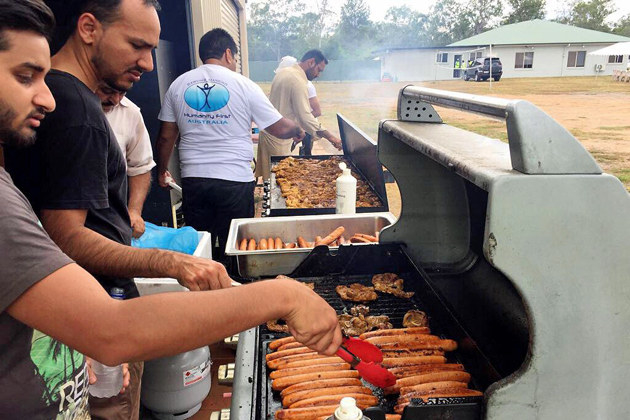 BuzzFeed News checked with Clean Up Australia Day and yes, the Ahmadiyya Muslim community around the country raised the most money AND had the most volunteers.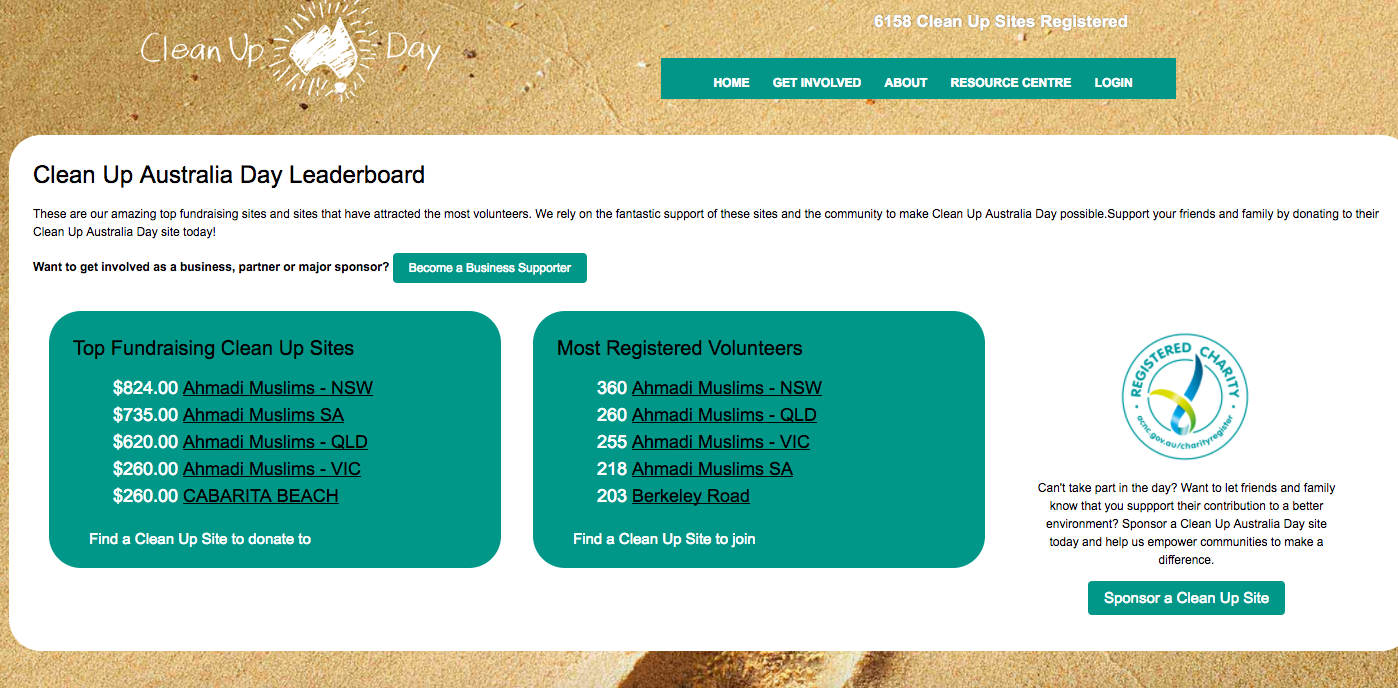 A spokesperson said the Ahmadiyya Muslims had more than 1,000 volunteers cleaning up at 26 locations around the country.
Next time someone tries to tell you the Muslim community isn't giving back, or questions its love for Australia, remember the media doesn't cover everything. And flick them this link.