Meet Susan Carland, a proud Muslim woman who is taking on her haters in the best possible way.
Dr Carland, an academic at Melbourne's Monash University and writer on politics and gender issues, decided to act on all the hateful, racist and sexist tweets she was getting.
"I was just sitting at my laptop one morning and seeing all the hate roll in," she told BuzzFeed News. "In the past, I've tried everything, I've ignored it, I've muted, I've blocked. I was thinking, it's so ugly, how can I push something back?"
"Of course the vast majority of online abuse is because I'm Muslim. Then of course women in particular get a hard time with trolls on social media. So when the two combine it's pretty ugly."
Some of the abuse she recieves is almost unbelievable.
"There was this one guy was just sending me photo after photo of bloody corpses. It was horrible."
So a few weeks ago she promised to give $1 to UNICEF for every "hate-filled tweet" she received from trolls.
The response has been incredible. Dr Carland's husband, one of Australia's most prominent TV broadcasters Waleed Aly, even expressed some concern with all the attention it was getting.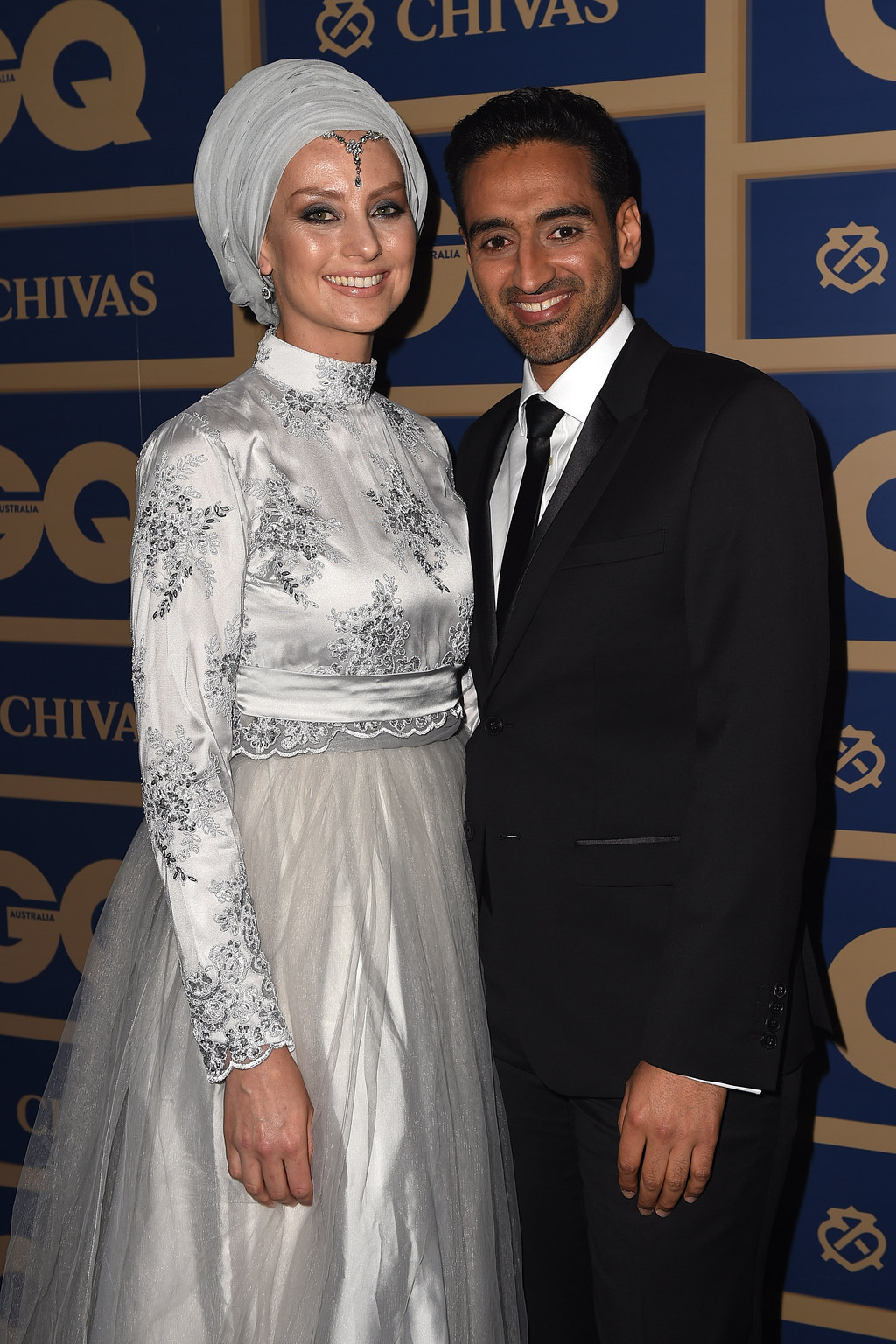 "(Waleed) actually called me up this morning and said, 'Hi darling, how much is this costing us?'"
Other people have seen what she's doing and got in contact to help out. "A number of people have sent me tweets who've donated to UNICEF $50 to $100 and said that'll cover the next 50 or 100 hateful tweets."
Her simple gesture has even prompted UNICEF to launch a campaign called, "Tweets For Good" calling for people to turn something "hateful" into a "force for good".

Dr Carland said that's what it's all about: "These hateful trolls are pushing so much hate online. So why don't I push out some light in there. It's about trying to even up some balance in the universe."