The Coalition party room is tired of dealing with marriage equality and is ready to get on with other things now that the plebiscite is doomed to failure, according to a government MP.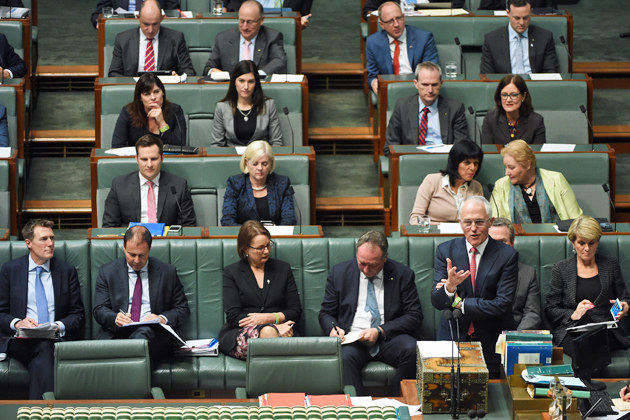 Conservative Liberal MP Michael Sukkar says there's now a desire within the Coalition to move on.
Hopes for marriage equality now rest on at least three moderate Liberal MPs crossing the floor on a procedural motion in the House of Representatives, to bring on the marriage equality bill for debate.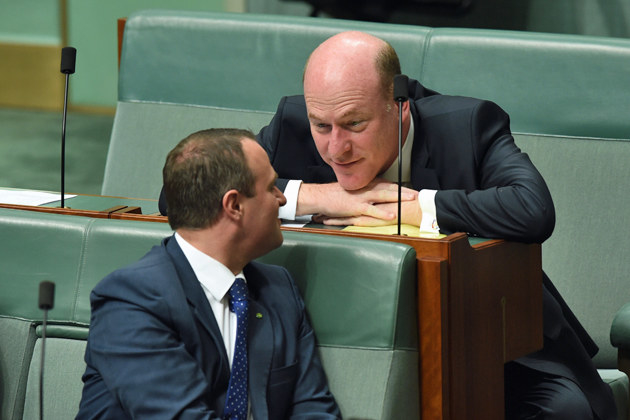 The signs of fatigue are not just showing within the Coalition. Key senator Nick Xenophon snapped at reporters when asked about the issue on Wednesday morning.