A series of graphs showing how much more expensive houses have become in Australia prove why you're up shit creek when trying to buy your first home.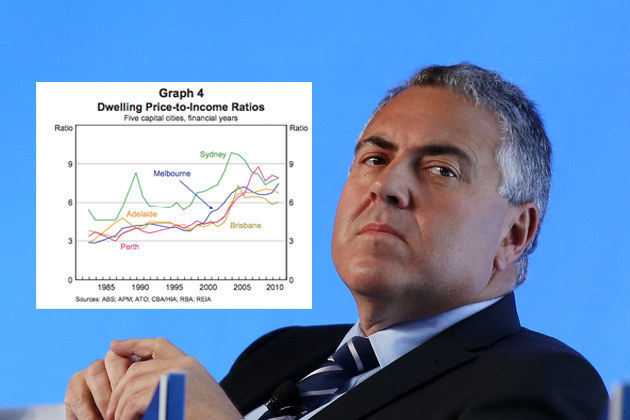 The numbers from the RBA show that the ratio of salaries to house prices have been going up steadily since the early 1980s.
It means in all of Australia's capital cities, an average worker's salary simply isn't keeping up with the value of an average home.
You can see the ratio from 1985 to 2015, showing that it's more than DOUBLED 😱😱😱😱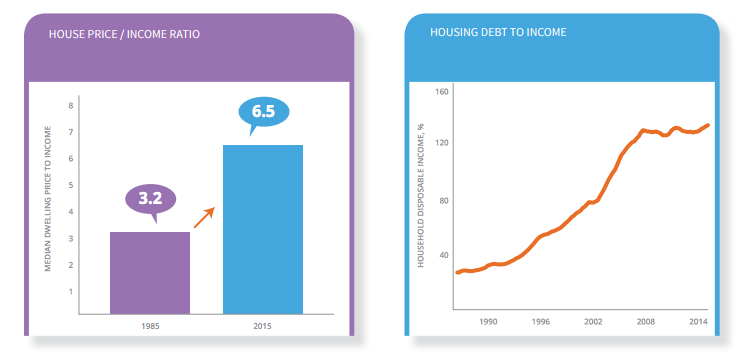 The graphs contained within a report for the Foundation for Young Australians also show how much crazy debt people have tied up in homes.
You can see how much people are going into debt just to afford a mortgage.
Treasurer Joe Hockey has been trying to hose down the controversy surrounding his "get a good job that pays good money" comments made to Australia's first home buyers.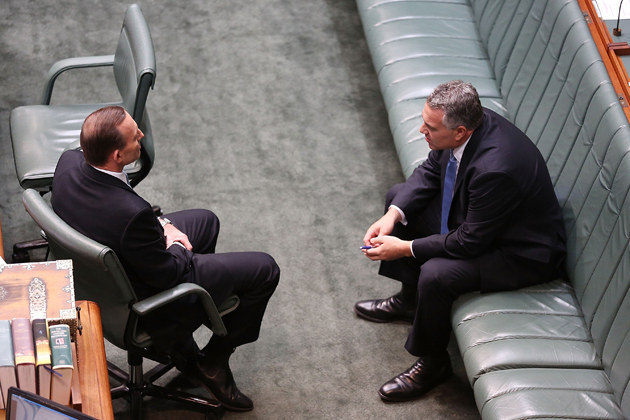 "Let's not play the man, let's actually deal with the policy. When you're committing so much of your wage to your mortgage, it's a big ask, with all the other pressures in life," he told ABC's AM program on Wednesday.
Australia's central bank governor Glenn Stevens was asked about housing affordability problems and labelled the situation in places like Sydney, "crazy".
"Yes, I am concerned about Sydney. I think some of what's happening is crazy."
There were other economists who had a different view. Take for instance economist and The Australian columnist Judith Sloan who questioned whether young people even valued home ownership.
"Maybe younger people don't necessarily hold the values that home ownership involves, like mowing the lawn on the weekend and getting out the vacuum cleaner," she said in a panel at the National Press Club.
"I think us oldies have to be a bit careful about imposing a value system that may be changing."
Looks like there are no comments yet.
Be the first to comment!