An administrative assistant working in prime minister Malcolm Turnbull's office has been suspended for a November Facebook post showing a "Tuck Frump" t-shirt.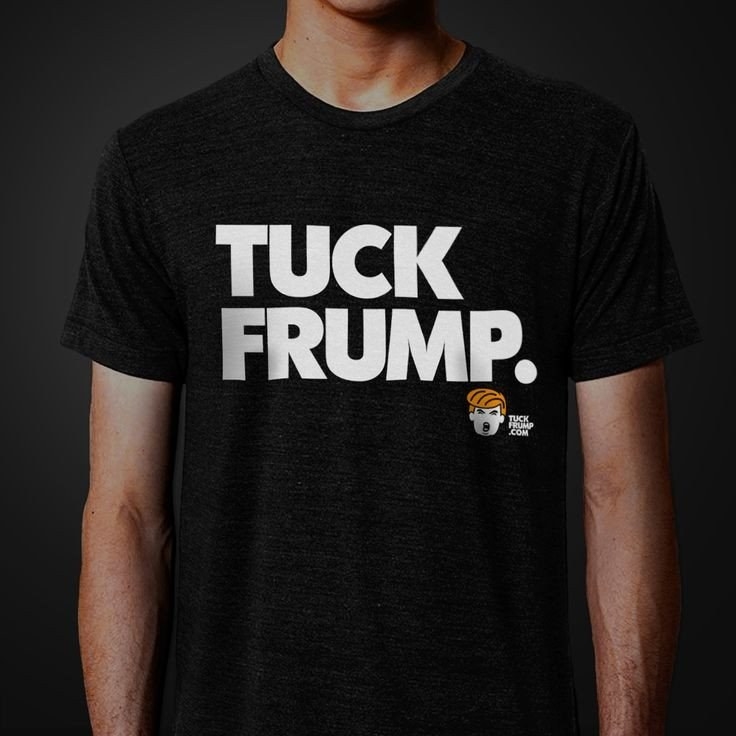 Sydney radio host Ben Fordham broke the news of the employee suspension late on Friday afternoon, claiming he earlier called Malcolm Turnbull's office to ask about a staffer's Facebook post.

Fordham said Turnbull's office was not aware that the executive assistant to the prime minister's chief of staff had posted the anti-Trump message on November 4 last year.
A spokesperson for the prime minister confirmed to BuzzFeed News the administrative assistant had been suspended and the post has been deleted.
"The employee accepts that these posts were inappropriate and has deleted them from her account," the spokesperson said.
"The chief of staff has suspended her immediately while the matter is investigated further."
The "Tuck Frump" fracas comes after the White House press secretary mistakenly called the Australian prime minister "Malcolm Trumble" this morning. Twice.