Everyone Has Strong Feelings About Victoria's New Public Holiday
Melbourne and chill.
Victorians woke up on Friday morning to the awesome realisation that they had the day off.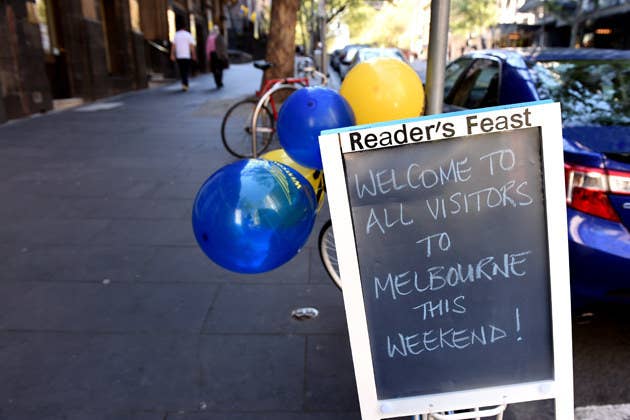 The state premier Daniel Andrews established the new "Grand Final Friday" as part of a pre-election commitment to give the state the day to soak in the excitement before the AFL grand final.
But it's not without controversy.
Businesses are a bit shitty because they have to pay penalty rates and argued it would dent the economy. One reports suggests it could cost the economy $900 million.
Yep. $900 million for a day off.
So in strolls the new prime minister (who hails from a rugby league state) who was ready to sledge the holiday.
It meant Andrews had to return fire, showing how much Melbourne was just loving the new public holiday.
He also went on a BIG retweet spree, trying to let everyone know, Melbourne is totally loving the holiday guys.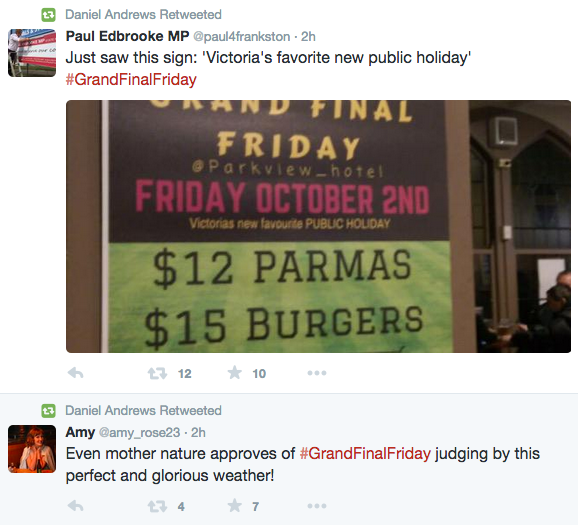 Guys, it's great.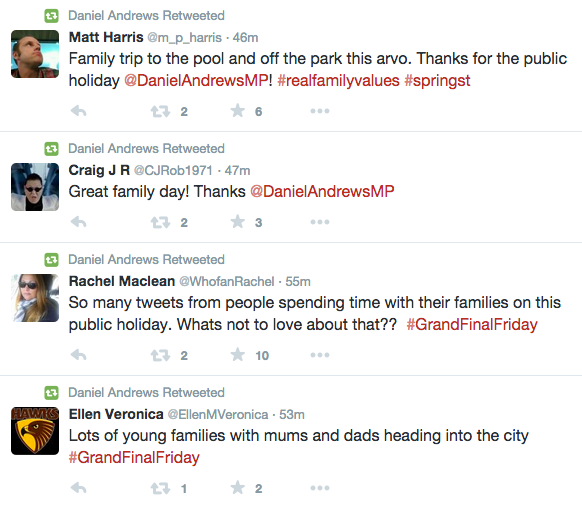 Labor MPs were also ready to defend the holiday.
It seems people still showed up to the parade.
The sun is shining! People are excited for some footy!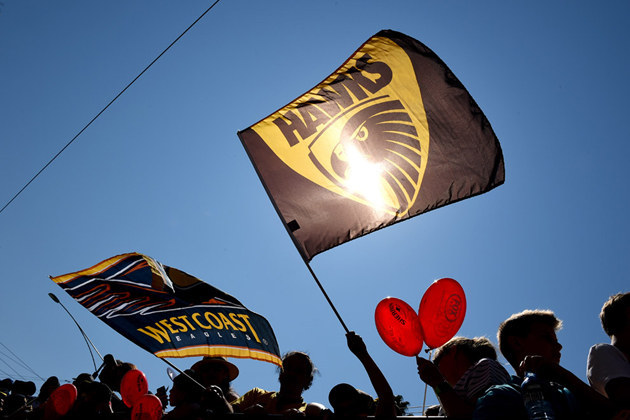 And of course Victorians are getting into an argument. So Melbourne.