Australian prime minister Malcolm Turnbull stood surrounded by dust-covered books at the NSW parliament on Friday, ruminating about the state of the news media and the challenges posed by the internet.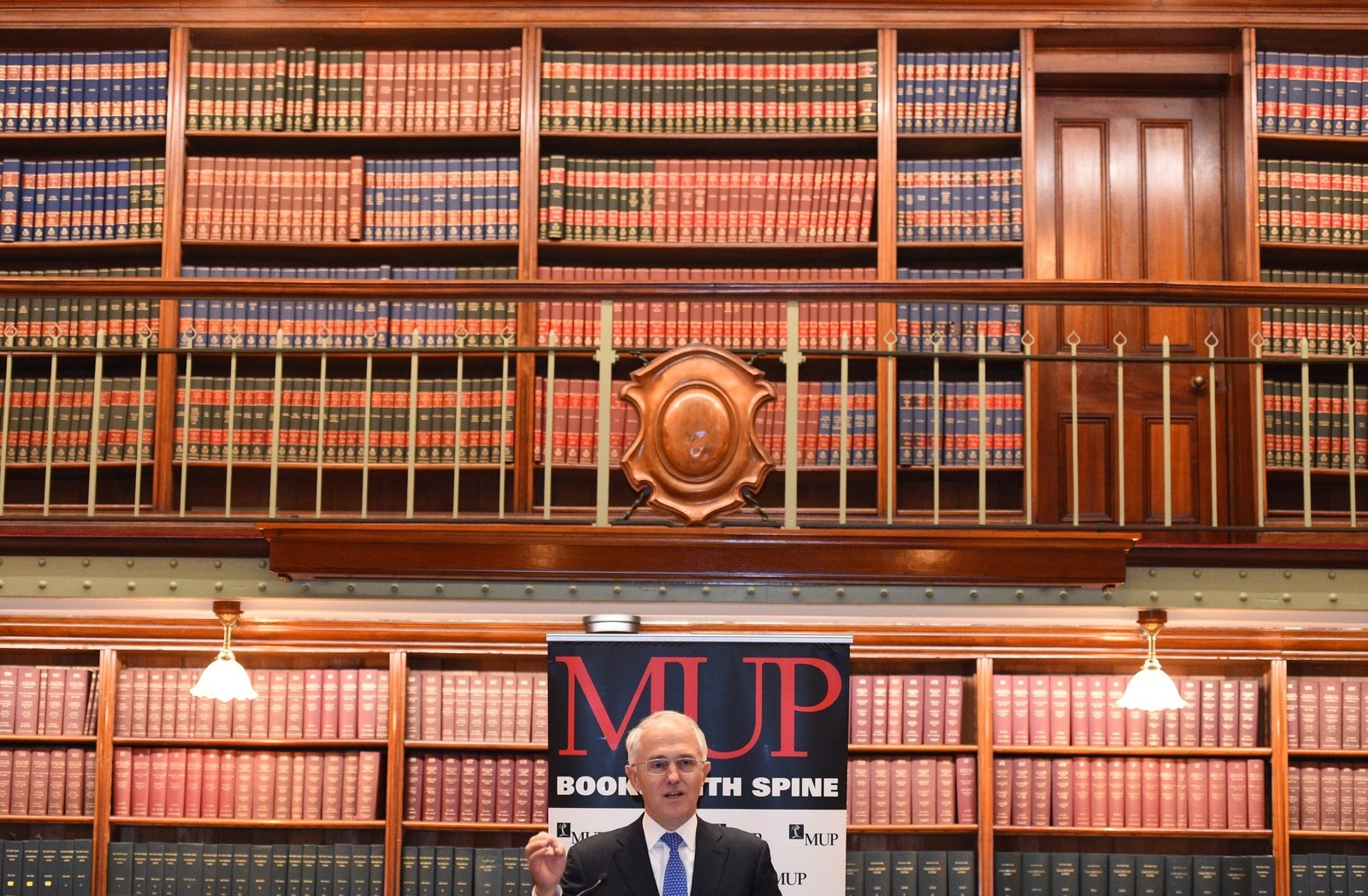 Turnbull went on to echo the words of the man whose book he was launching, sledging his once-favourite social media platform, referring to the "frenzy and fury of the echo chamber of Twitter".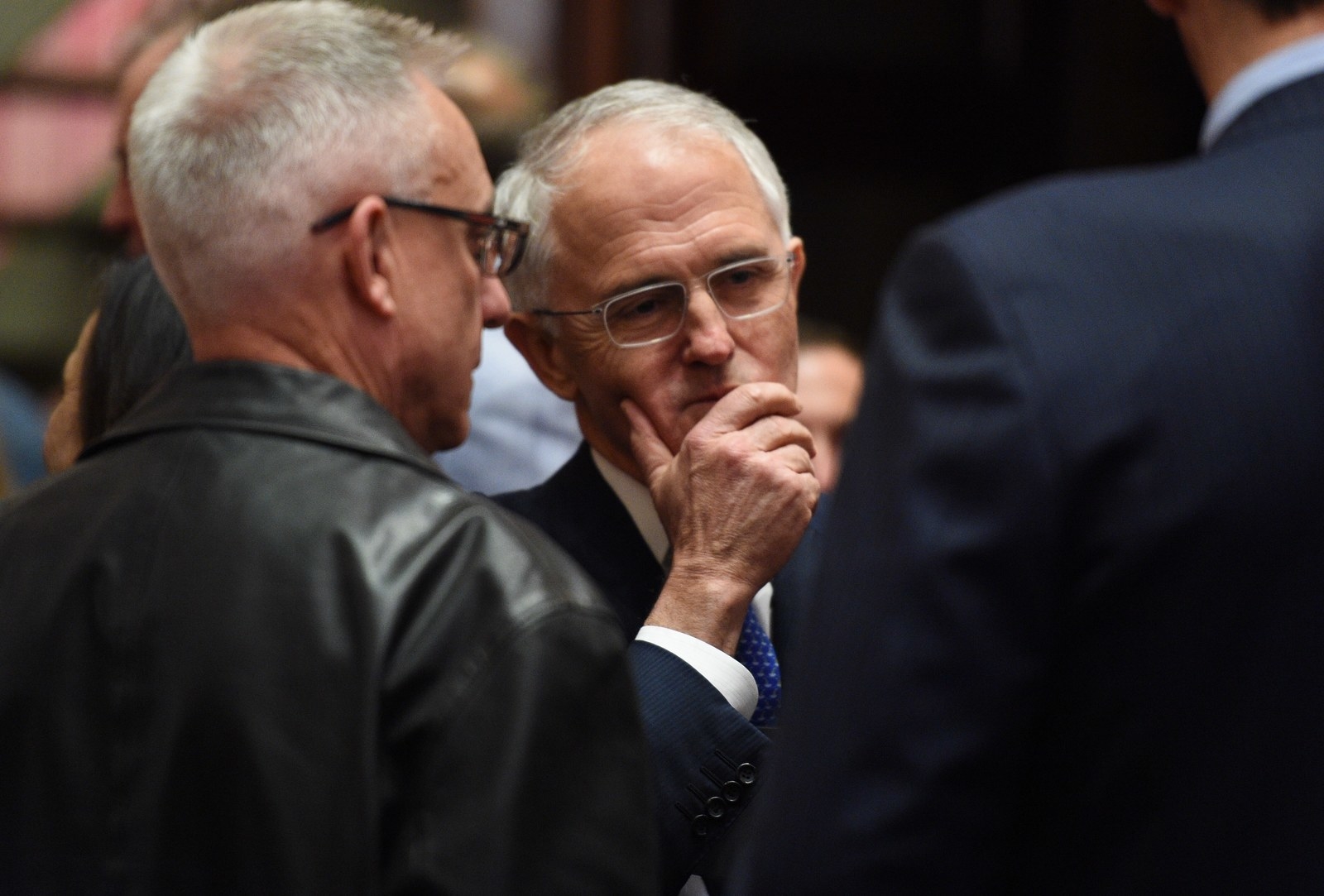 On Friday, Mitchell laughed off the journalistic-ethical concerns, making a joke at the expense of some of his former News Corp colleagues in the UK, proclaiming proudly, "Well, I never hacked a phone!"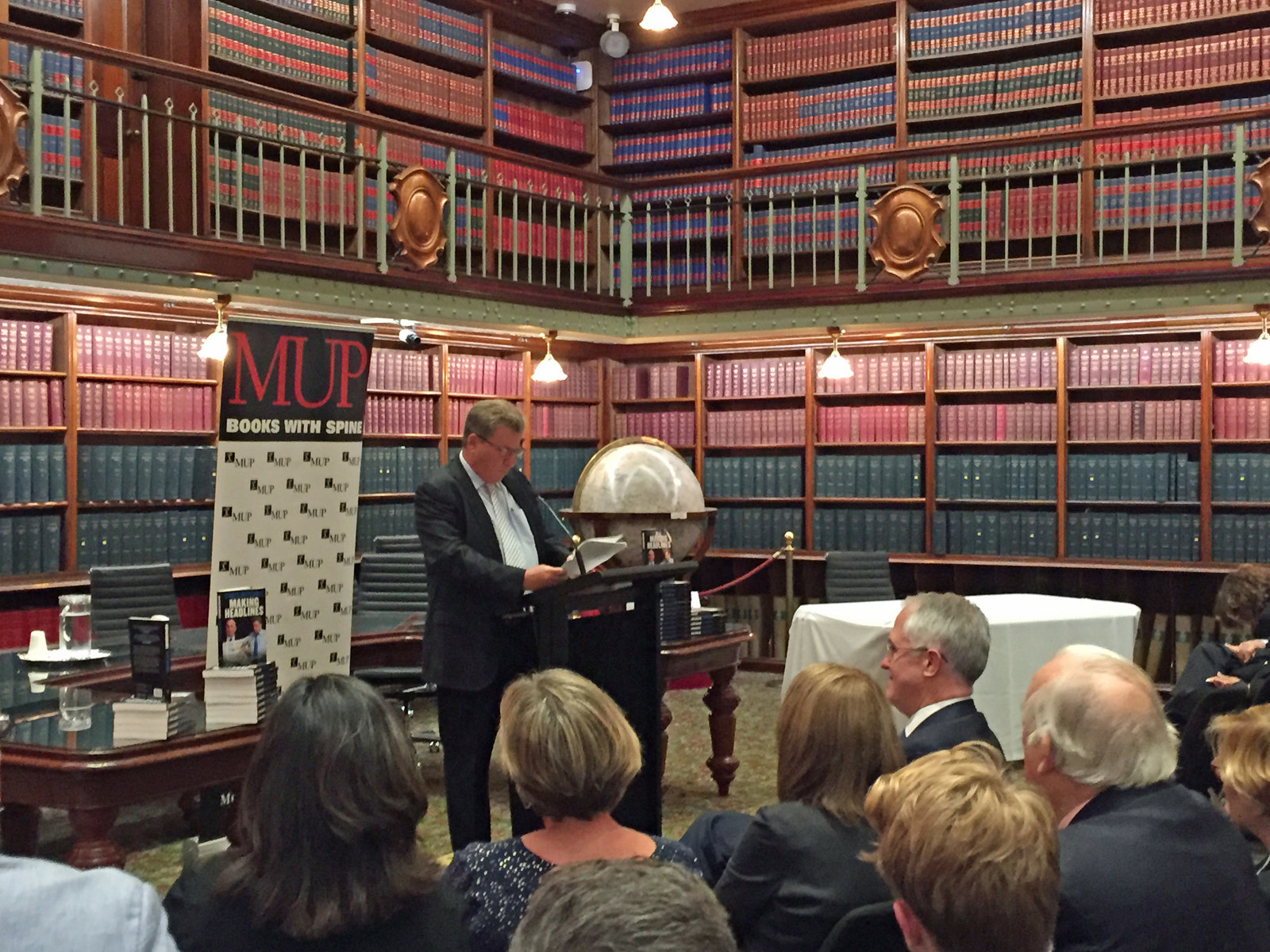 When Mitchell took a seat to sign some books — the cover of which shows Mitchell standing beside a smiling Rupert Murdoch — people lined up with multiple copies.
Ailes is the disgraced former boss of Fox News, who like Mitchell, became a symbolic titan of one of Murdoch's most valued media properties.