Tori Johnson Executed On His Knees During Sydney Siege
Inquiry heard cafe manager was shot by gunman Man Monis while Katrina Dawson was killed by ricocheting bullets.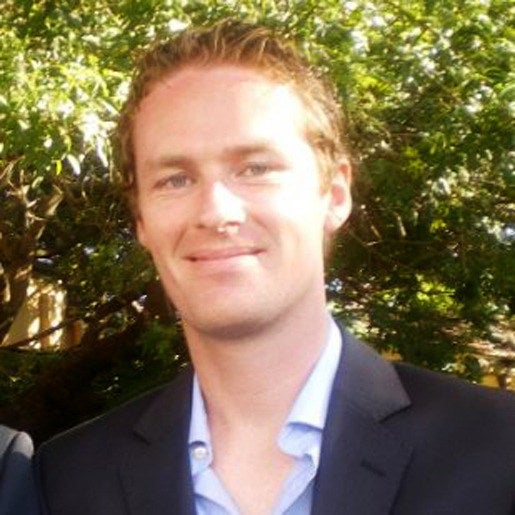 The Sydney barista manager Tori Johnson (left) was put on his knees by gunman Man Monis and shot in the back of the head, according to an inquest into the Lindt Cafe siege.
On the first day of the Sydney inquest into last year's attack, the public heard distressing details about how Johnson was executed, and fellow hostage, Katrina Dawson was killed by ricocheting police bullets.
Counsel-Assisting the inquiry Jeremy Gormly SC, outlined how Johnson was forced to kneel by Monis and then shot in the back of the head from a distance of 75cm.
The staged killing sparked a response from tactical police officers, storming the Lindt cafe in the early hours of Tuesday, December 16.
He also told the inquest, Dawson was struck by six bullet fragments from police weapons with one striking a major artery.
The inquest also heard that Monis was shot 11 times in the body by police bullets and died at the scene.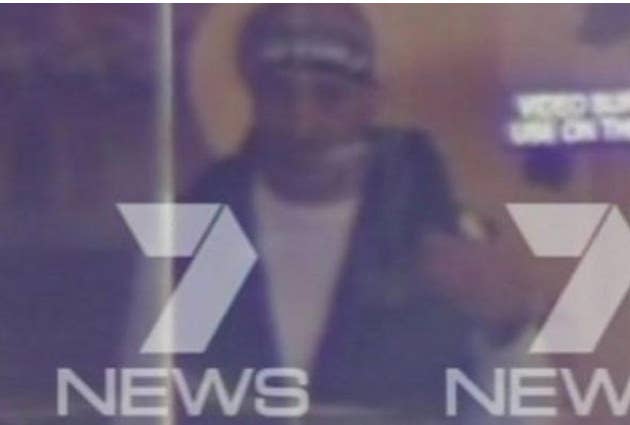 The inquest will sit in Sydney in an attempt to uncover the events that led to the deaths of Johnson and Dawson during the 17-hour siege.