The Environment Minister Is Now The "Environment And Energy Minister"
Prime minister Malcolm Turnbull announced the details of his ministerial reshuffle on Monday.
The man who was recently named the "best minister in the world", Greg Hunt, has been shafted from his job as environment minister in the PM's reshuffle.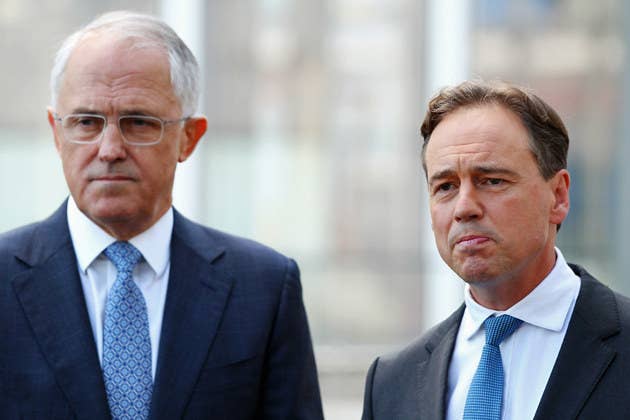 Senior government MP Christopher Pyne was moved into the role of minister for defence industry, which Turnbull said would oversee the massive $50 billion submarine project based in his home state of South Australia.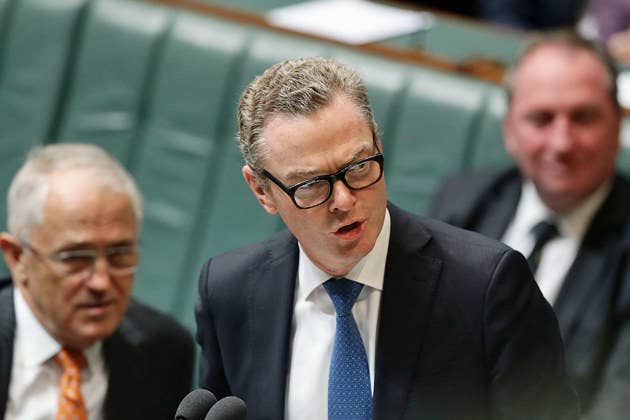 Despite criticism of a lack of female MPs in Turnbull's government, no women scored a promotion. Assistant treasurer Kelly O'Dwyer was stripped of her title and made minister for revenue and financial services.