Labor leader Bill Shorten says the marriage equality plebiscite campaign will unleash "haters" and homophobia, linking it to this week's tragic events in Orlando and the UK.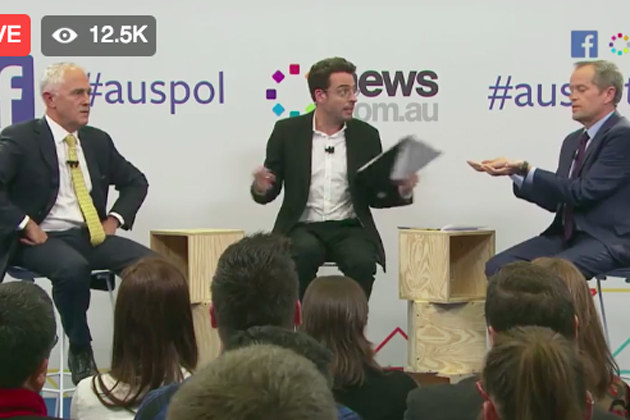 I totally accept that Malcolm supports marriage equality. The problem is, it's just how we get there. The argument says, 'plebiscites - very democratic'. The truth of the matter is, this is a debate where I don't believe people's relationships and love to each other need to be submitted to a public opinion poll. We've seen two terrible events in the last week have shown that hate and terrorism does exist in modern societies. I don't want to give haters a chance to come out from under the rock and make life harder for LGBTI people or their families, to somehow question the legitimacy of their relationship. This is an opportunity for him and I to lead. Tonight, I ask Malcolm Turnbull, regardless of who's elected on July 2 - please, let's just vote for marriage equality in the Parliament. We'll have the numbers.
Turnbull responded by saying "I believe Australians are better than that. I believe we can have a discussion about marriage equality. It can be civil."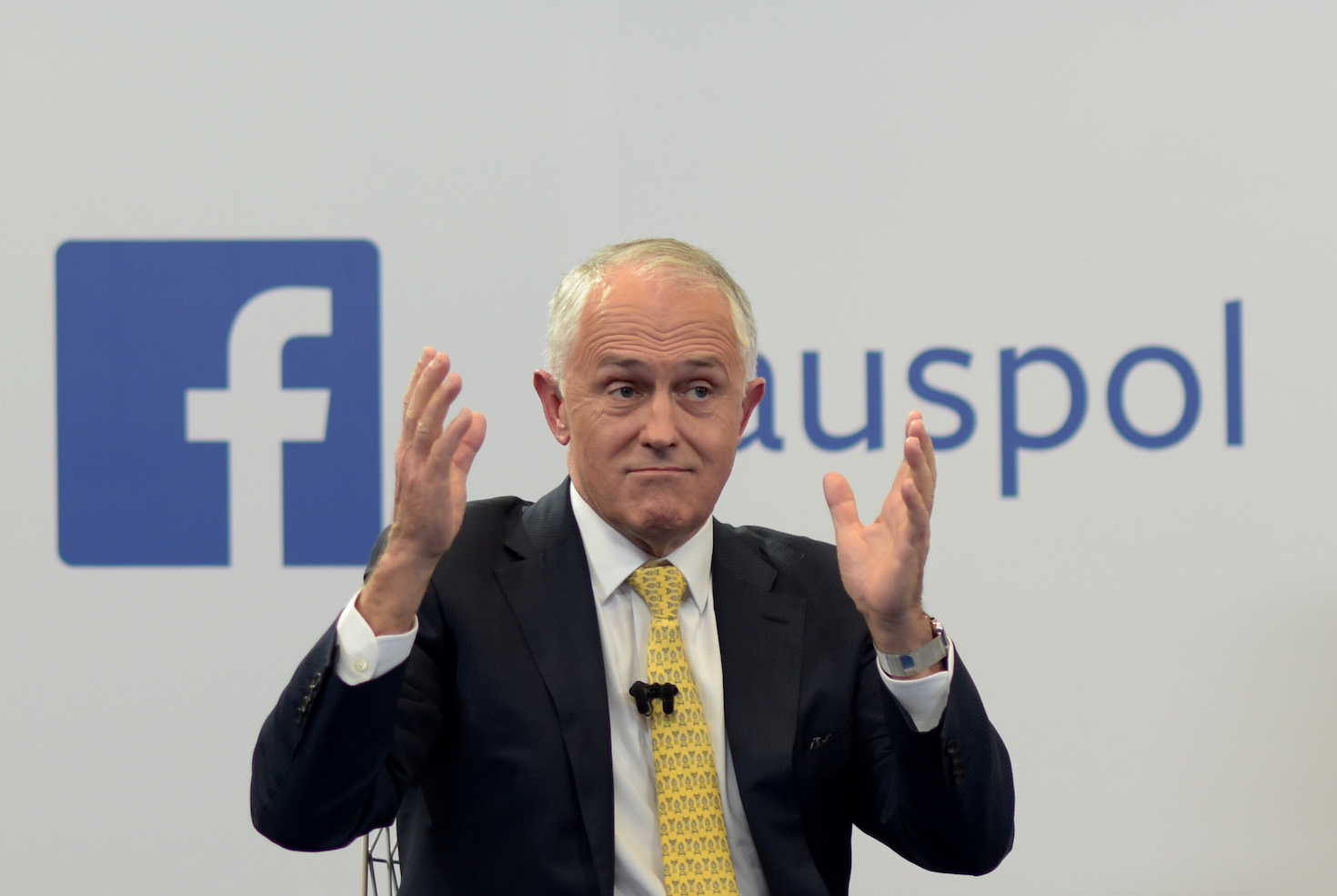 Earlier in the day, Turnbull said "homophobia should be condemned everywhere" after a controversial Islamic cleric, who had made anti-gay comments, was hosted at the PM's first ever Ramadan dinner.
The LGBTI community has been in mourning since 49 people were killed in America's worst ever mass shooting in a gay nightclub in Florida. Last night, UK Labour MP Jo Cox died after a man shot and stabbed her in broad daylight in West Yorkshire.