Luke Shambrook, who was missing for five days in Victorian bushland has been found alive by search crews.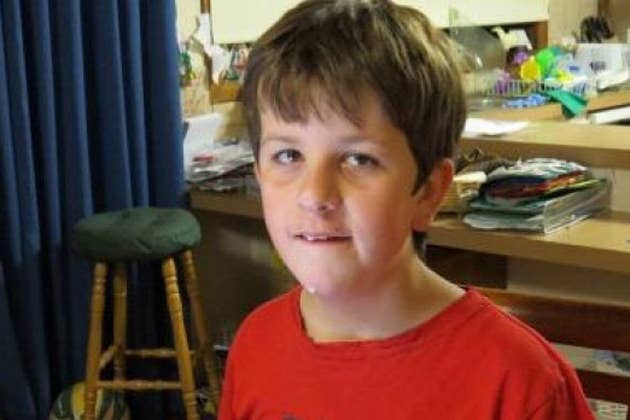 The 11-year-old, who has autism, went missing from a campsite in the Fraser National Park near Lake Eildon on Good Friday.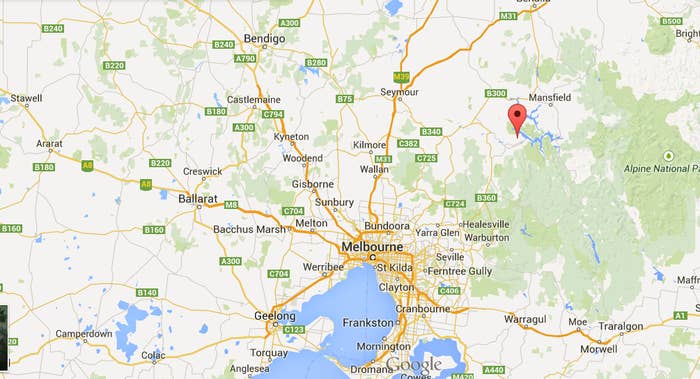 Luke was found by police helicopters scouring nearby bushland. Victorian police immediately called it "fantastic news!".
Acting Commander Rick Nugent said the boy is dehydrated and exhausted but otherwise in a good condition.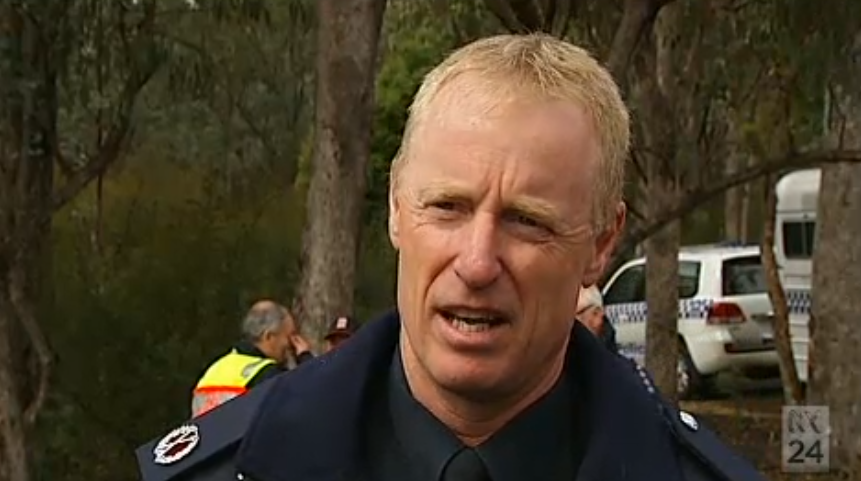 Fellow campers joined the search for Luke over the weekend and his beanie was found near the campsite yesterday afternoon.
According to ABC News, Luke "liked to hide" and had a "fascination with water" leading police to search in wombat burrows and divers to comb the nearby Lake Eildon.
The news led to an outpouring of support for the Shambrook family and relief that Luke was found.