This Senator Hid In A Bathroom For 10 Minutes While We Tried To Ask Her Questions
"I have nothing to say on that."
Liberal senator Concetta Fierravanti-Wells fled the venue of the Coalition's official campaign launch on Sunday after being confronted by BuzzFeed News with questions about the recent mass departure of staff from her office.
At the end of prime minister Malcolm Turnbull's speech at Homebush in Sydney on Sunday, MPs including Fierravanti-Wells gathered in a back room, separated from the media by a long corridor.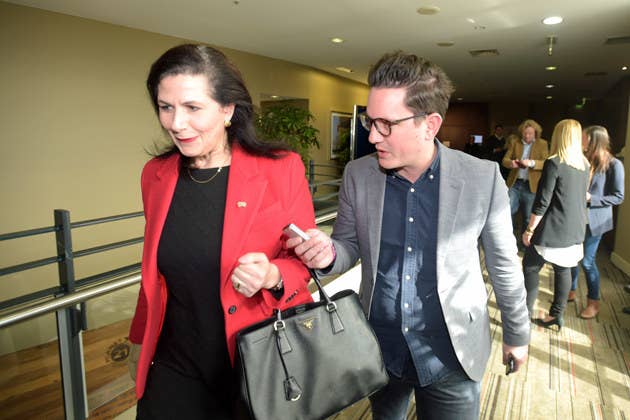 Questions continued as we descended the staircase of the venue. "Have you spoken to any of the members who have left your office?"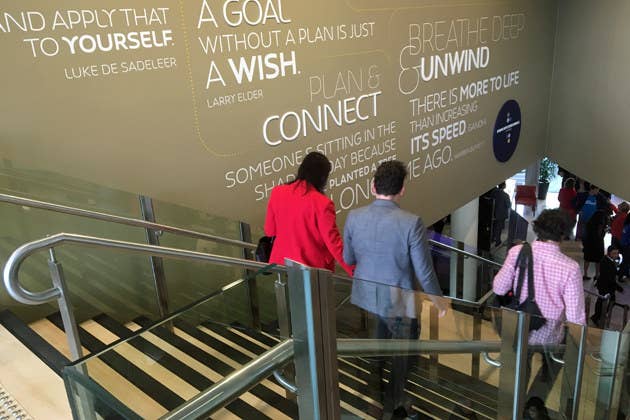 She didn't reply. "Have you received any complaints from the way you or your chief of staff have treated staff?" She didn't reply.
At the bottom of the staircase, the venue's security guards became aware of our interaction and started following us through the lobby of the hotel. One tried to block my access to the senator.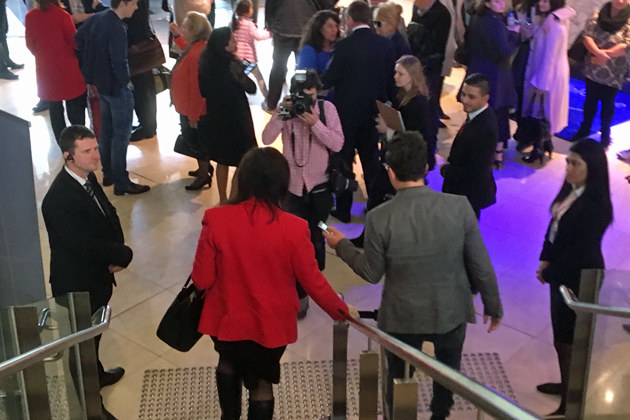 I followed her into the front carpark of the hotel.
"Are you running from questions relating to this and other incidents, senator?"
No reply. She walked out of the carpark, on to the street and was gone.