Prime minister Tony Abbott was asked whether he liked Taylor Swift on Friday during an interview with 2GB. He didn't really answer and admitted to liking the music of the Traveling Wilburys and.... Savage Garden!!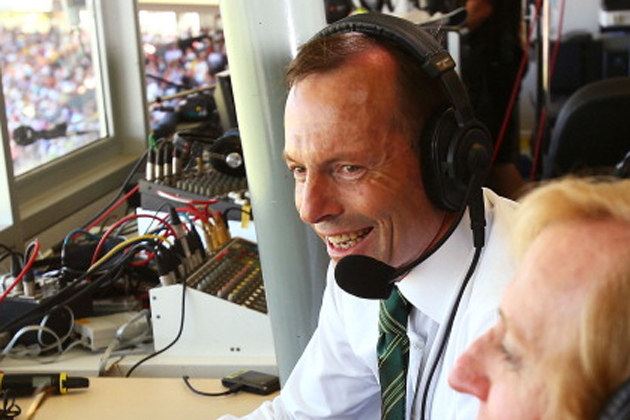 Mr Abbott said, "I like Savage Garden... it is something that my kids introduced me to." Yes, that Savage Garden from the '90s.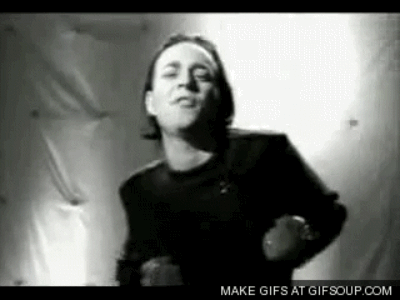 As quick as you like Savage Garden lead singer Darren Hayes hit back.