ICYMI - The Reserve Bank announced a new ~fancy~ design for the $5 note. But as the Australian Republican Movement pointed out there was one actual problem.... The Queen.
Sure the RBA was a little salty by ageing Elizabeth in the new design, but seriously, what's a Brit doing on our currency?
At least one MP was good enough to start suggesting some alternatives that would make a much better representation of true national identity.
1.
Like acclaimed short story writer Christina Stead.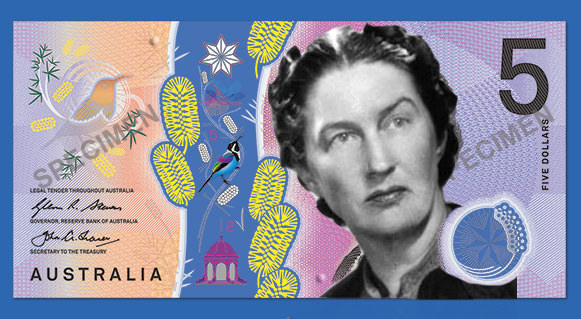 2.
Or Aboriginal land rights icon Vincent Lingiari.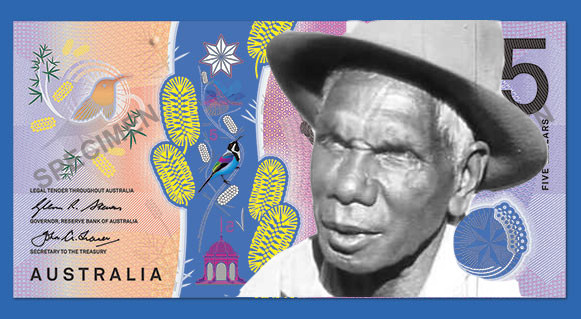 3.
You could even have Olympic gold medallist Cathy Freeman.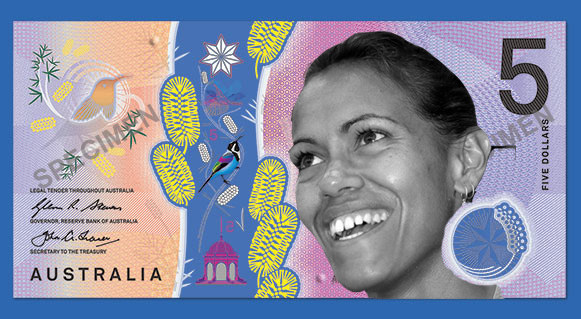 6.
Put it this way, if we're going to take the piss, let's actually go for it and chuck on our 28th prime minister.
7.
Tasmanian senator Jacqui Lambie would be better than the Queen tbh.
8.
Oh god.
9.
Shit. Well. It's time to sack the Queen anyway.