South Australia Passes New Law Allowing Gay Couples To Adopt Children
The state is one of the last to make the change.
The South Australian parliament has passed long-awaited legislation that will allow gay couples to adopt children.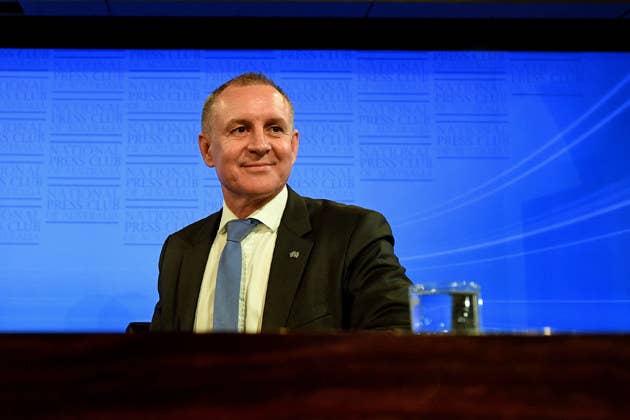 The legislation passed the state's upper house on Wednesday, 13 votes to four.
South Australia was one of the only jurisdictions in Australia that didn't allow same-sex couples to adopt children.
The Northern Territory continues to deny gay couples access to adoption.