Assistant health minister Fiona Nash has been busy opening a big new doctor's clinic in the rural Queensland town of Emerald.
Luckily the Nationals senator took some time out of her day to take this simple, A+ selfie with a beautiful landscape of blue skies, dusty outback and two madly rooting kangaroos.
We've long known kangaroos form a central part of Australian life, namely, public transportation.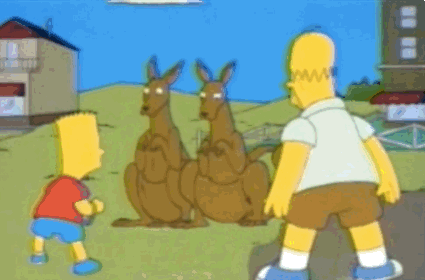 But take a moment to really take in the stunning composition of this Aussie selfie.
And these two bloody heroes doing it for the country.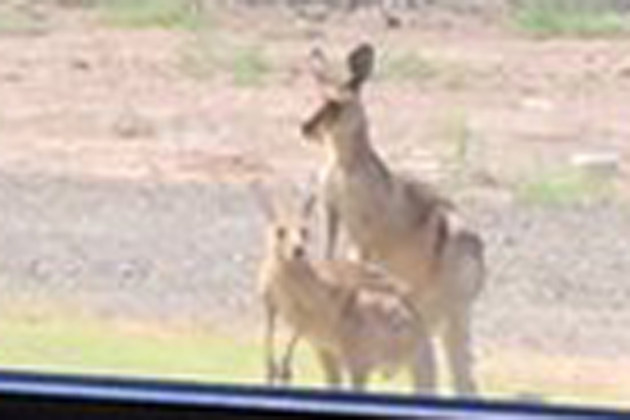 There's really never been a more exciting time to be Australian/a kangaroo.