Richard Neville (centre), Australian journalist, icon of the countercultural movement, and key figure in a landmark obscenity trial, has died aged 74.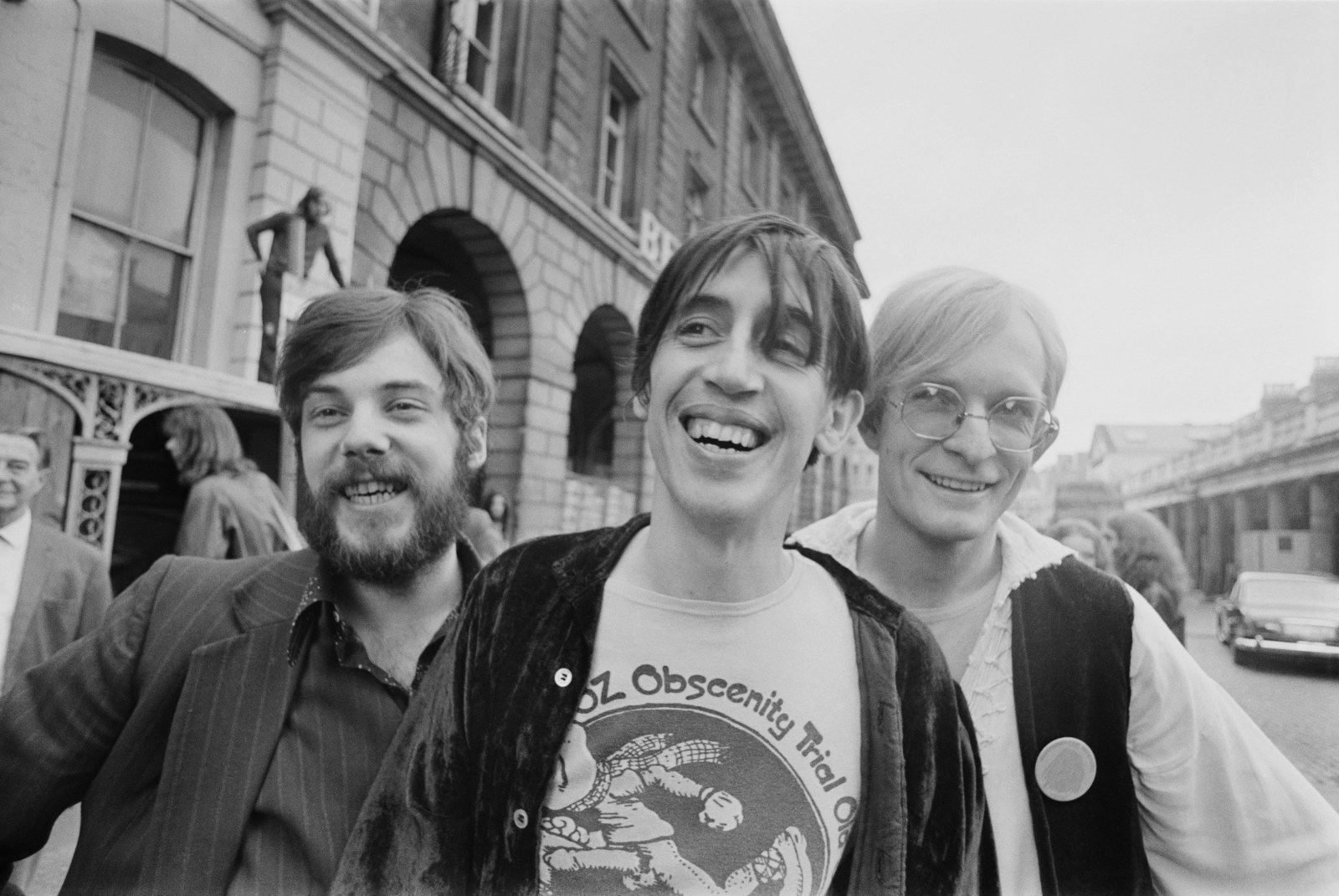 At the centre of the highly publicised trial was this parody comic in which children's character Rupert Bear was pasted into a cartoon series by artist Robert Crumb. (Warning: It's a bit graphic.)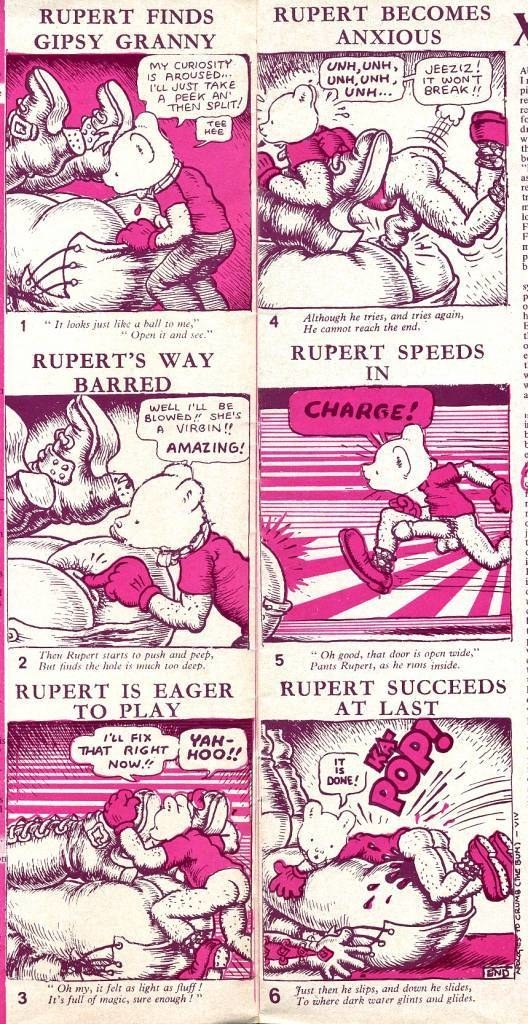 Neville, Jim Anderson, and Felix Dennis were found guilty and sent to prison. Officers cut their hair, prompting the men to show up at an appeal wearing women's wigs.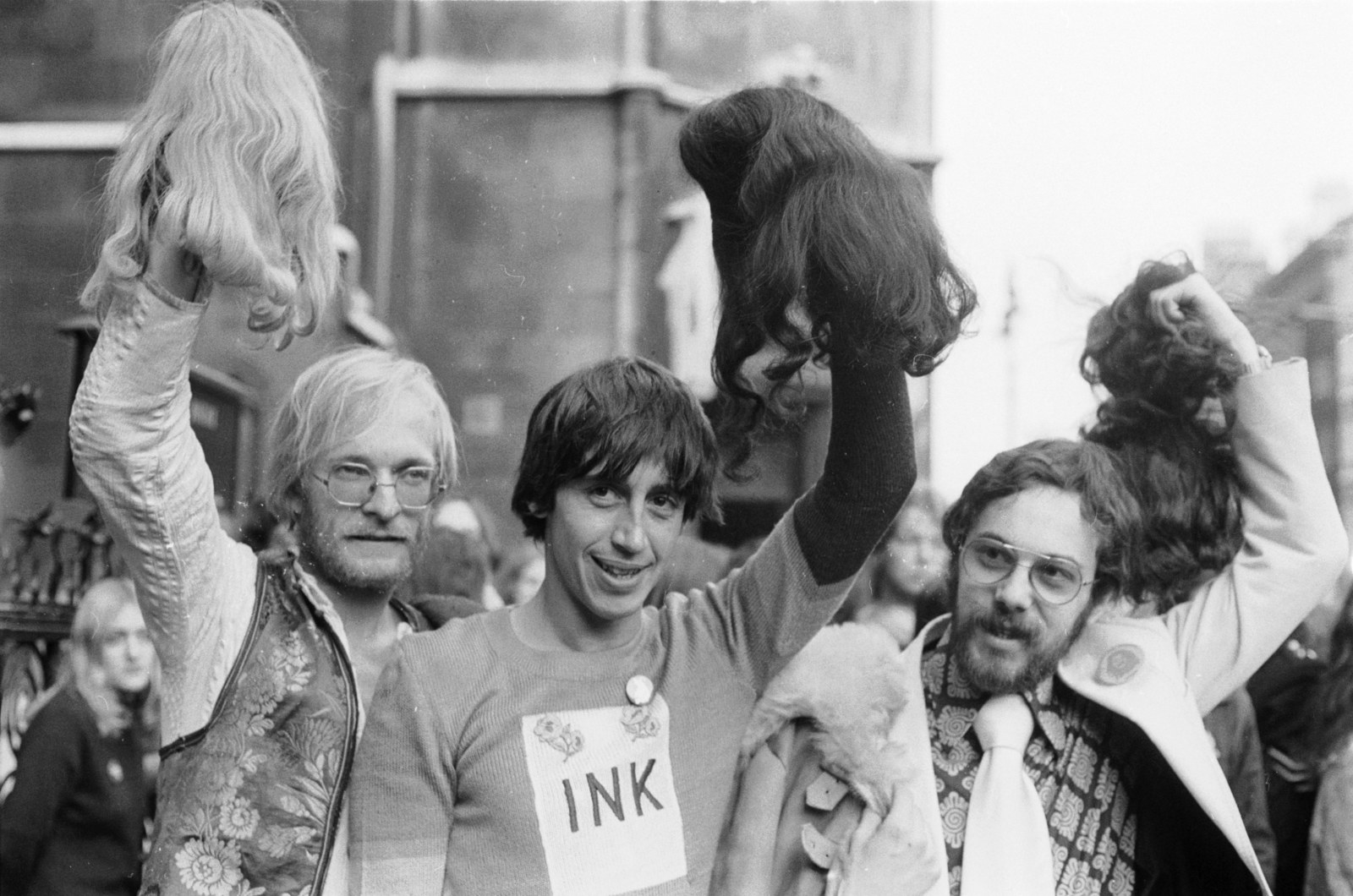 The men had their convictions overturned. Bacon said Neville had a profound impact on underground publishing in the UK, the US, and Australia.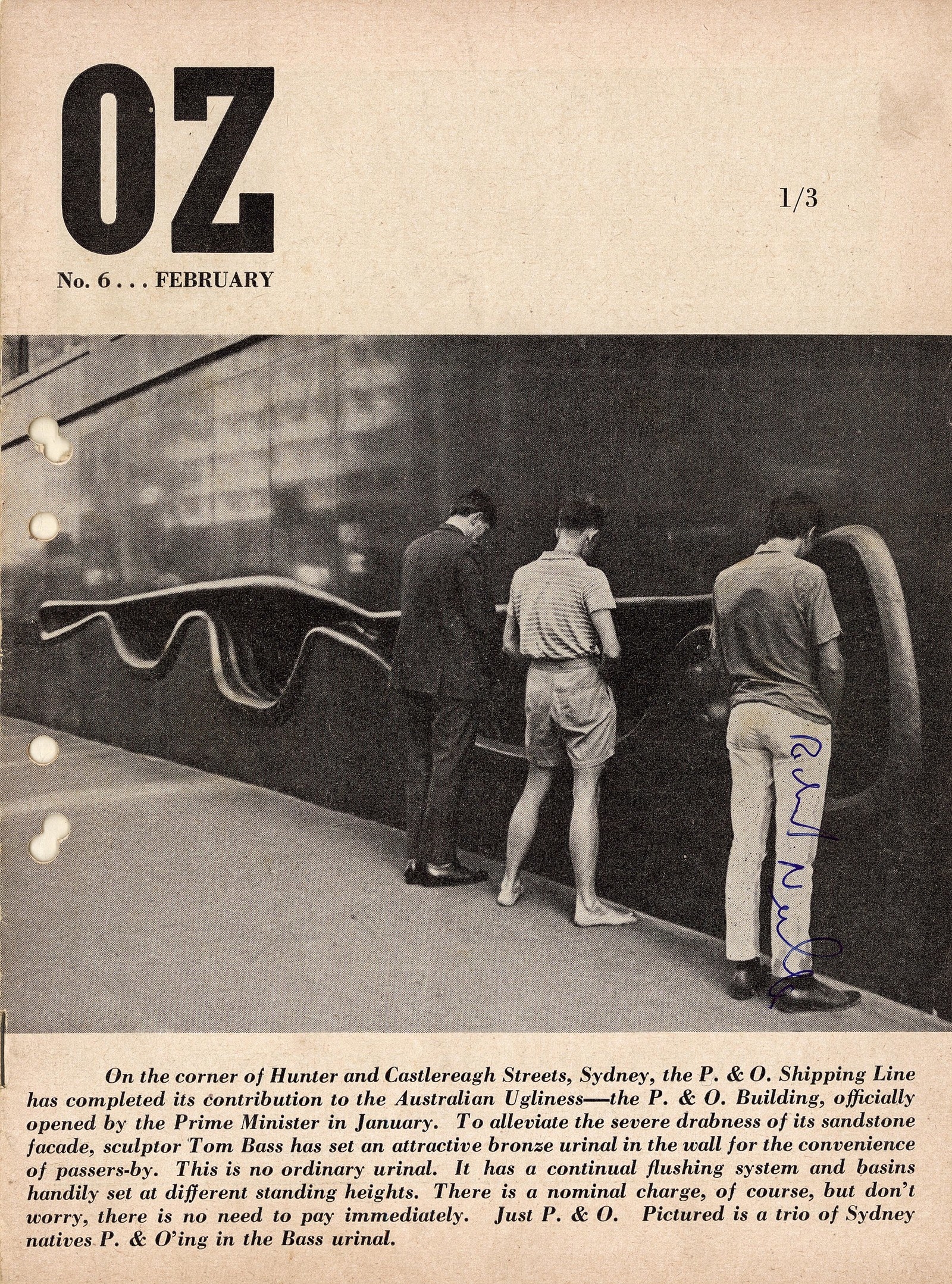 Neville told the ABC the countercultural movement ended and the "moment had passed" but he was "grateful to have been a part of it ... now there's something different in the wind."