This Is What Happens When You Accidentally Email The Entire Parliament
Always. Bcc.
A government senator's staffer sent an awkward email on Thursday night, alerting people to an ex-MP's sale of a Canberra unit. One problem: she didn't Bcc the senders.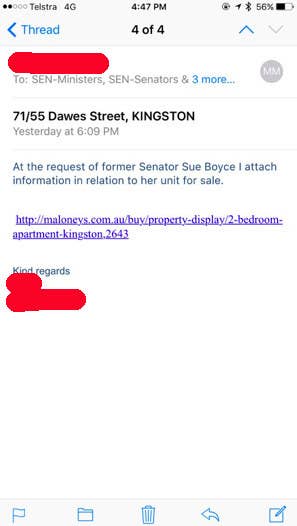 So of course, because it's 2016, people started to reply to the email with a reply-all. Before too long, every MP and staffer in the parliament was on an email chain.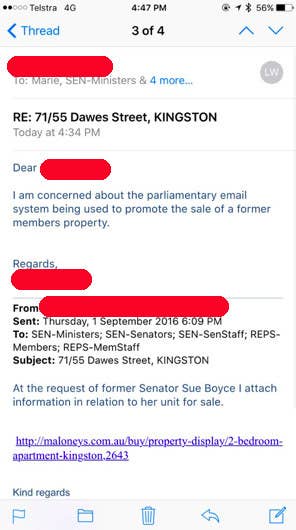 There were some good jokes, like this one from a Green staffer referring to the current Chinese political donations mess surrounding senator Sam Dastyari.
Mostly, it was just well meaning people asking for the emails to stop.