A Chinese cafe owner in Sydney has had racist taunts directed at him after reportedly refusing to give a job to an Australian man based on the colour of his skin.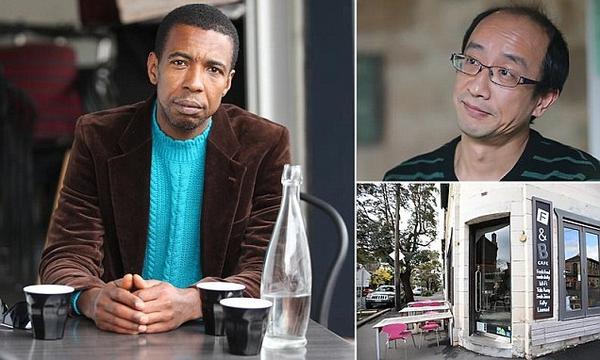 The Daily Mail report found the "Forbes and Burton" owner named Steven denied a job for barista Nilson Dos Santos, reportedly saying, "There are a lot of white customers at the café and I think the clients here want local people, not African people."
According to the report, Mr Dos Santos is from Brazil and recently became an Australian citizen while Steven arrived from Shanghai in China last year.
Mr Dos Santos reportedly addressed the entire Darlinghurst cafe on Sunday, asking the crowd whether they would be bothered being served by a black man, with some customers walking out and a staff member quitting in protest.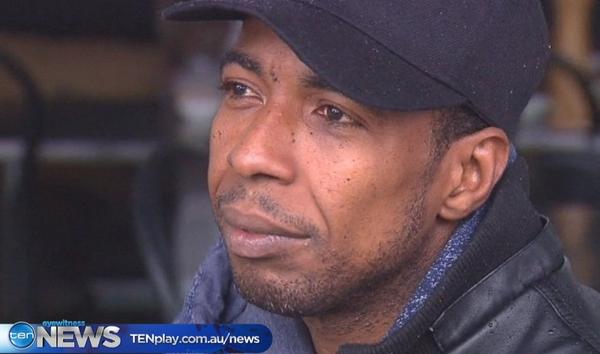 The story has seen social media users post angry complaints to the cafe's Facebook page.
With some having a simple message.
And others engaging in their own racist taunts at Steven the owner.
Many called for Steven "to go back where he came from."
And on the cafe's Urbanspoon there were some people calling for a boycott.
But one cheeky Facebook user claimed to have the fix for Steven:
BuzzFeed has attempted to contact Steven and the cafe for comment.