According to the New Zealand Herald, Harry learned the war dance in less than 20 minutes. "He was sweating, we were sweating, a bit of frustration set in," said Warrant Officer Brent Pene.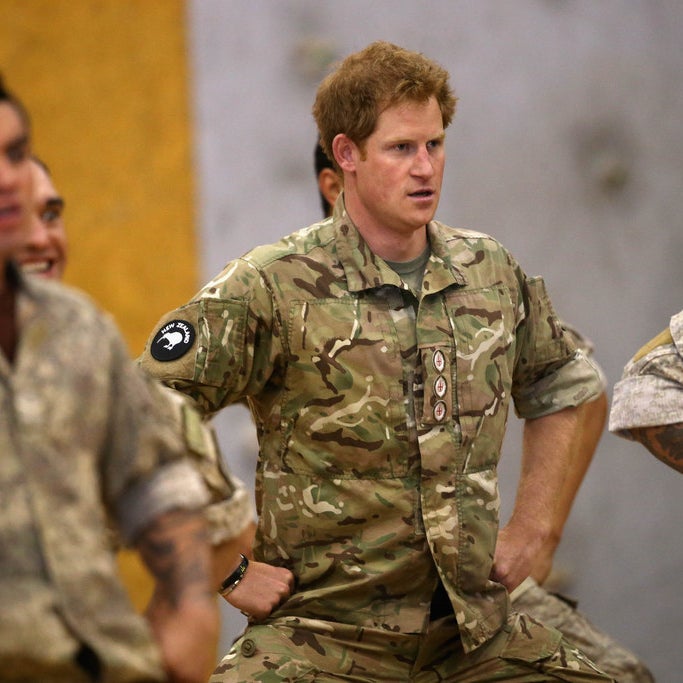 "He was keen, that was the main thing."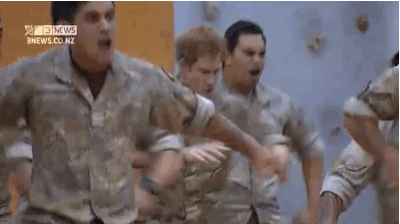 It's just the latest way the poser prince has endeared himself to the public during his trip to Australia and New Zealand.