The pregnant Somali woman who was allegedly raped on Nauru and is pleading with the Australian government for an abortion is sick, bed-bound, and being fed milk and water by her roommate, according to her lawyer.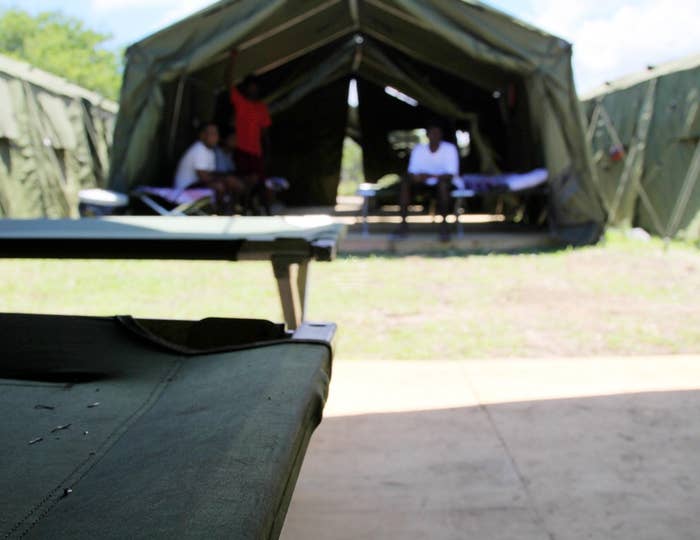 Abyan (not her real name) was one of two women allegedly raped in a night-time attack in August on the tiny Pacific island, which houses asylum-seekers who try to come to Australia.
Prominent human rights lawyer George Newhouse told BuzzFeed News that the situation is urgent, as the 23-year-old who became pregnant as a result of the alleged rape has suffered rapid weight loss and is refusing to eat.
"She's sick, she cannot leave her room," he said. "She's been fed water and milk by her roommate. She's lost 10 kilos. She has not seen a psychologist or obstetrician in four weeks."
BuzzFeed News understands Newhouse and refugee lawyers are preparing for a legal challenge in the high court unless the Australian government steps in and provides abortion services to the alleged rape victim.
"We've put her in harm's way and now we should care for her," said the lawyer over the phone.
According to Newhouse, the legal team "has been working throughout the night" looking at options.
But some of the refugee lawyers are already tied up with a pending high-profile challenge of Australia's offshore detention network that is before the high court right now.
There's been growing calls for the new prime minister, Malcolm Turnbull, to intervene in Abyan's case, with Labor, the Greens, and refugee advocates all lining up to demand mercy for the woman.
An online petition pleading with Turnball and launched by her lawyer has hauled in more than 35,000 signatures in the last 24 hours.
But when BuzzFeed News asked Turnbull's office whether the PM would intervene, a spokesperson directed all enquiries to immigration minister Peter Dutton's office.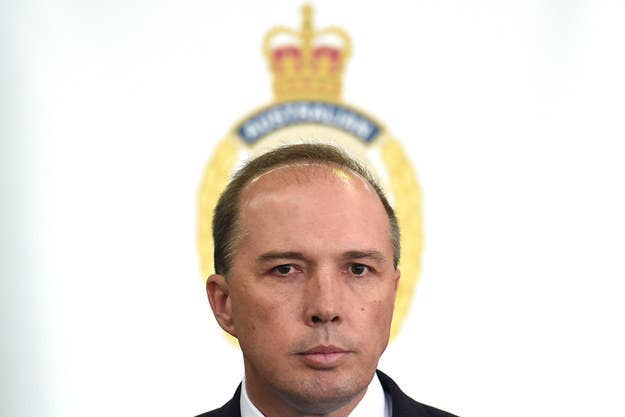 Over the phone, a spokesperson in Dutton's office refused to answer repeated direct questions about the alleged rape victim's abortion request.
The spokesperson denied international headlines that the abortion request had been knocked back and instead issued a statement.
"For privacy reasons, information is not provided on individual case," it said. "All pregnant women receive professional and coordinated health care."
Newhouse told BuzzFeed News that it's categorically false that Abyan is receiving adequate care, and said she has not seen an obstetrician in four weeks.