The federal government has removed two of its most controversial measures aimed at young people, in order to pass other welfare cuts.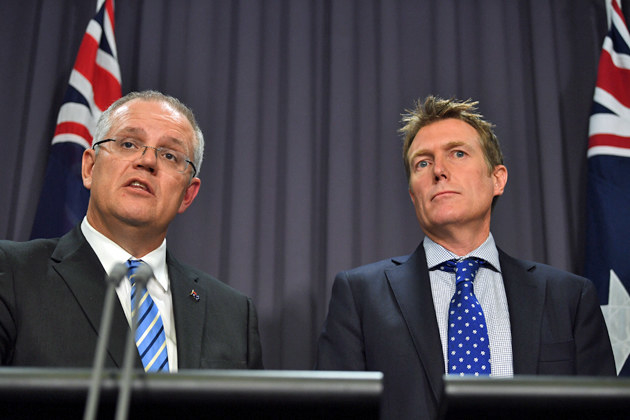 Last month the government wrapped all its welfare measures and childcare changes into a single bill, in an attempt to pass the cuts before the May budget.
The bill included Youth Allowance changes for people aged 22-24 and a four week wait for the dole.
But on Wednesday the government introduced a new bill minus both measures.
A spokesperson for social services minister Christian Porter confirmed neither measure is in the new Social Services Legislation Amendment Bill 2017 tabled on Wednesday.
But Porter tweeted that the wait for the dole measure had not necessarily been "dumped".
Greens senator Rachel Siewert nearly praised Porter for removing the measures.
"Slow clap for the government who, once again, have learnt the hard way that people don't accept an additional four week wait [on top of the current one week] for young people on income support," Siewert told BuzzFeed News.
She described the waiting period as "heartless and cruel".
Both measures targeted at young people were unpopular among the Senate's key crossbenchers, with independent Nick Xenophon suggesting his team of senators wouldn't vote for them.

But while the new bill removes the controversial four week wait, it adds a one week waiting period for Youth Allowance applicants.
This one week wait currently only applies to people applying for Newstart or Sickness Allowance, but under the new bill will apply to those under 22 and people applying for parenting payments as well.
Looks like there are no comments yet.
Be the first to comment!