This One Photo Sums Up How Brutal Australian Politics Has Been Recently
One year in politics: people are pissed off.
The COAG family photo of all state and territory leaders with Prime Minister Tony Abbott in December 2013 shows political life in Australia is nasty, brutish, and short. They're nearly all gone!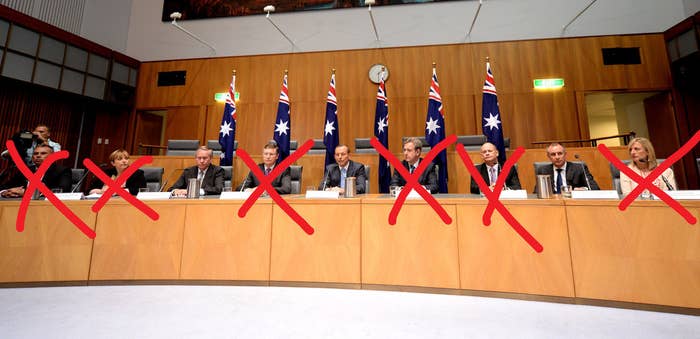 Adam Giles was the latest victim last night, cut down as Northern Territory leader in a Country Liberal party coup. He lasted just shy of two years as NT Chief Minister.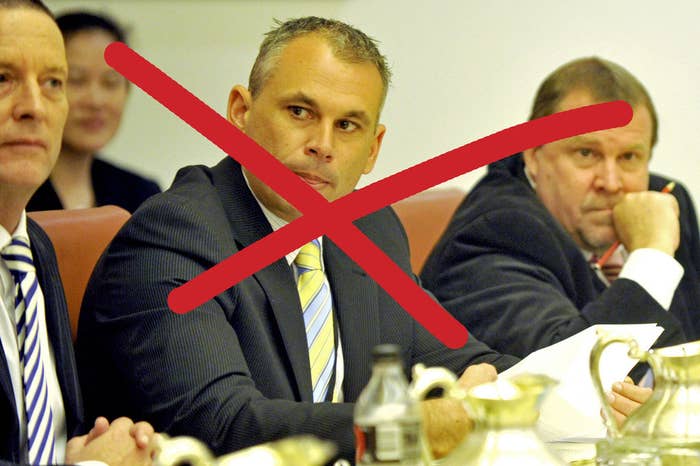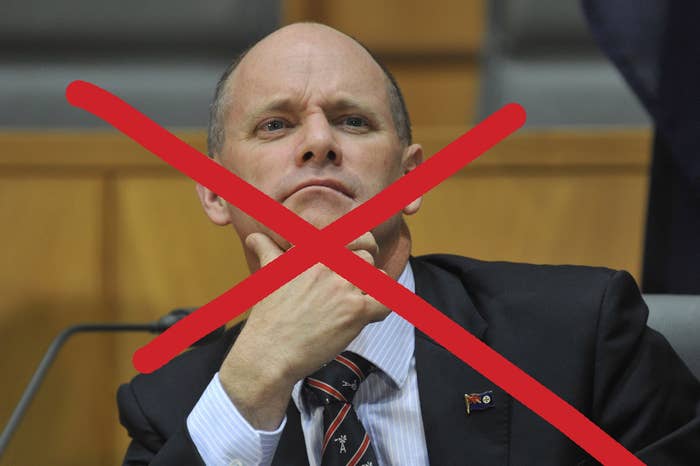 Don't forget Dennis Napthine whose tumultuous 19-month tenure as Victorian Premier came to an end with an election loss last year.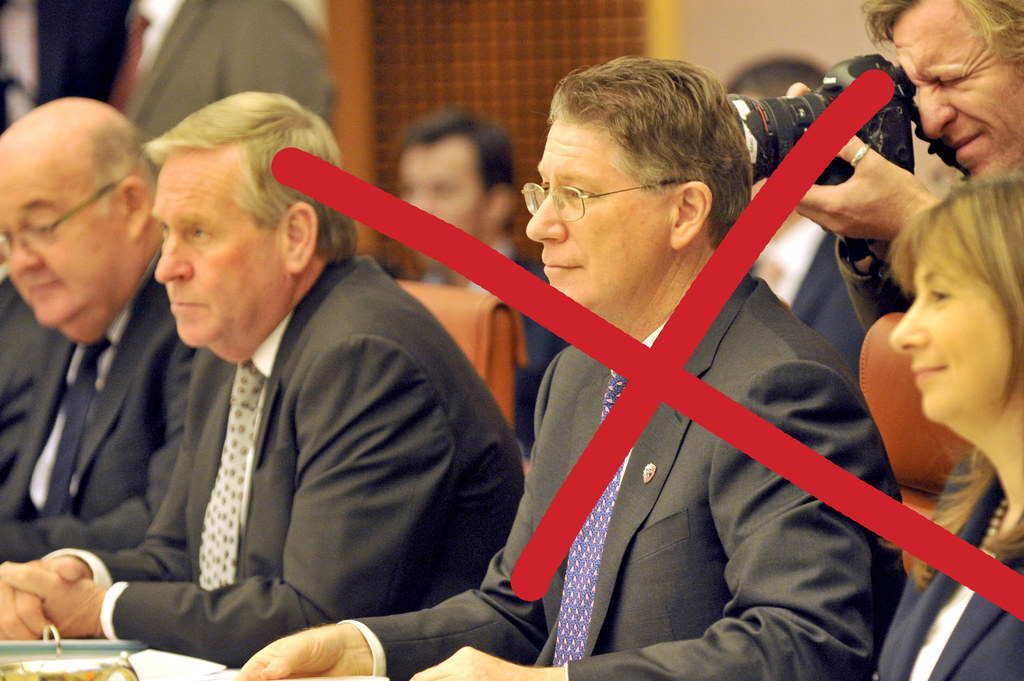 And Barry O'Farrell whose first-term as NSW Premier came to an end at the hands of a bottle of cheeky red.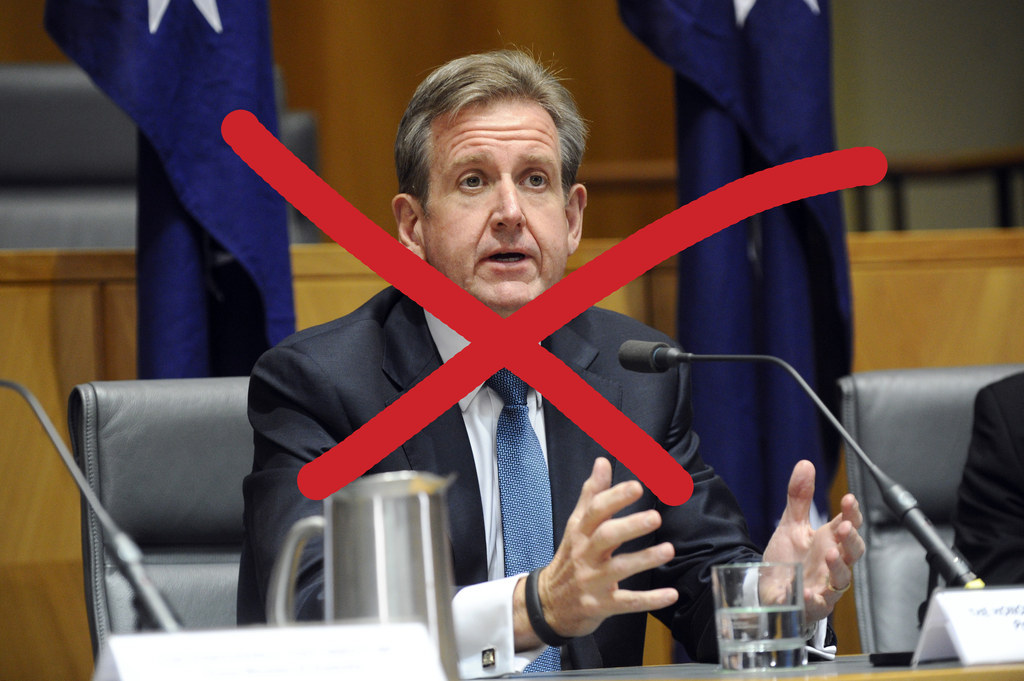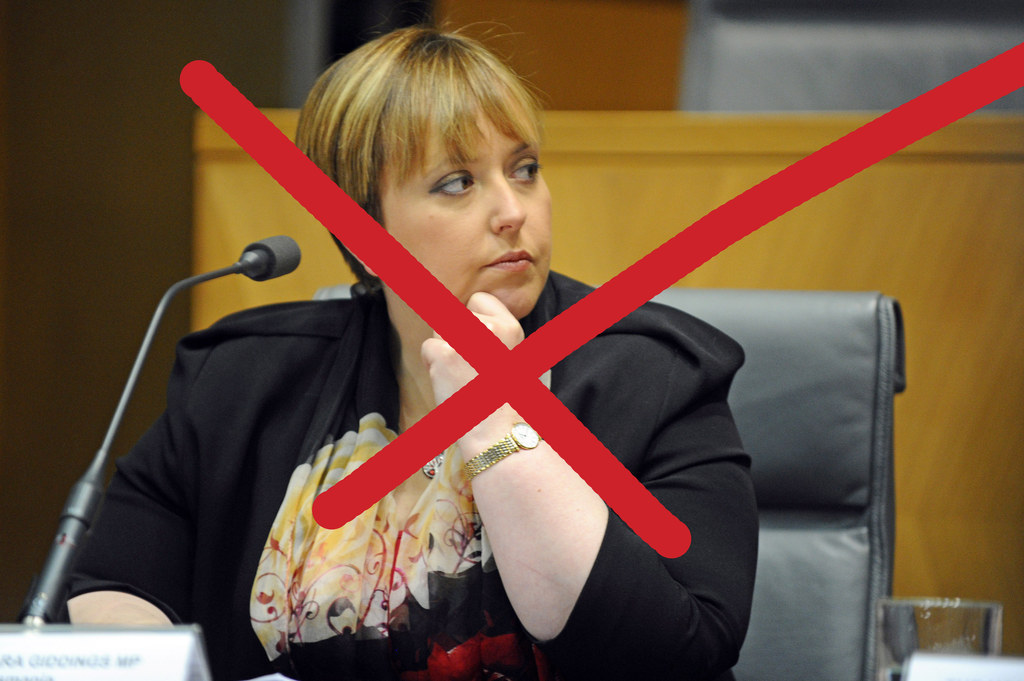 Perhaps unfairly, Katy Gallagher is on this list she left ACT politics last year to run for a federal senate seat.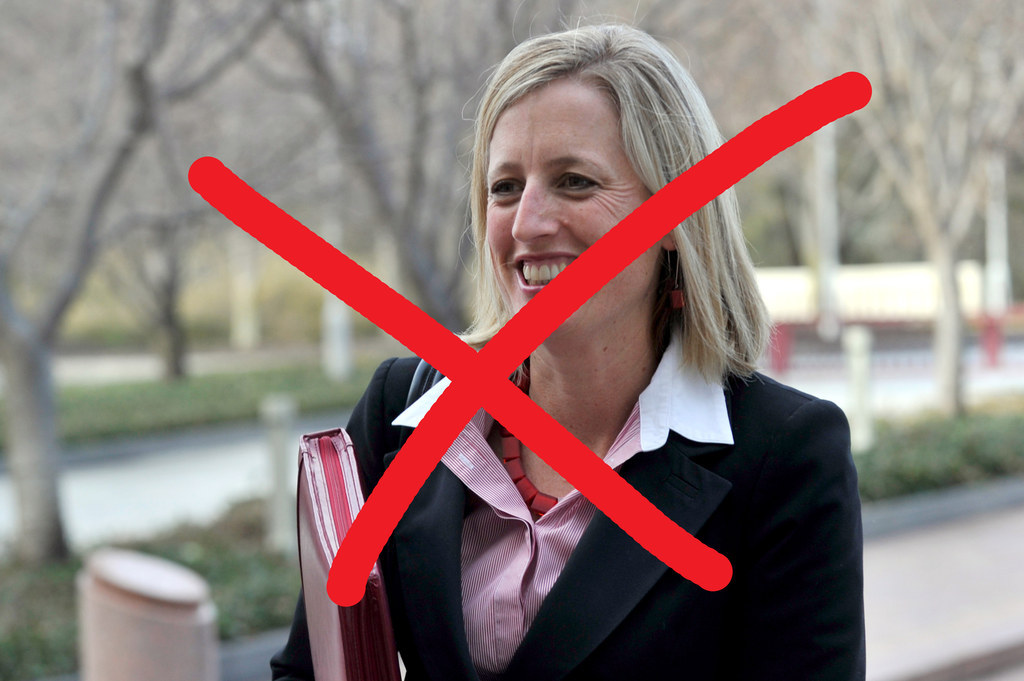 The two leaders to keep their jobs and win elections are Liberal WA Premier Colin Barnett and Labor South Australian Premier Jay Wetherill. Well done, chaps!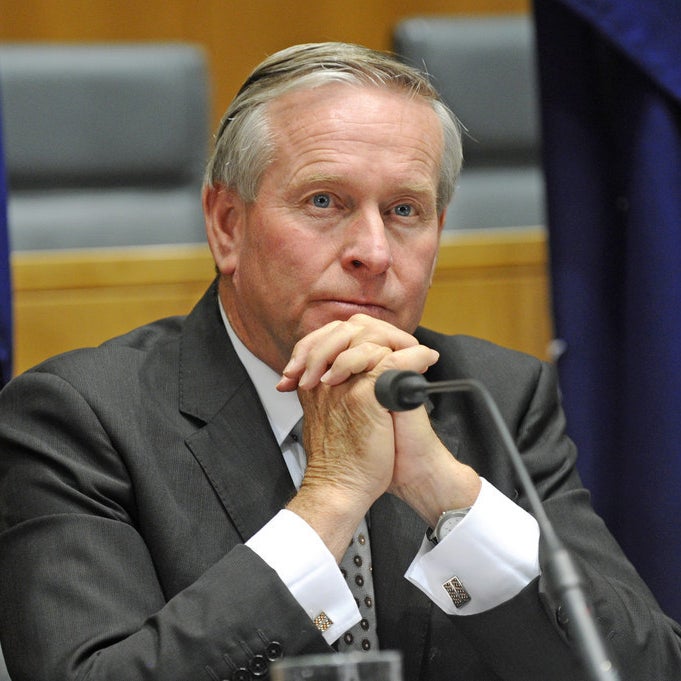 With the dominos falling around Australia many are wondering whether the next leader to lose office will be the skipper himself: Prime Minister Tony Abbott.